PREMIERE: Loose Leaf Reflect On Nostalgia Bliss With Debut Single 'Depth Perception'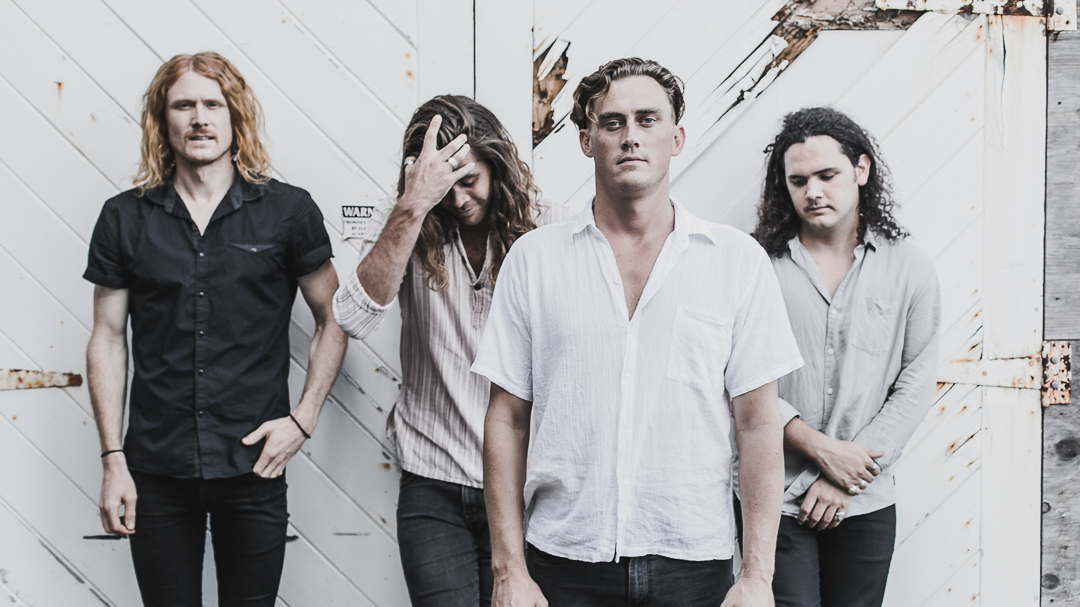 Loose Leaf, though young and fresh faced, have a compelling story to their origin and complexion to their music. Hailing from the Gold Coast, the four-piece is spawned from other musical groups in the region—Yes Sir Noceur, Lotus Ship—taking what they've learnt to heart and applying it to this breezy, salty-aired indie-rock. AAA Backstage is pleased to present the first listen of Loose Leaf's debut single, Depth Perception.
There's no doubt about it, you'll be hooked on those early whistles and clear-cut guitar hooks. In its compact 2-and-half-minutes, the many highs and lows of the song take the listener on an extraordinary musical adventure. Simple in delivery, deep in execution. Packaged together, Loose Leaf envision nostalgia in a reflective, lyrical nature complimented by their ultra-tight indie-rock mastery. Depth Perception is the sound of four accomplished musicians banding together to sing and play music to their past, present and future.
Depth Perception is the first in a pair of tracks to be showcased before their first full body of work, 'Frames', will be released. Dropping June 18, the song, and EP, has been a passion project of lead singer Rory Switzer's for sometime. He's used this platform to capture what home truly means to him—relocating to the bright Gold Coast over the lush freezing temperatures of Canada.
"It's the record I'd been wanting to make for far too long… I'm happy I waited. Most of the songs' lines and hooks had been haunting my phone and loop pedals for months, even years; it took some time for them to find their meaning and place," digressed Switzer.
To celebrate their debut release, Loose Leaf will be performing two shows this weekend—their very intimate launch show at Arthaus Projects on the Gold Coast, and a support slot with Bootleg Rascal. Catch their gig itinerary below along with the exclusive stream of Depth Perception.
Loose Leaf Live Dates
FRI 16 MAR
Arthaus Projects, Gold Coast
w/ Kazual Tea
SAT 17 MAR
The Old Museum, Brisbane
w/ Bootleg Rascal