Premiere: Nicole Gibson And Amela Team Up For The Feel Good Hit, 'The Best Is Yet To Come'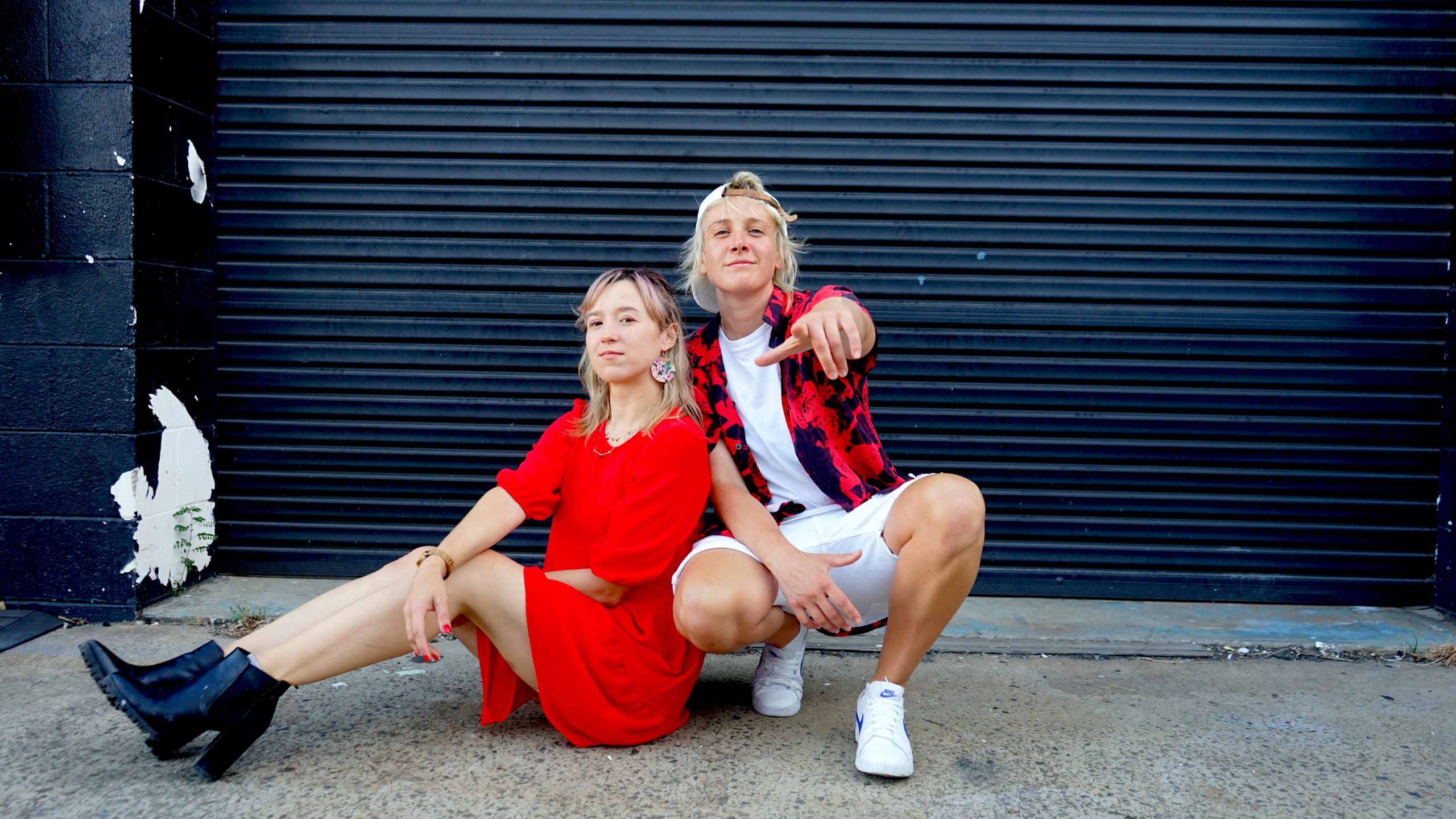 CEO of the global movement Love Out Loud, Nicole Gibson and Gold Coast alt-pop rising star, Amela have teamed up to bring you the feel good track for summer, The Best Is Yet To Come. It's a super positive, fun filled tune that sees both artists flex on their ability to produce some real up-beat vibes.
The Best Is Yet To Come was produced by Gold Coast producer Josh Beattie, who has been popping up on some big releases lately, working with Nandun, Jenna and Amela. The tune touches on some important issues but is delivered in a light and beautiful tone.
"The Best Is Yet To Come is a lighter approach to address some of the socio-political challenges that humanity has faced throughout 2020. It was written to humanise the stories of people all over the world, with subtle messaging, dressed in a playful and uplifting beat to remind people that everything will be okay". – Nicole Gibson
"I've been a fan of Nicole's work for years and felt completed to help bring her music vision to live. The hook came to me immediately and I knew I had to purse it. We sat by the piano with some chords and I prompted Nicole to think of some of the people she's helped in her journey and to perhaps direct the song to them". – Amela
Nicole Gibson, originally known as a a multi-award winning social entrepreneur, now come New World Rapper. Currently Nicole is the CEO of a global movement, Love Out Loud, engaging 350 million people and successfully facilitate the world's largest love-based movement.
Overall this one is your sunshine soundtrack. A truly fun track that you'll want to play on repeat throughout summer.
The Best Is Yet To Come will be available tomorrow, but you can listen right here today!