PREMIERE: The Future Is Bright On Saint Barae's 'Boy From Mars'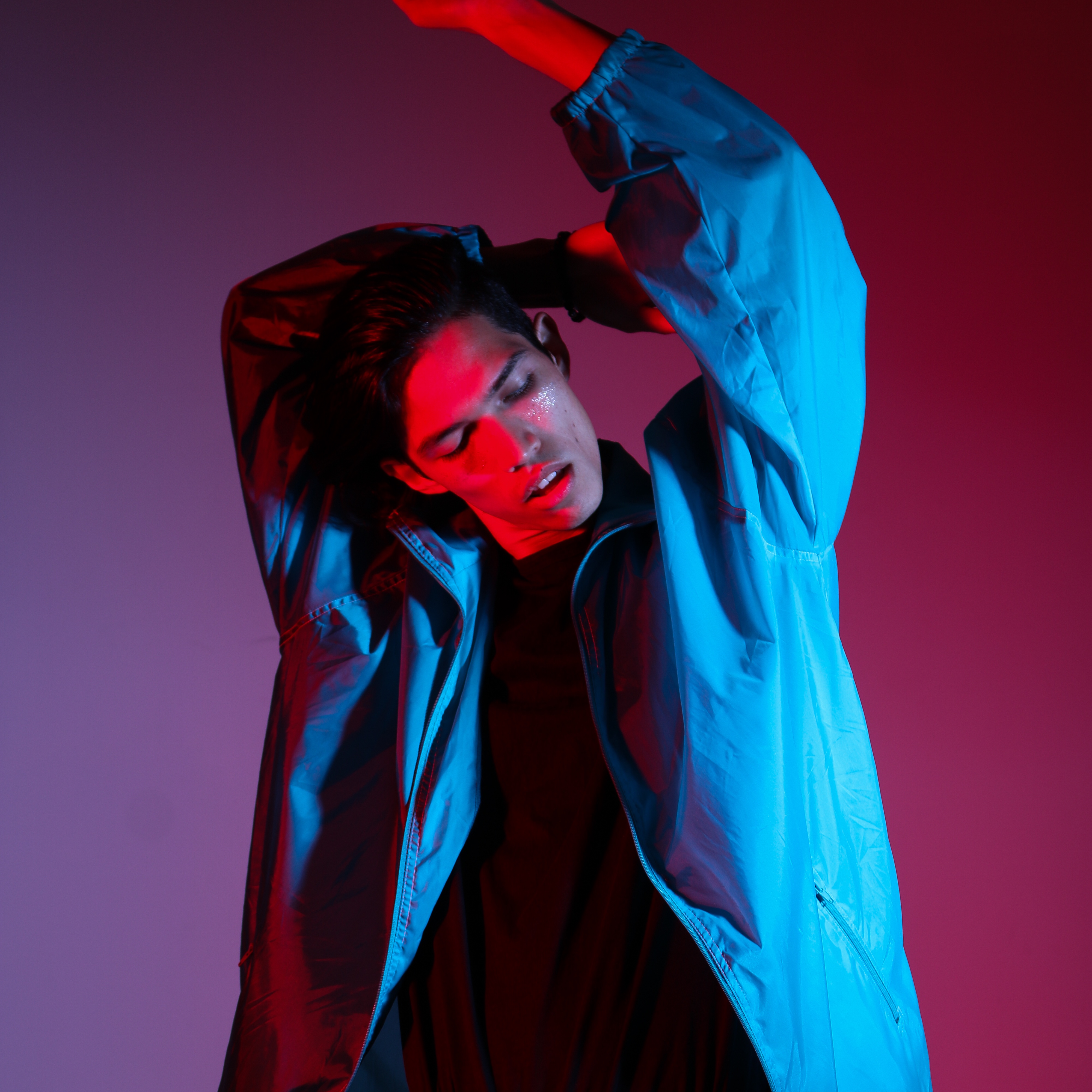 Sparking a much-needed new wave for Gold Coast music, Saint Barae has impressed us time and time again. Now, with the release of his shimmering new pop moment, the producer and singer-songwriter has entered a new virtuoso of fame.
First arriving on our radar last October with Nightcrawler, Saint Barae struck an instant chord with his unique offering of synthpop and retro-futurism. Now, with Boy From Mars, needless to say he's fully embracing his altruistic and effortlessly cool stakehold in pop.
RELATED: Austen is new face of pop music. Find out more HERE.
His production—with the help from No Time To Explains—battles to be the ultimate star of the show—going against his equally amazing vocal performance. What sits underneath his voice is a backdrop of infectious bass grooves and sparkling synth strikes that insinuate that the future is bright.
The absolute coolest moment, however, comes toward the back half of the track where Saint Barae's vocals undergoes a lush vocoder effect, similar to that of Julian Casablanca's on his feature with Daft Punk, Instant Crush. Further to that effect, I can totally picture this song soundtracking the next Tron or Blade Runner adaptation.
Stream Boy From Mars below.