Riton & Kah-Lo Play To Each Other's Core Strengths On 'Ginger'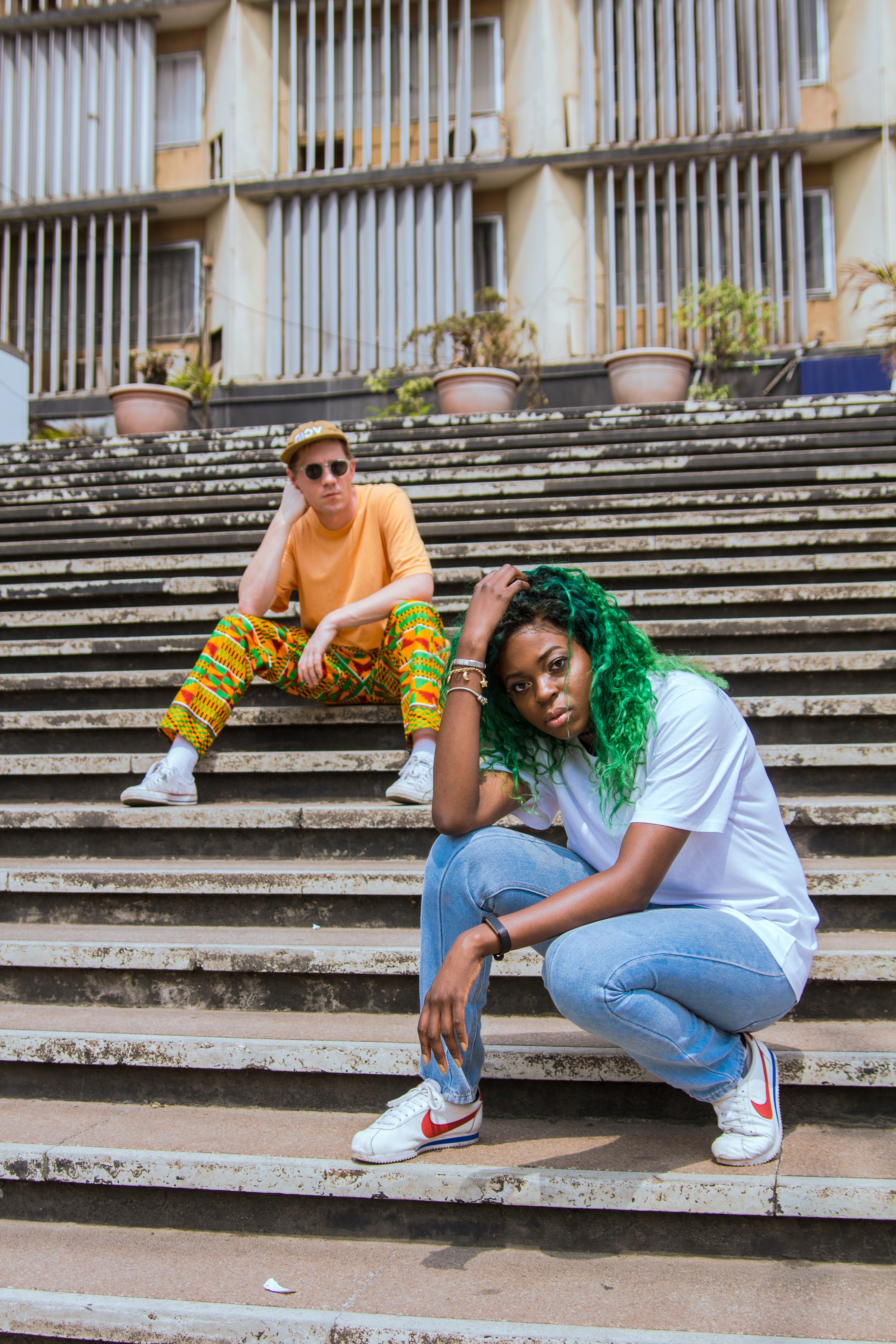 The vibrant, worldwide club bangers from Grammy-nominated duo Riton & Kah-Lo keep on coming. Ginger is their latest and is the perfect pre-Splendour amp-up we most certainly needed.
On Ginger, the pair expertly play to their core strengths. DJ Riton's thumping bass licks will get you up and moving while Kah-Lo keeps the flow moving at a perfect pace. Adopting a fast and technical vocal style of Tkay Maidza or Azealia Banks, Kah-Lo keeps the rumble of Riton's pop tingle at a tipping point.
Battling Antony & Cleopatra for the best combined duo of 2018, the duo show true companionship and convey a sense of true cathartic dance grooves. Ginger follows the excellent Fasta, Fake ID and the Grammy-nominated Rinse & Repeat.
Luckily, Riton & Kah-Lo will be in the country this July for the sold-out Splendour in the Grass and two sideshows. Details below alongside the stream of Ginger.
Riton & Kah-Lo Live Dates
FRI 20 – SUN 22 JULY
Splendour in the Grass, Byron Bay
FRI 20 JULY
Oxford Art Factory, Sydney
SAT 21 JULY
Prince Bandroom, Melbourne
TICKETS