Rolling Blackouts Coastal Fever Prove Their Worth Yet Again On 'In The Capital'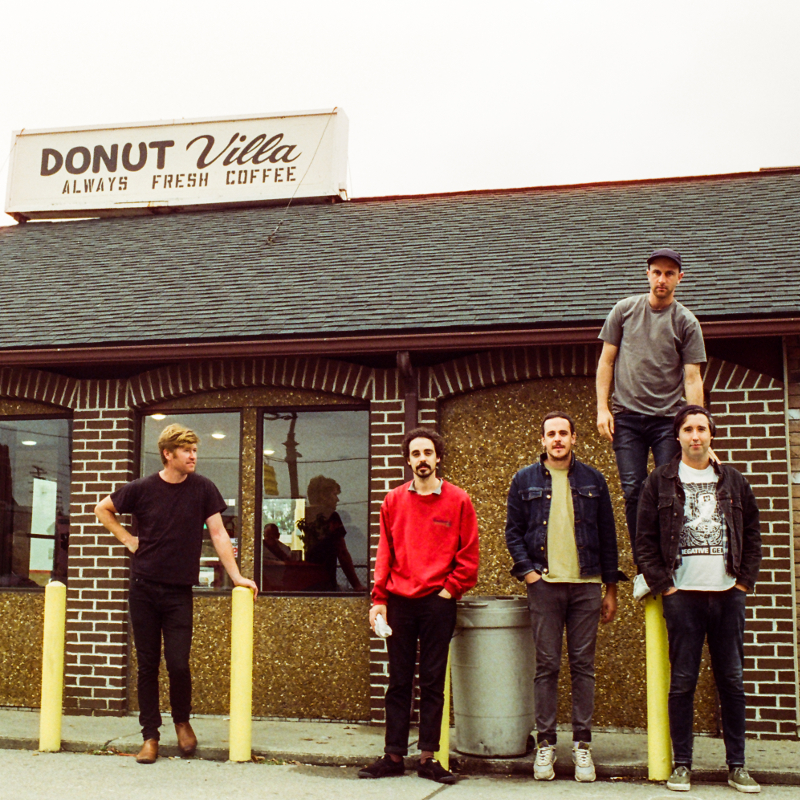 After making their mark, not only on Australia, but on the entire world these last 12 months, Rolling Blackouts Coastal Fever have swiftly returned with another feverous single and a couple of tour dates back home.
In The Capital doesn't stray too far from the group's already mastered formula. One thing that's remained a constant in their music is their immaculate eye for finely toned guitar tones and their ability to intermingle them. With so much going on in the mix, it's truly a spectacle to hear Rolling Blackouts Coastal Fever meticulosuly dedicated such attention to each guitar part. Additionally, as with all their singles, the mix is so spot on—enough so that each instrument has its time to shine, especially that frolicking bass line.
The band's music has always had a freeing, lucid feel to it. As Fran Keaney from the band explains:
"I first had the idea for the melody and some of the lyrics when I was swimming. It's taken a while to finish the song, to make it feel like the initial feeling. I can't neatly describe it, but something like connection despite distance. I was thinking about transience and water and death and big cities and fishing towns and moon river," dictates Keaney.
RELATED: Hatchie just dished out her best track yet. Stream HERE.
Their acclaimed debut album, 'Hope Downs', led the band to play sold out worldwide shows, including appearances at Coachella, Splendour in the Grass, The Great Escape, Primavera and more. They picked up a slew of acclaim all around the place, including praise from Pitchfork, Stereogum, NME, Rolling Stone and more.
'Hope Downs', released in June of last year, spawned such instant classics as Mainland and Talking Straight.
The group have also just announced a round of tour dates starting mid-March. See the full list below and when they're playing near you.
Rolling Blackouts Coastal Fever Live Dates
SUN 10 MAR
Panama Festival, Tasmania
SAT 16 MAR
Adelaide Festival, Adelaide
WED 14 APR
The Triffid, Brisbane
FRI 3 MAY
Theatre Royal, Castlemaine
SAT 4 MAY
The Croxton, Melbourne
FRI 10 MAY
Manning Bar, Sydney
TICKETS