Saint Lane Takes Us On A Journey With His Dynamic New Album, 'Crying In The Porsche'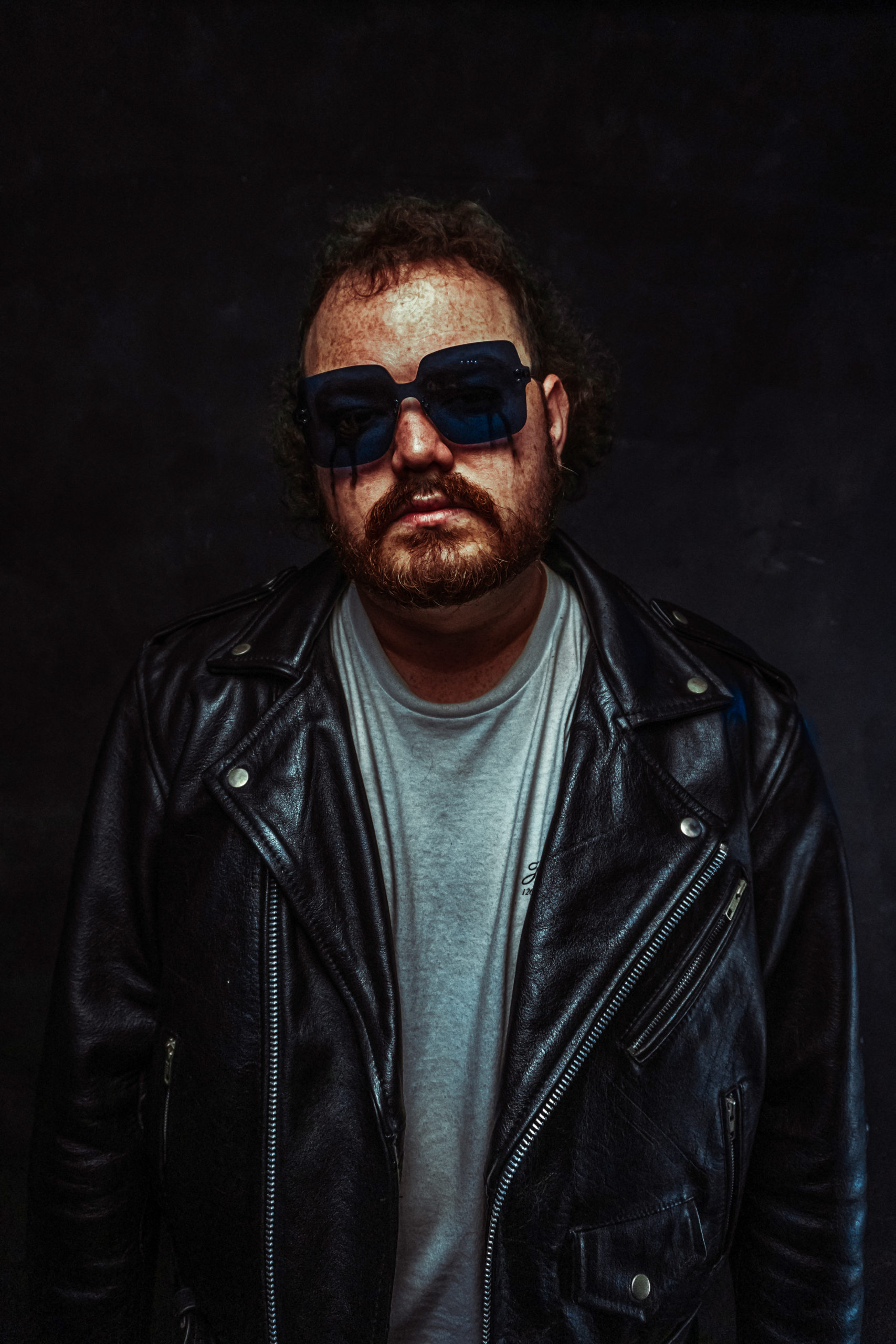 Fresh off the success of his critically acclaimed 2022 album, i thought my name was cursed; Saint Lane, the Gold Coast-based talented multi-instrumentalist, makes a swift comeback with his mesmerising sophomore release, CRYING IN THE PORSCHE. With a captivating collection of stories, Lane fearlessly delves into the depths of his soul, exploring the themes of addiction and loss within his poignant lyrics. Through introspection, he courageously reflects on the shadows that have cast themselves across his life and career, inviting listeners into his deeply personal journey.
"Last year I got out of a seven-year relationship with someone who I will always love and will always be a massive part of my life. I got addicted to going on dates, it was really strange, I did like a decade's worth of dating in the space of about four months just to distract myself.
I became completely dependent on alcohol. The relationship ended just as I was rolling out my last album so my career was at an all-time high and life at an all-time low. This album tries to document this brief period." – Saint Lane.
Featuring the enchanting allure of 3:33 and IT AIN'T SODA!, CRYING IN THE PORSCHE takes listeners on a genre-hopping odyssey spanning nine mesmerising tracks. Saint Lane effortlessly embraces his experimental side in this musical adventure while remaining true to his unwavering DIY spirit. Each song becomes a testament to Lane's boundless creativity, where he explores different sonic landscapes, igniting a passionate fire that burns through every note and melody.
While the bulk of the album was meticulously crafted within the intimate confines of Logan Preste's bedroom, there are special moments on CRYING IN THE PORSCHE that bears the rawness of heartfelt voice memos. Tracks like I was unaware and mae emerged from these treasured recordings, providing Saint Lane with a golden opportunity to incorporate the voices of his closest friends into the fabric of the record. The album's focus track, Gold Revolver, features long-time pal and collaborator Denny Hilder of Peach Fur fame. Also, it comes with a super fun video clip filmed with MonteeMadet in Charlotte's Pass in southern NSW.
"'Gold Revolver' was written from the perspective of James Brown during his divorce in 1988 – James Brown is one of my favourite artists of all time, The Payback is one of my favourite albums.
I read his autobiography and it was just incredible this man's story. The way he spoke about his divorce taking place while his career was skyrocketing was such an interesting juxtaposition… I had to write about it." – Saint Lane.
Renowned for his magnetic stage presence that instantly elevates any lineup, Saint Lane has become a highly coveted performer, sharing stages with Lime Cordiale and bbno$. With the release of CRYING IN THE PORSCHE, Lane emerges as a fully realised artist, effortlessly blending his distinctive sound and unwavering commitment to defying conventions. This album showcases his ability to artfully intertwine nostalgia, sentimentality, and intimate storytelling, creating a sonic tapestry that captivates the listener. Through this transformative journey, Lane solidifies his position as a boundary-pushing artist who fearlessly follows his creative path. CRYING IN THE PORSCHE is available now everywhere.