Secret Garden Will No Longer Continue After 2019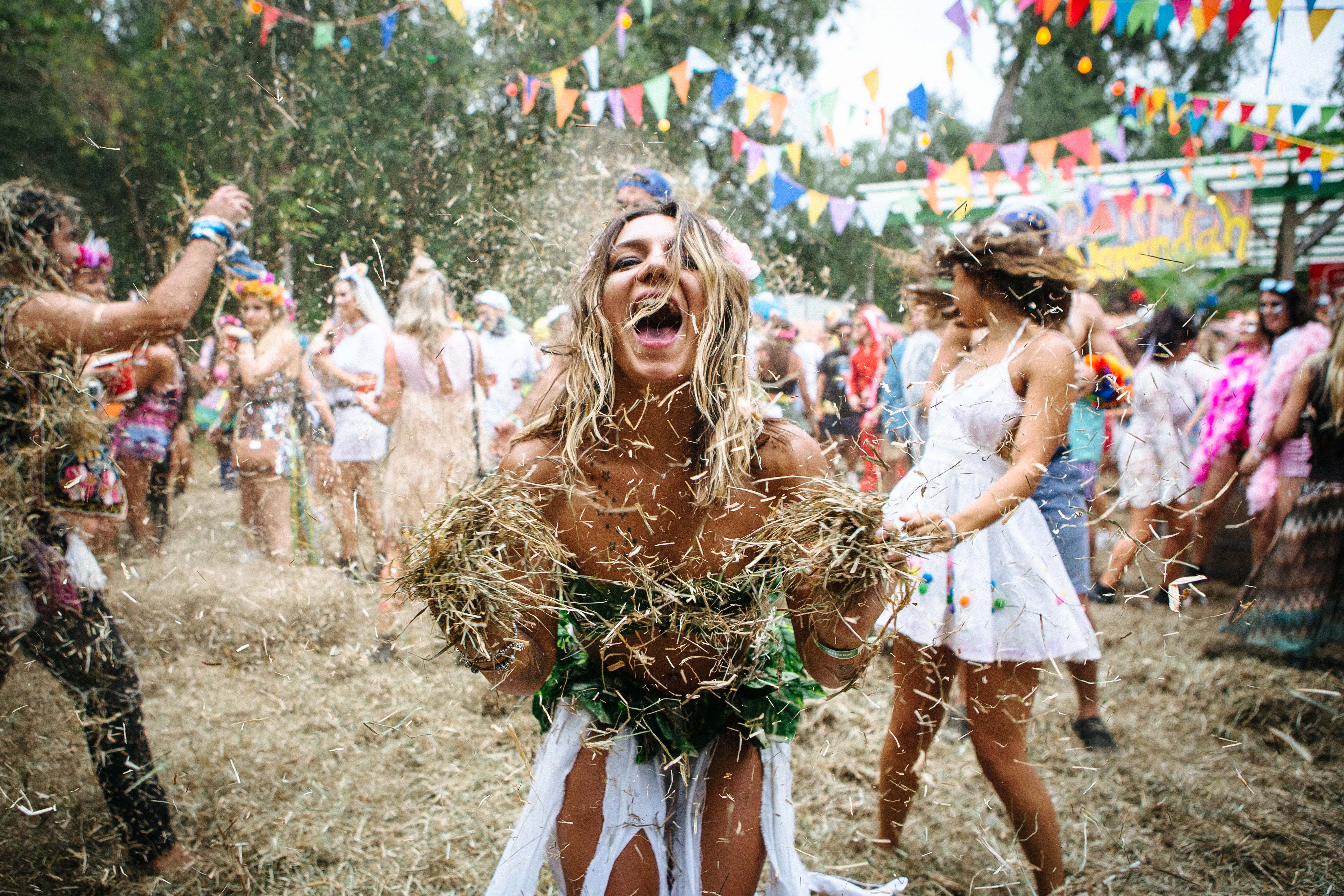 The beloved New South Wales boutique music, art and fashion festival, Secret Garden, is bowing out after its 2019 edition. The final event, and the festival's 11th year, will take place at Brownlow Hill in February.
In a statement to devoted fans, organisers behind the festival said it was a long time coming that 2019 would be their final year.
"We have been deliberating over announcing this news before we open our garden gates one last time in February 2019. However, we wanted to give our loyal friends a final chance to attend the last ever forest disco," they explained in a statement.
"We started Secret Garden because we desperately wanted a different kind of festival experience. A festival less about the headliners and irritable crowds, and more about getting together a community of good people, in over-the-top costumes and creating a world where patrons participate rather than just spectate."
RELATED: Read our review from last year's Secret Garden HERE.
Celebrated for its unique place in the market, Secret Garden was a 48-hour forest disco that embraced change, progression and community. The festival, while boasting an impressive lineup of local talent each year, was also known for its deep passion for art, fashion, food and charity. Speaking of the former, organisers said:
"We have raised nearly $500,000 for charities and most importantly we have been an essential escape and a release for thousands of old and new friends."
Last year's Secret Garden sold out in impressive time with the lineup including DZ Deathrays, Ecca Vandal, Alex The Astronaut, Angie McMahon, The Harpoons, WAAX, Odette and many more.
Tickets to very last Secret Garden are on sale now HERE. Friendly reminder, the lineup doesn't become public knowledge until the event is completely sold out.