Sparrows' Future-Pop Is Marvellously Potent On 'Do U Wanna Dance?'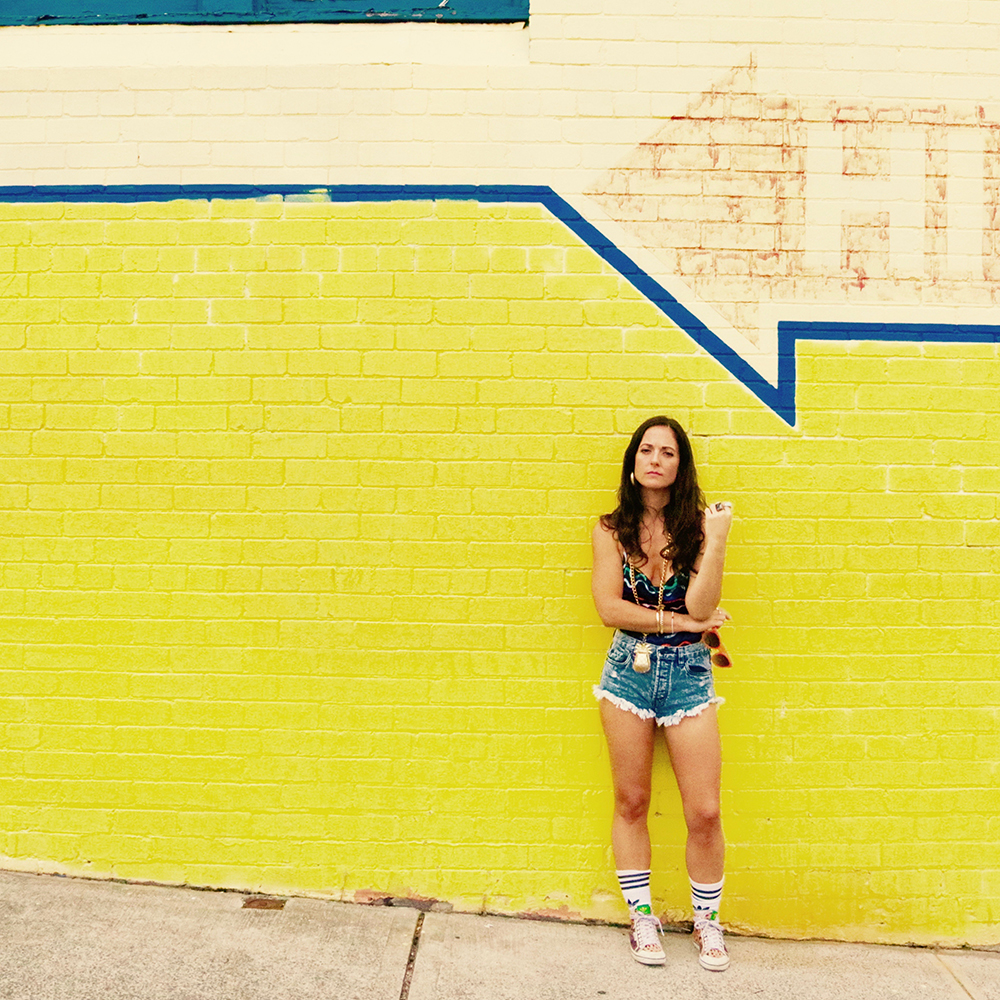 Following the enormous national success of her debut single—last year's Over & Out—Sydney artist, Sparrows, has returned with the futuristic bubble-pop of Do U Wanna Dance?
In usual Sparrows fashion, her production is king. Bright, buyout and effervescent with an air of futuristic underpinnings, the electronic current swells underneath's the singer's calm and collected vocals. Through it all lies an undeniably potent pop sensibility that Sparrows innately has swimming through her DNA.
RELATED: Australian pop shines bright with Austen. Stream her new single HERE.
The song's lyrics are written about a boozy house party.
"When you find yourself at a shit party and the only thing stopping you from leaving is the hope you'll hook up with that one person you've had your eye on for ages," explains Sparrows.
Sparrows will play one of the infamous Yours & Owls Sundays this month alongside Vanilla Gorilla, Rum Jungle and Ivori.
Tickets are free, simply RSVP HERE. Stream Do U Wanna Dance? below.
Sparrows Live Dates
SUN 31 MAR
North Wollongong Hotel, Wollongong
TICKETS