Steven P. Bares All On 'Hold Tight'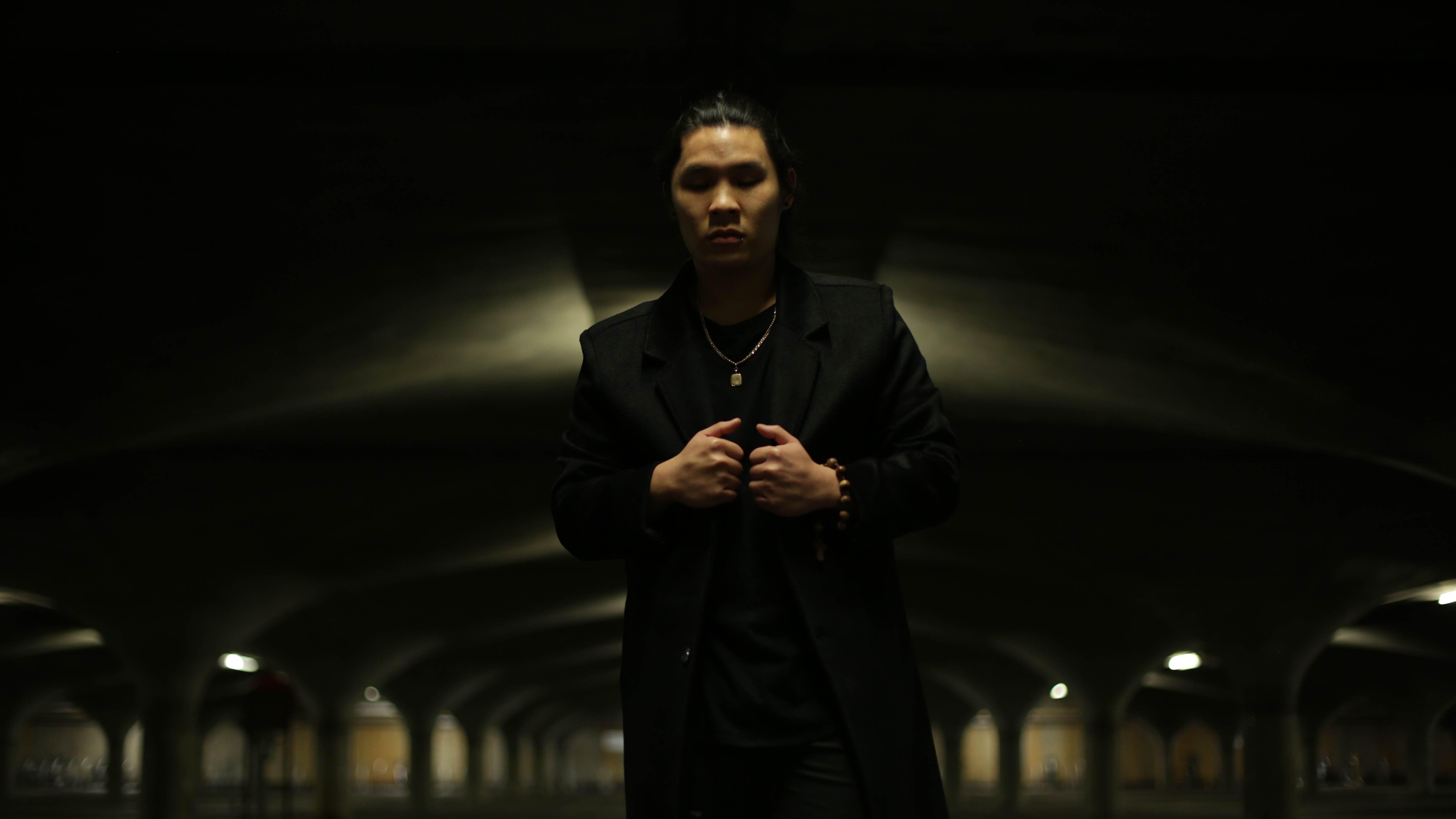 Coming from Naked, only a few months back, Steven P. bears his soul even more on Hold Tight. It's another crystallised viewpoint into the battered and bruised new artist.
Much like Naked, Steven P. recorded, produced, mixed and mastered the track entirely on his own. It's an impressive feat from this self-sufficient and multidisciplinary artist. Hold Tight deals with death and lose, though Steven's RnB pipes inject a level of woozy harmonics needed to bolster the source material, all the while further exemplify his undercurrent of woe.
Though harsher in tonality, the song's production aesthetics appear lighter than that on Naked. It's just another way this artist continues to bend the curve and stretch closer to being Australia's answer to Frank Ocean. While the lyrics are downtrodden and defeated, the beat is still infectious and booming.
Steven P.'s approach to songwriting is that of most people's mindsets of getting a tattoo—it's a time capsule of a particular time in their life, immortalised forever. Steven used his gift as a music craftsman to create a song that he feels is a dark stain in his life. In hindsight, he finds it more cathartic.
"This song is a lot darker than some of my others, but it's because it reflects what I was going through at the time of writing. It helped me express what I was feeling during such a tumultuous time. Now that 'Hold Tight' is released, I can always look back on this track and remember why I wrote it, what it means, and how I should continue living my life; without any regrets," exudes Steven.
Stream Hold Tight.