Tentendo Flexes His Brash Neo-Soul On 'Waves'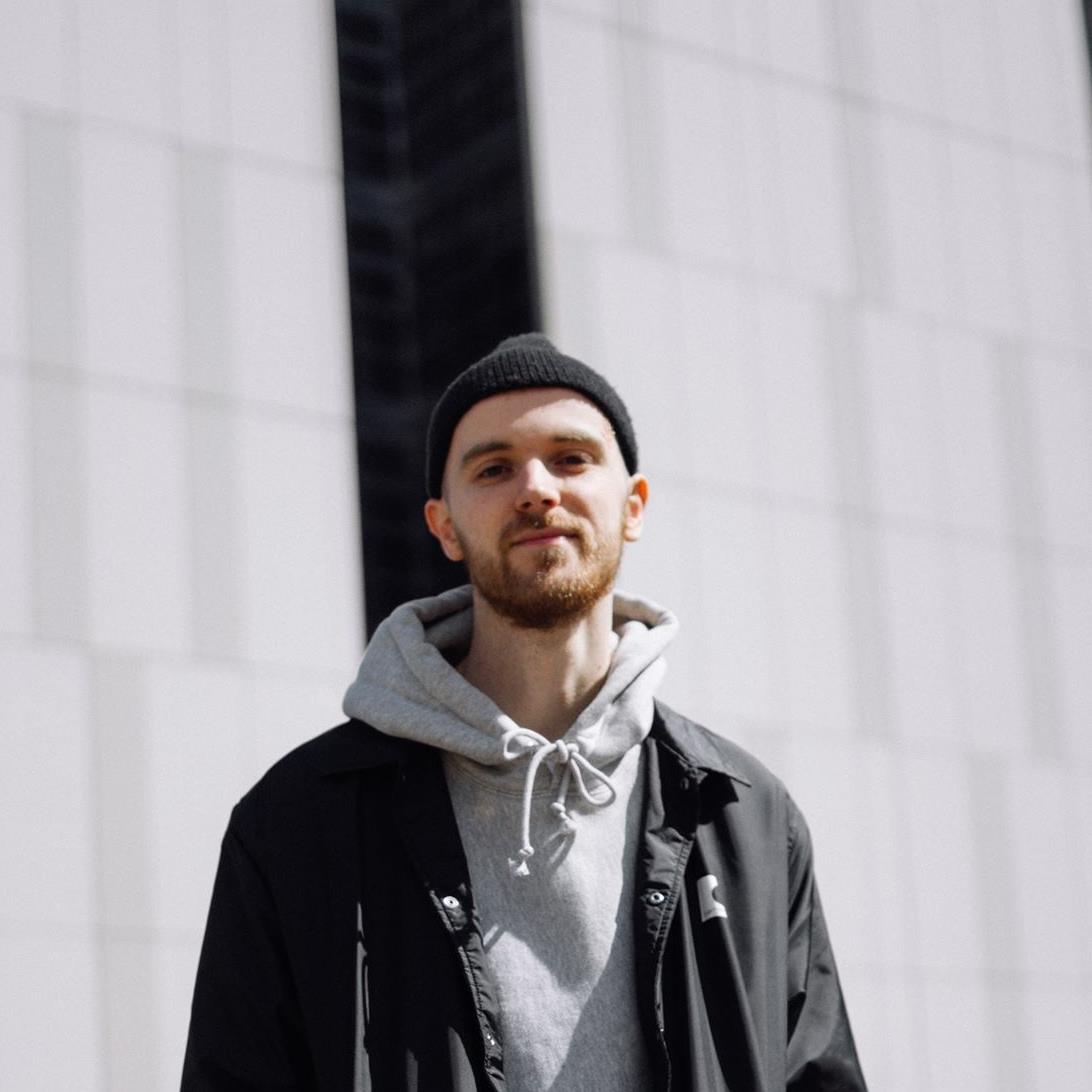 Tentendo could be Australia's best new producer. His breeze and flow to his beats are just as potent as his guest vocalists. On Waves, the Melbourne beat-maker outdoes himself, both in style and substance.
Producing dream-like hip-hop and buzzing, lo-fi energy in equal measure, Waves is swashed in delightful synth clicks and clever percussive elements. He's now paired his god-sent production skills with frequent collaborators, Blasko, Jordan Dennis—who he produced his whole album for—and Rahel. The sickly sweet vocal performances of all three members slide over Tentendo's beats, making for a sensual and incredibly melodic listen.
Waves follows on from Tentendo's other gems, Ghost and Dance With Me. His brash neo-soul production is saturated in earnest, heartfelt movements that are sure to fill in his yet-to-be-announced debut album.
"Waves was written over the course of a few months last year and features 3 of my favourite friends on it. I initially sent the beat to Blasko and Jordan – I wanted to see what they'd both do with it as it's pretty different to what I'd usually send their way. Waves is an ethereal lullaby- reminding you of how we feel and move as people when we're in love," explains Tentendo.
Stream Waves below.