The Money War Strip Things Back With Their Latest Offering, 'Ride'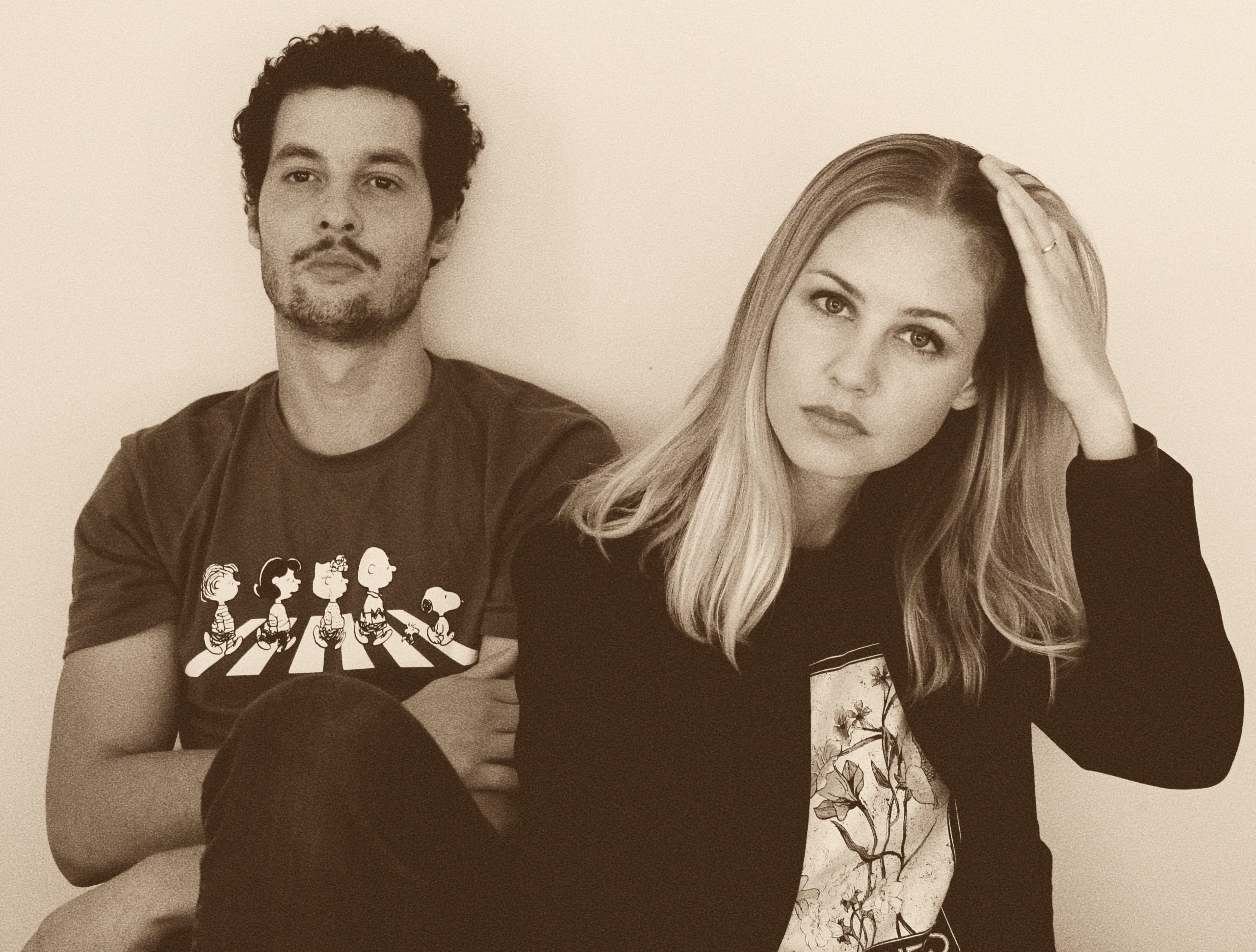 After captivating audiences with their hit Somebody Loves You in late 2022 and joining forces with FEELDs on the mesmerizing track Was It Ever Really Anything? in early 2023, The Money War, hailing from Western Australia, have today unveiled a refreshing change of pace in their latest single Ride. Embracing a more stripped-back sound, the duo takes listeners on a captivating musical journey that showcases their raw talent and introspective lyrics.
Drawing inspiration from the concept of embracing the present moment, Ride beautifully encapsulates the essence of joy found in life's simplest pleasures. The song effortlessly captures this sentiment through its minimalistic production, where gentle acoustic guitar chords intertwine with soulful vocals, creating an enchanting atmosphere that invites listeners to pause, reflect, and immerse themselves in its liberating energy.
"I wanted the song to feel like a 'lost demo', a bit rough around the edges and to feel like someone playing a song in their bedroom. The aim was to make the song feel emotive without all the production bells and whistles." – Dylan Olliviere, The Money War.
"We're currently at a point in our lives where things are pretty chaotic with raising a young family and trying to juggle a few different projects. I sometimes find myself wishing the time away and dreaming of a day when we can have a bit more freedom, so I have to remind myself that this is such an important time for us and we should enjoy it while we're in it."  – Carmen Pepper, The Money War. 
Once again The Money War have nailed their sound and Ride is another notch in the belt placing them as one of the country's best songwriters. This one is available now, everywhere.