Totally Enormous Extinct Dinosaurs Announces Australian DJ Tour Dates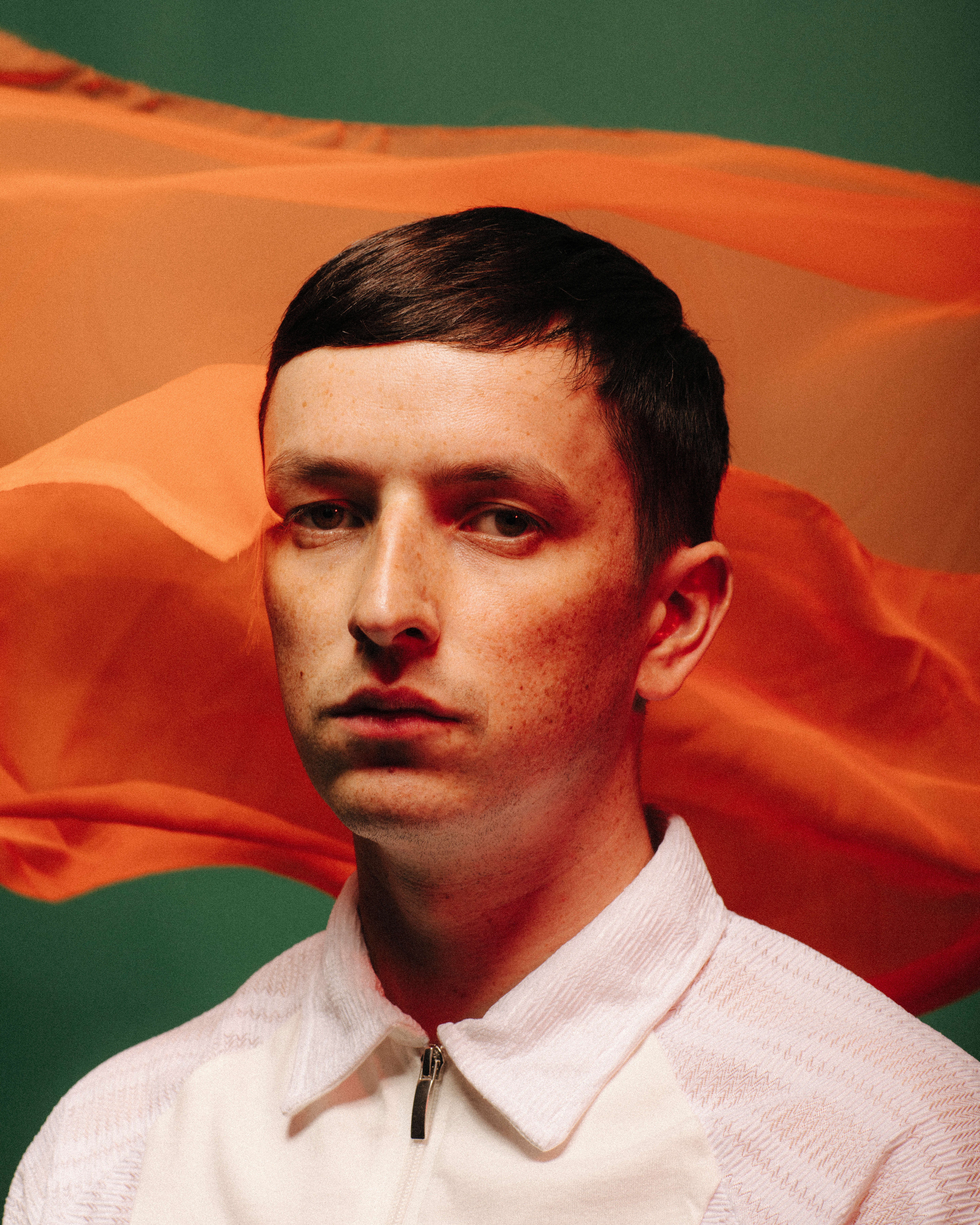 Following a run of excellent, near-perfect singles, London-born, Los Angeles-based producer and dance floor crusher Totally Enormous Extinct Dinosaurs has announced his Australian return this December.
Presented by I OH YOU—following his signing to the Australian label alongside Liberator Music—the producer will perform two exclusive, small and sweaty club shows in Sydney and Melbourne. TEED has previously visited Australia for a couple of festivals over the years including Listen Out, Falls Festival, Beyond The Valley and Field Day.
2018 has been TEED's year. Returning with Leave A Light On, he stunned the world with an emotional ballad that drew more closely to his RnB influences, rather than his dance floor stomping techno. The single showed an excited new side to the dynamic producer, though it was Body Move and Energy Fantasy which saw him move back to his roots. This year, TEED has released easily his best material, following from his one and only studio album, 2012's 'Trouble'.
Scope his tour dates below and prepare to get sweaty.