Trent-Jean's Debut Single 'Manchester By The Sea' Will Give You Heart Ears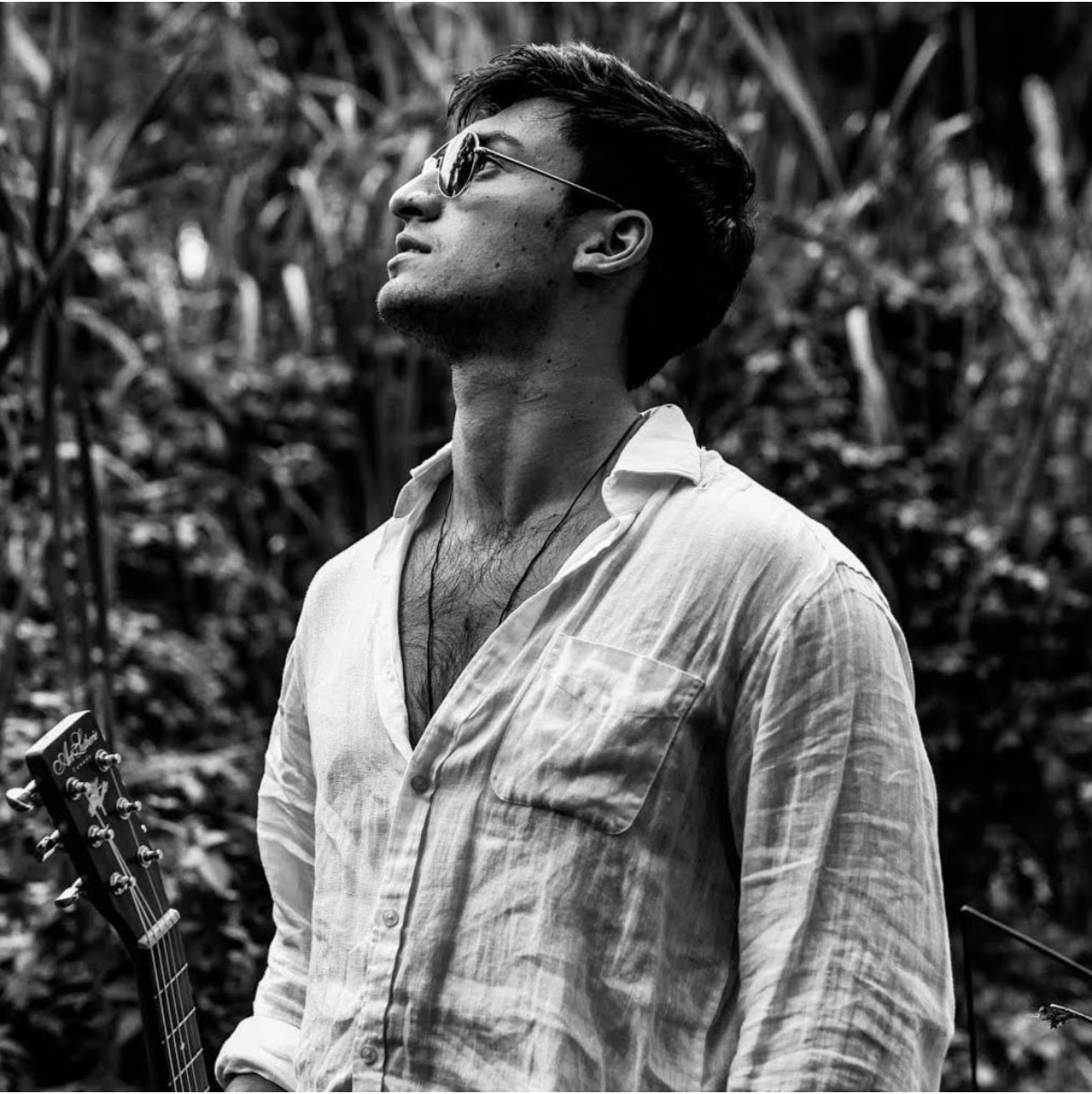 I think the next emoji they need to invent is just like the 'heart-eyes' emoji but one with heart-ears, because I would 'heart-ears' the shit out of Trent-Jean's "debut" song 'Manchester By The Sea'.  Look, I even went to the effort of creating one: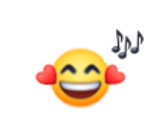 n.b. I added the little music notes because the heart-ears alone just look like little mittens kind of reaching for a hug maybe?  But I digress.
I think the word "debut" could be used pretty lightly in this scenario because a quick Google search shows that despite being only 23 years-old, Trent-Jean Michel has been working hard for a long time to perfect his craft.  There are clips of him playing acoustically on YouTube dating back to 2012, which by my calculations places him at about 15-16 years old at the time, but the vocal talent and potential were exceedingly evident even then. Apparently I'm not the only one who thinks so, as he was also the youngest person to be accepted into the singer/songwriter program at the prestigious (and bloody hard to get into) Western Australian Academy of Performing Arts, as well as being the youngest person to perform at The Ellington Jazz Club.
RELATED: JVLY DROPS MELLOW NEW SINGLE 'APORIA'. READ HERE.
Then there's his other project, a duo called 'Room For Reason' that has opened for Samantha Jade and played the annual 'City of Wannero' concert with headliners Josh Pyke and Lisa Mitchell; plus his collaboration with Lofty Heights titled, 'Lilly', which was picked up by triple j.  Not behd.  Good work ethic.
So all of this experience has culminated in this incredibly polished "debut" that you may have noticed featured in our Weekly Slap #12 playlist earlier in the week; and frankly, it does slap.  His mature vocals bring a profundity to a busy but not overdone backing and all-around fun tune; and tell me the chorus isn't catchy AF.
Looking at the depth of his vocals throughout his previous works and the stark contrast to the sound of this new release, it is clear that this dude will no doubt wow us with his versatility in the future.  Speaking of which, we can look forward to his next track, which he is aiming to have out by July, and that he hopes to follow up with an EP late this year.
In conclusion, I really enjoyed 'Manchester By The Sea'.  Bloody overachieving, productive whiz-kids these days flaunting their talent and success in my face when I still don't have my shit together… definitely worth a listen though.  GET OFF MY LAWN.