Tycho Begins A New Chapter On The Vivid New Track 'Easy'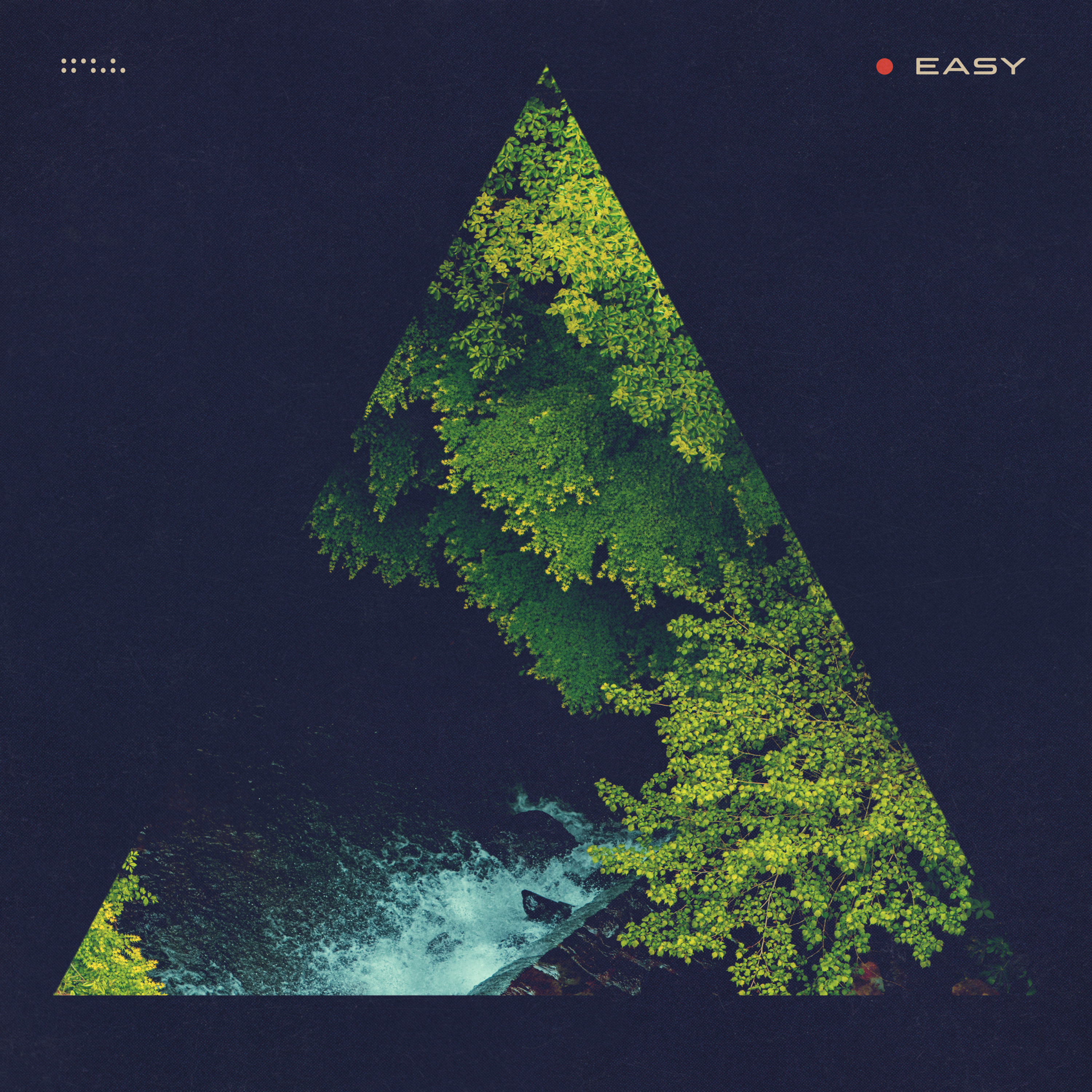 Tycho is a visionary and music auteur. Scott Hansen is the main brain behind the project—who gains a full band when performing live—and he's just released a slice of his new album that's yet to be named. Easy presents a more human element to his already heavily-texturised plateau.
Much like any previous Tycho track, Easy is certainly no different in terms of its musical depth and subtleties. It's lush in post-rock experimentation and complex instrumentation, including its vivid layering of synths, guitars and expertly placated drums. Now, on Easy, Hansen injects some more human elements into the mix, including sampled vocals and more spacial awareness.
RELATED: Jack Grace covers Kacey Musgraves' Slow Burn. Read more HERE.
As the primary songwriter, composer and producer for the project, Hansen caps off three albums—'Dive', 'Awake' and 'Epoch'—and breaches a new era for Tycho.
"After a trilogy of records spent exploring the outer reaches of experience I am focusing inward to reveal a human side to the music," explains Hansen.
2016's 'Epoch' was an incredibly high moment for Tycho and the final album under Ghostly International. Tycho's new, yet-to-be-announced album will be the first on Ninja Tune. Tycho was last in Australia in 2017 for that year's Laneway Festival.
Tycho will return to Australia for Splendour in the Grass as well as two exclusive sideshows, including their debut appearance at the Sydney Opera House.
Tycho Live Dates
SUN 21 JULY
Splendour in the Grass, Byron Bay
TUES 23 JULY
The Forum, Melbourne
WED 24 JULY
Sydney Opera House, Sydney