Young Franco Assembles Golden Vessel & Reva Devito For 'Otherside'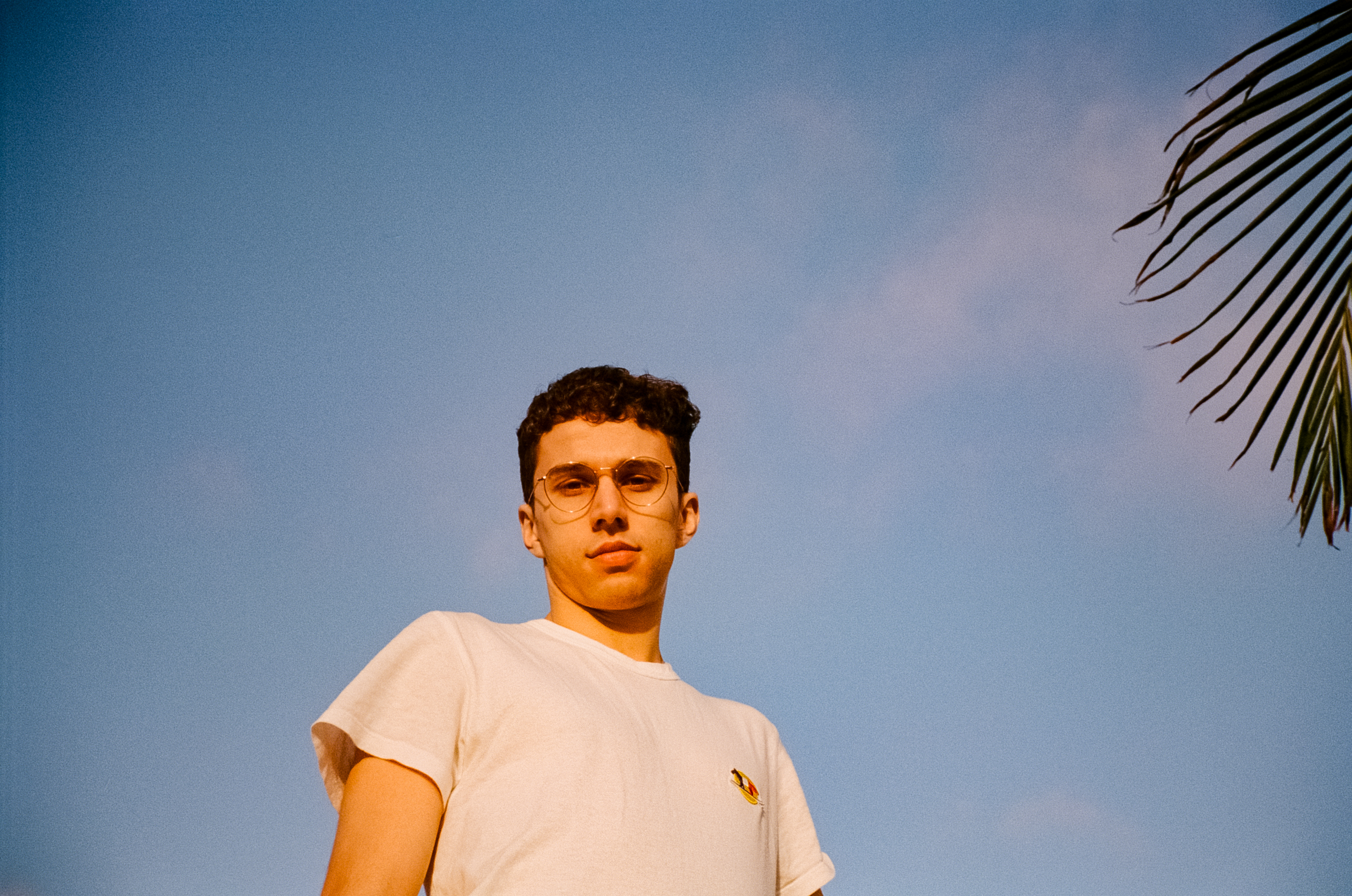 The dream team has been assembled. Electronic wunderkind and heartthrob Young Franco has been serving the goods for several years. Though on his latest, Otherside, he really has bloomed into his own thanks to his guests Reva Devito and Golden Vessel.
For the uninitiated, Reva Devito has an impressive catalogue of collaborations under her belt including KAYTRANADA and Com Truise. Now, Young Franco sits atop that list, boasting his finest work to date—thanks in part to Golden Vessel. The production team have made dreamy electronic licks that sit finely under the billowing, palm tree-lined coast.
RELATED: Get some more high-octane electronica with Dugong Jr and Austen HERE.
The pure standout of this track is its percussion and drums. It easily makes the track more accessibly and dynamic to newcomers and fans alike of Young Franco's music. Otherside sits comfortably between hi and lo-fi resonance—angling a classy approach to electronica while retaining cool, calm and collected approach.
The groove is powerful on Young Franco's new track.
Stream Otherside below.