Anatole Proves His Immense Musical Gift On 'Emulsion'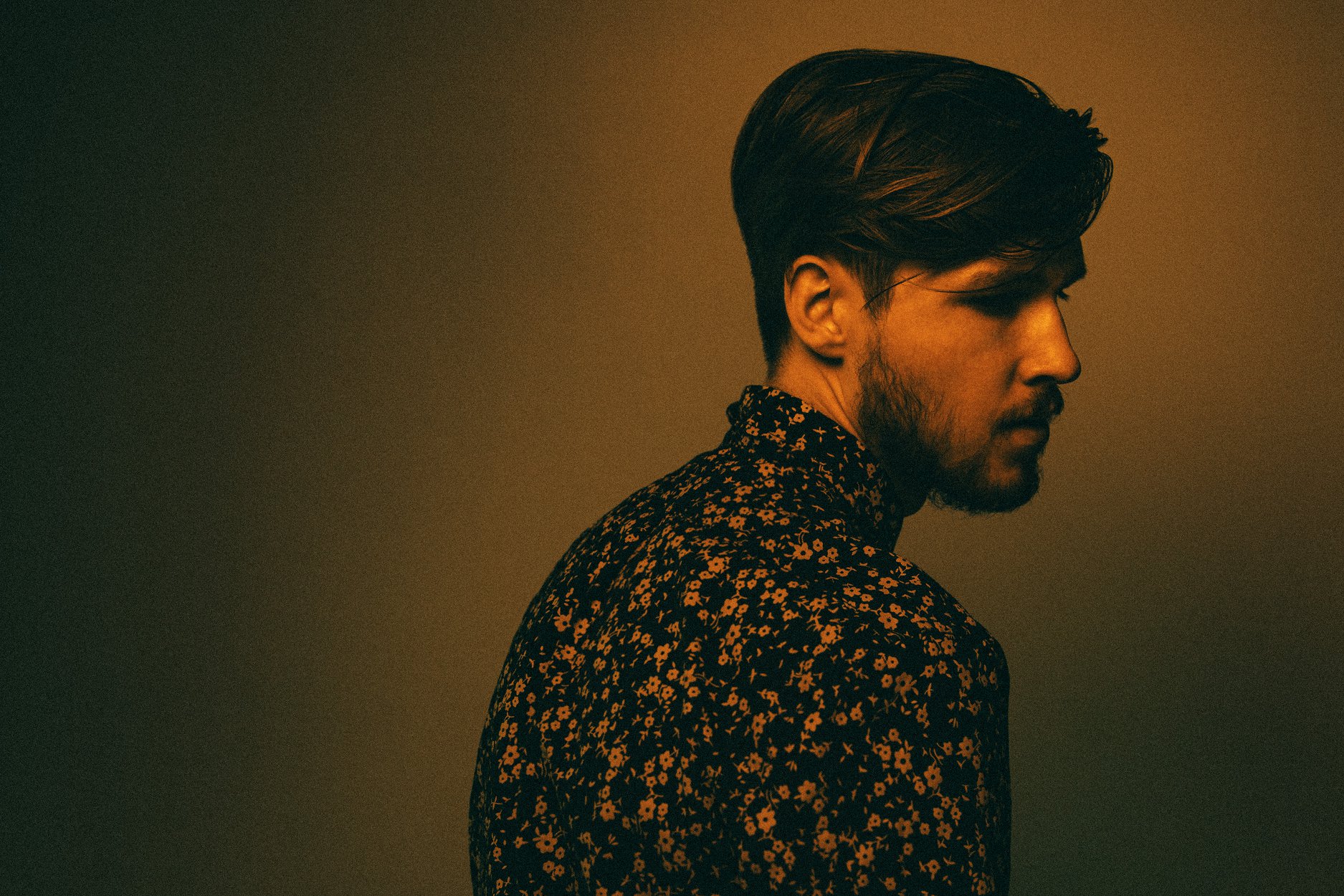 With each new Anatole release, it's impossible to think this forward-thinking and accomplished musician can outdo himself. But he damn well does and on Emulsion, his latest, effortlessly bleeds classical compositions into electronic heaven.
If we haven't drilled into you just how talented and musically gifted Anatole is, then Emulsion will be the catalyst for that statement. Impressing with three singles over the past year—Outgrown, Like Deep Water and Only One—the Sydney maestro has now formulated his most effervescent flurry of maximalist beauty. Truly, Emulsion is Anatole's opus piece.
The instrumentation and way its pieced onto each other is stunning, to say the very least. He mesmerises with layering of synth strikes, piano folds, divergent percussion and intense electronic sampling. With all these moving parts, Anatole is the only intelligent one to succinctly shape them into a living, breathing entity that exudes beauty.
Emulsion is broken into two very distinct and austere halves. The first half is a calamity of electronic frenzy that's held arrest under classical music confines. The back half is more orchestrated and sombre approach to it—in line with the purely stunning moment of Jon Hopkins' recent album, Feel First Life.
Over November and December, Anatole will be opening for acclaimed worldwide musician and composer Olafur Arnalds at his Melbourne and Canberra. This is really a match made in heaven.
Anatole Live Dates
w/ Olafur Arnalds
THURS 29 NOV
Canberra Theatre Centre, Canberra
SAT 1 DEC
Melbourne Recital Centre, Melbourne
MON 3 DEC
Melbourne Recital Centre, Melbourne
TICKETS