Childish Gambino Drops Two Summery Songs Ahead Of Australian Tour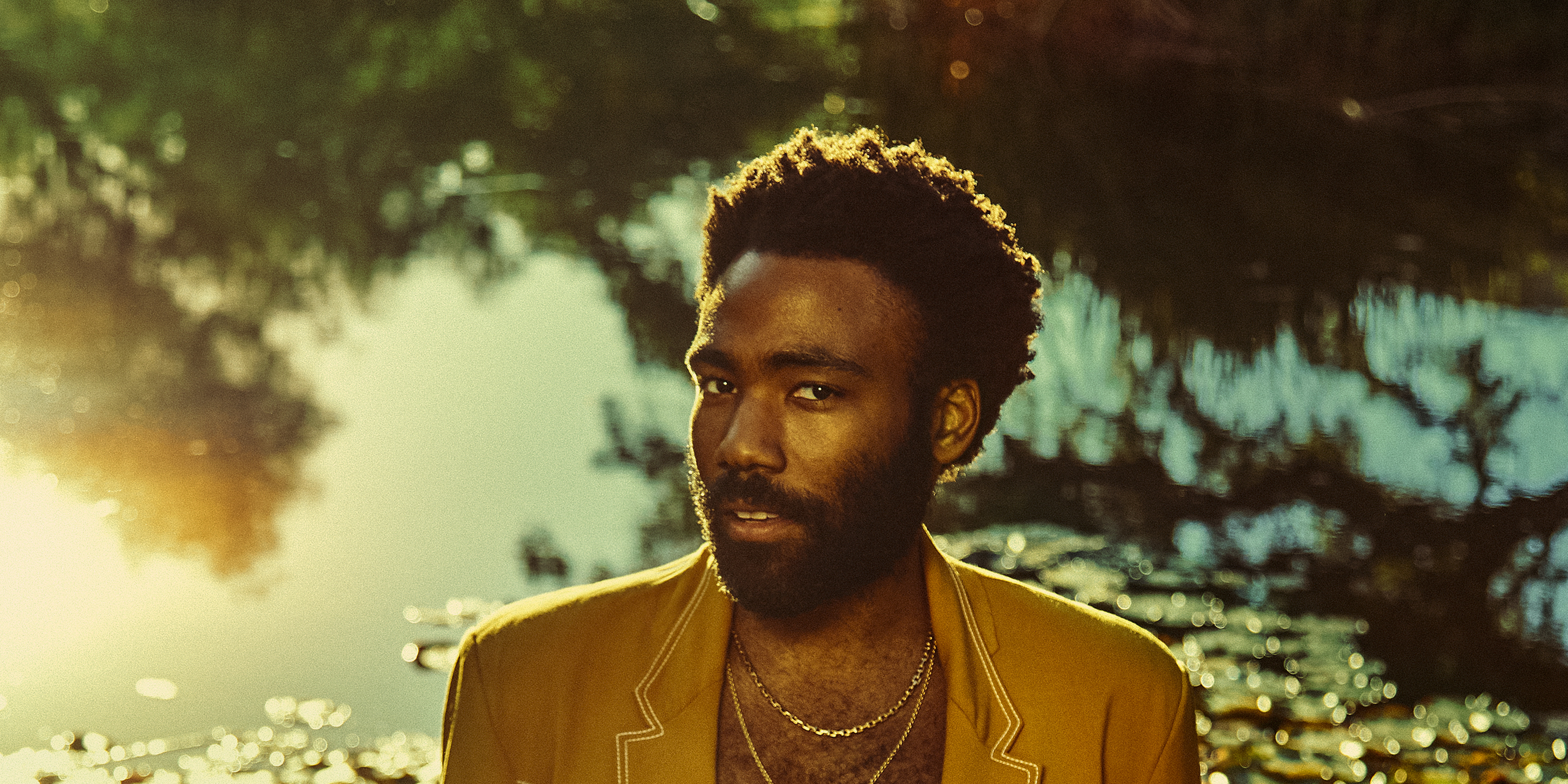 The only person on the planet that could even come close to rivalling Kung-Fu Kenny in the rap ring right now is Tai-Chi Childish (let me stress that no one is calling him that and I decided on this name over possible contenders Judo-Donald or TaekwonDonald). Luckily for us, Childish Gambino, né Donald Glover, is still karate-kicking arse with two fresh new drops to follow on from his monster smash, This Is America.
The freakishly talented dude graced us with two new genre-neutral singles this week titled, Summertime Magic and Feels Like Summer, which can be found in the aptly titled Summer Pack. Warning for those living south of the equator though: even though these joints are super-hot and are filled with summer-y vibes, it is still the middle of winter and cold as shit down here so be sure to continue to wear a jacket and stuff.
In what is no doubt a calculated move (as is everything Mr. Glover does, I assume) he has decided to go in a completely opposite direction to his previous release This Is America by delivering a couple of fun, cruisy songs that you can just relax with. The tracks are probably such a massive contrast because fuck trying to top that last one, but also because principally they're straight-up cool tunes.
Even though Glover's musical versatility will come as absolutely no surprise (to anyone that isn't Cardi B) given that he is the genius who woke us with 'Awaken, My Love!' as a follow up to 'Because The Internet'; BUT HE WAS ALSO the mastermind who managed to seamlessly represent the following socio-political/human rights issues within a single 21-minute episode of his critically acclaimed TV Show Atlanta:
The illogical and unjust system that allows for expedited processing of wealthy repeat offenders over first-time offenders
The general treatment of prisoners while in lockup waiting to be processed
The racial disparity evidenced by the number of minorities arrested by police for minor infractions over that of caucasians
The fact that the overwhelming majority of prisoners are persons of colour
Recognition and treatment of mental illness within the justice system
The repeated incarceration of mentally ill persons who could perhaps benefit instead from treatment/aid as opposed to this revolving door justice system (and these mentally ill offenders would no doubt have less of a chance of recovery/rehabilitation should they belong to a minority group)
Police/prison guard brutality/use of excessive force – especially against persons of colour
The stigma that surrounds identifying as part of the LGBTIQ+ community
Here is a direct quote from Glover's character Earnest Marks taken from the aforementioned episode titled, 'Streets On Lock', in a scene that depicts him trying to navigate his way through his first time in lockup as he attempts to figure out prison etiquette, while sitting awkwardly between a trans woman (placed with the male inmates) and her either unaware or covering-up-his-own-sexuality ex-boyfriend who have run into each other inside:
"Sexuality is a spectrum, you can really do whatever you want"
What was my point again? Oh yeah… While it's no surprise that music this divergent could have come from the brain that brought us all of the above; I think it's safe to say that his upcoming (and possibly final) LP will be quite the genre-fluid roller-coaster ride of emotions. Cannot wait. In the meantime, we've provided YouTube links to his new songs below, so check 'em out!
He's also coming to Aus later this year to play Spilt Milk Festival as well as some shows of his own.
Childish Gambino Live Dates
THURS 8 NOV
HBF Stadium, Perth
SAT 10 NOV
Sidney Myer Music Bowl, Melbourne
WED 14 NOV
Sydney Opera House Forecourt, Sydney
THURS 15 NOV
Sydney Opera House Forecourt, Sydney
SAT 17 NOV
Spilt Milk, Canberra
TICKETS