Crooked Colours Continue To Mystify On 'Do It Like You'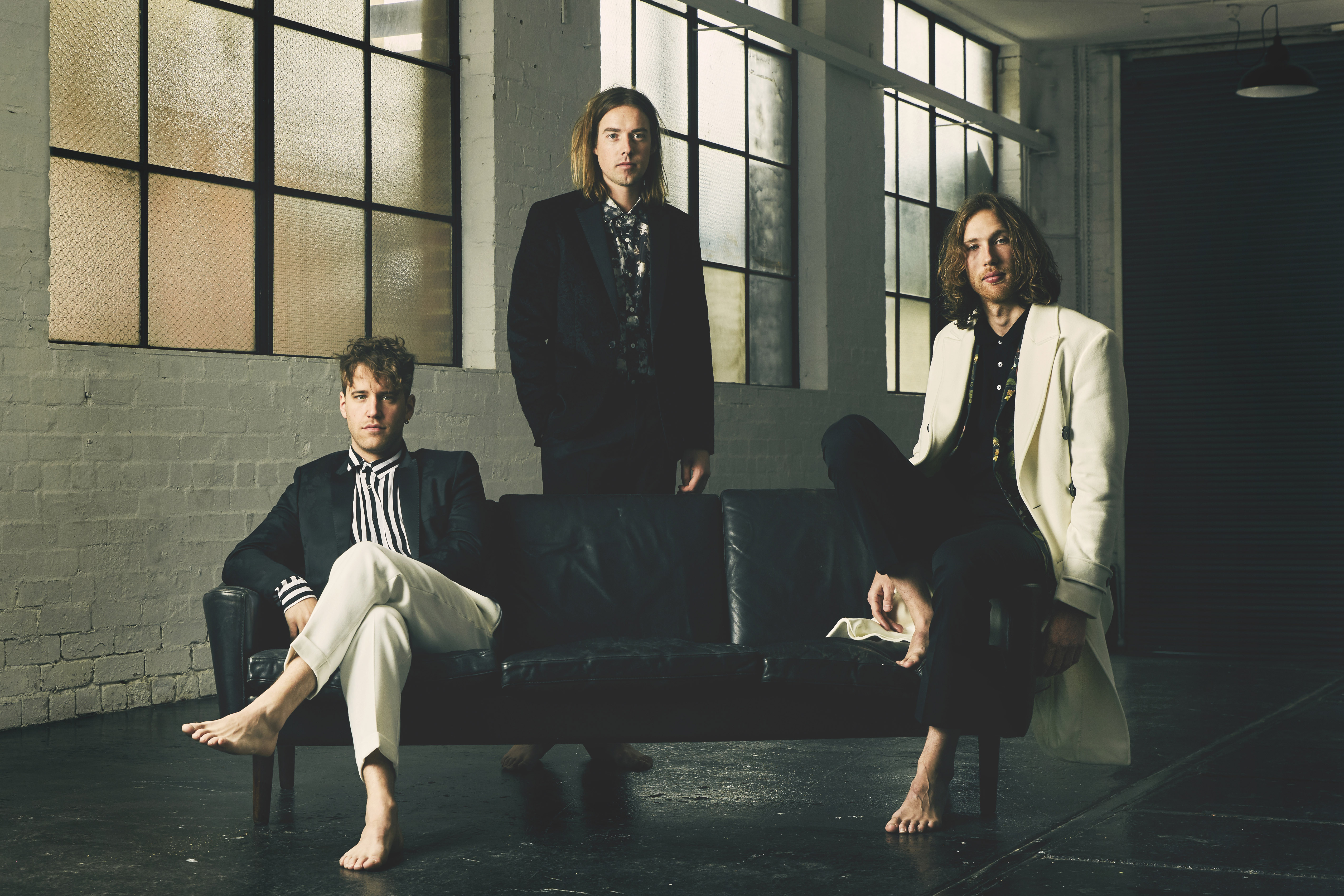 Crooked Colours don't know how to sit still. Do It Like You comes after the band's amazing new single only months ago, I'll Be There, and only a year after their well-received debut album, 'Vera'.
Much like the artwork, Crooked Colours are taking a more colourful and mystical approach to their songwriting for this cycle. While 'Vera' succeeded in its sharp simplicity, these new singles thrive in a much more vivid soundscape of samples, heady percussion and wondrous synth strikes. On Do It Like You, the trio even explore new facets of the guitar, which is a welcome change.
While the band still keep true to their intelligent electronica with a hint of EDM aesthetics through in for good measure, Crooked Colours haven't strayed too far from their winning dynamic. Which is what makes Do It Like You such a glorious return. As Phil from Crooked Colours explains, the song was written after the witnessing the more than warm reaction to the album and international touring.
"Finding direction was guided so much by the relationships we built with new fans and friends we made and that felt like the perfect fit for the second single to show," explains Phil.
RELATED: Read our interview with Crooked Colours at Snowtunes HERE.
Do It Like You will feature on the band's forthcoming, sophomore album—due 2019 via Sweat It Out. The yet-to-be-named second album will also feature previous single, I'll Be There.
Currently whipping around North America, Crooked Colours return home for the summer to play at some exclusive festivals including Laneway Festival, Castaway Festival and Sunsets Festival.