Dalli's Weighty & Emotive 'Taken By The Sky' Is Truly Effective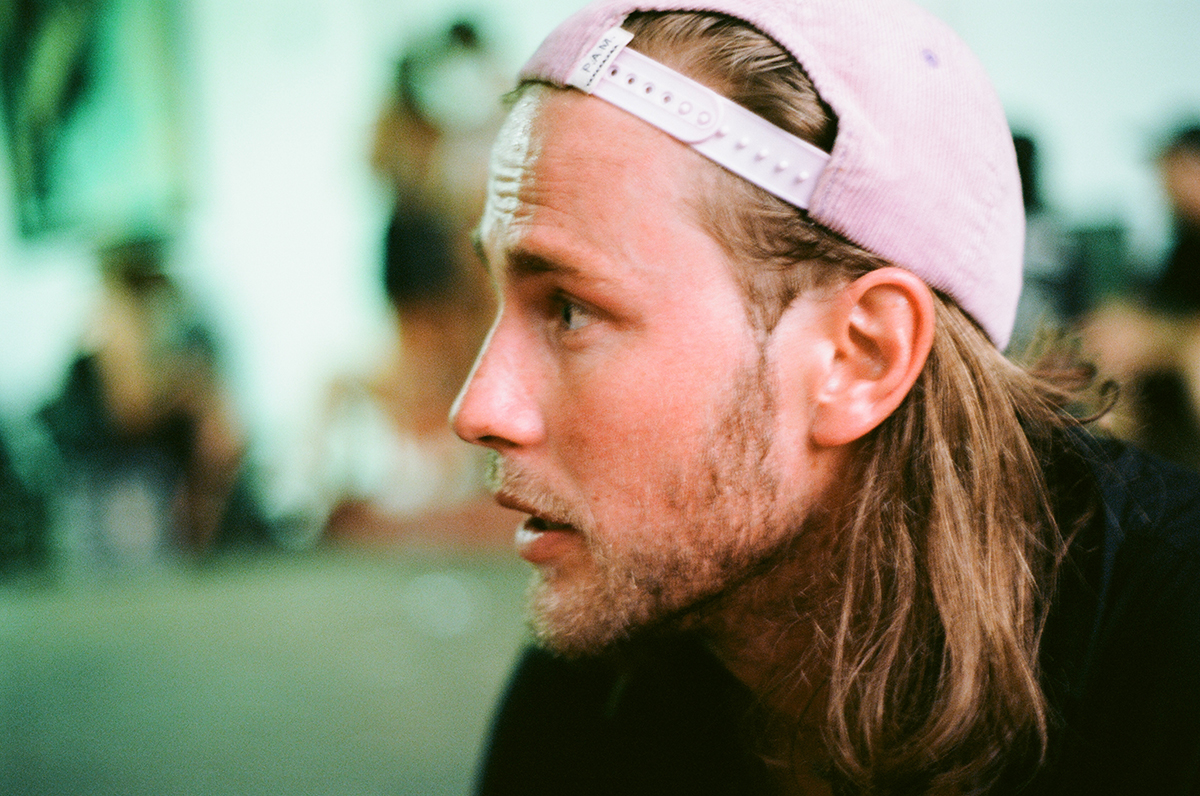 There's been no shortage of rising, anthemic alt-pop this year. From Billy Fox to Ross Henry, there's a buzzing, sinking formula these artists fall into and it's just as heavenly each and every time. Dalli is another swooning artist to add to that list with his new track, Taken By The Sky.
There's some big emotive movements on Taken By The Sky. Dalli's vocals are incredibly potent, which is matched by his dream-like melodies and instrumentation. He builds a dream-pop vibe of cascading guitars and harmonic synths. Dalli then rests atop this floaty musical base to lay his booming and emotive lyrics.
RELATED: Hot Coffee are a fresh new RnB act from the Gold Coast. Read more HERE.
Amongst all the noise is an air of freedom and decompression. Though the music has little time to rest, you feel Dalli uses this track has a big, exhaustive breath of air.
"'Taken By The Sky' is [about] having this realisation and changing something lonely and heavy into something lighter, something that brings us all closer together. There is a weightlessness to it," explains Dalli.
Stream Taken By The Sky below.