Gold Coast Receives Another Beer & Cider Festival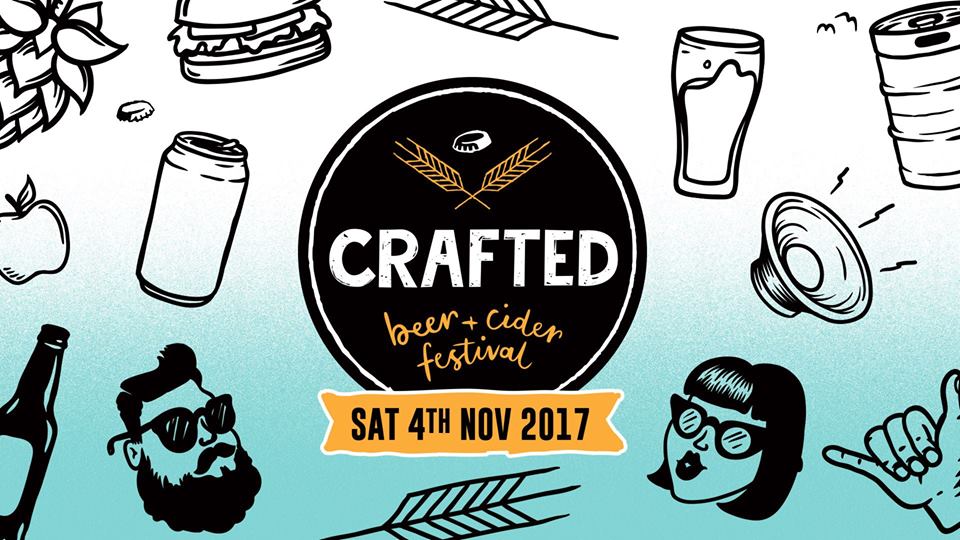 Whoever says the Gold Coast doesn't pull through with its cultural clearly hasn't been to the Gold Coast in the past few years. The city is truly booming when it comes to hip, new events and now with its latest—the just announced Crafted Beer & Cider Festival—the beachside city is looking a whole lot more appealing.
Hitting Broadbeach's Pratten Park on Saturday 4th November, Crafted Beer & Cider Festival will well and truly live up to its name showcasing more than 100 tasty brews from over 20 different suppliers from Queensland and New South Wales. Just some of these include, and are not limited to, Black Hops Brewing, Balter Brewing Company, Burleigh Brewing Co, Lost Palms Brewing Co, Stone and Wood Brewing Company and Your Mates Brewing Co.
If that hasn't quenched your thirst yet, the festival is also boasting a small, but very tasty, lineup of musical talent. Funk and soul nine-piece Bullhorn along with psychedelic group Baskervillian will be eschewing the crowds through the gates. But bringing in the local masses will be fellow Gold Coasters The Ruiins and Ivey taking you through to last drinks.
Tickets to the event are on sale now so get in early and support this great inaugural event for the Gold Coast!
Crafted Beer & Cider Festival
SAT 4 NOV
Pratten Park, Broadbeach
TICKETS