Jordan Dennis Has Got An Infectious Flow On 'My Way'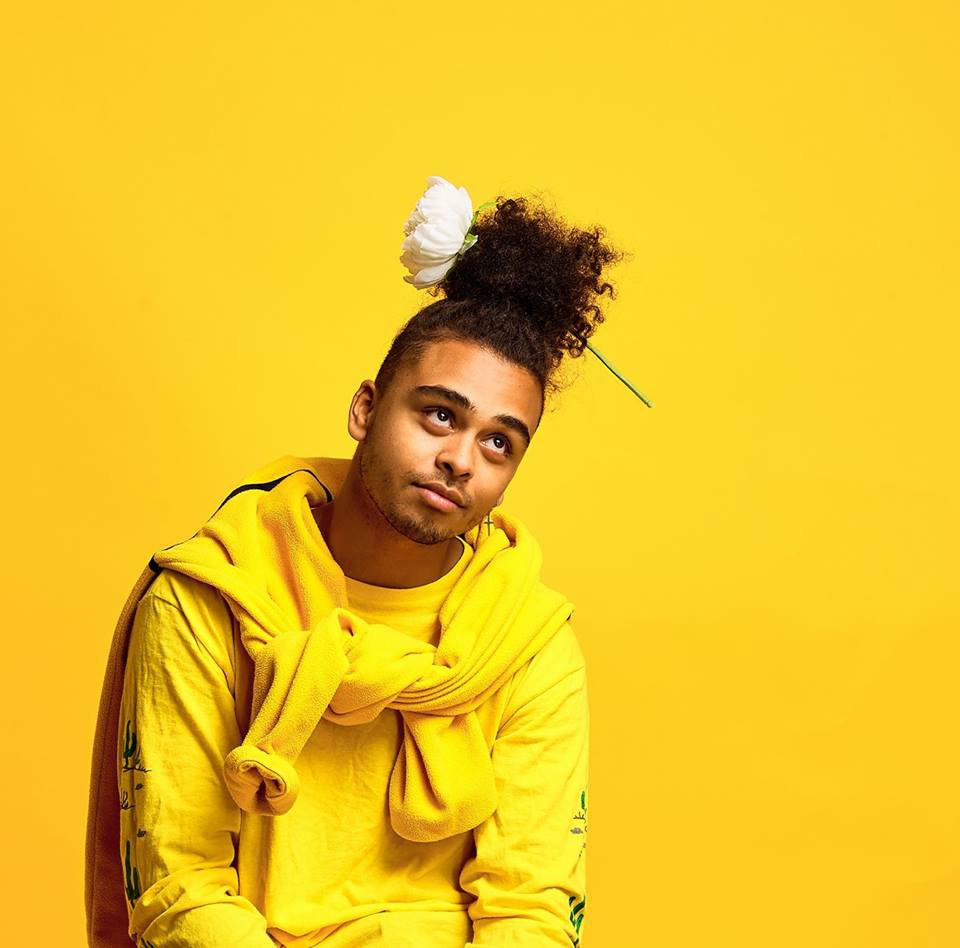 Remember the name Jordan Dennis, because he's about to become a household name in the Australian hip-hop scene. Following his awesome debut single, Crumbs, the Melbourne rapper has sprinted to release his next opus, My Way.
Coupled together with a warm, RnB feel, the old-school hip-hop flavour spills throughout the fast-paced and intense rap track. My Way has such an effortless flow, thanks to Dennis' frenzied but controlled ability to pair rhymes and licks together.
As well as kicking goals with his own tunes—having Crumbs, his debut single, reaching almost 1.5 million streams on Spotify—Jordan Dennis has also been busying collaborating with a slew of other Australian artists. Notable around these traps for his appearances on Tentendo's work—more specifically on Waves and Dance With Me—Dennis has also worked with POLOSHIRT, adding rhymes to their track, Basic.
UNO Stereo, on the other hand, produced the track. It comes as a perfect pairing as the two artists are just starting their long, but incredibly fruitful musical careers. The producer has become a Platinum-selling, ARIA Award-winning name in the industry thanks to his work on Cold Blooded by Khalid. Not to mention he's worked with Illy and 360. That's even without naming his own material, Got U, which has spurred more than a million streams.
My Way is the first of what's to be more collaborations between UNO Stereo and Jordan Dennis. Of the track, UNO describes:
"My Way' was the first full song Jordan and I recorded together,  and I knew straight away this kid was IT.  He was so confident in his delivery and writing that we only had the most minor adjustments to make. It represents both of our favourite type of rap songs – melodic, soulful and lyrical but still knocks," explains UNO Stereo.
Stream My Way below.