JUNIE Is Back With A New Single, Sometime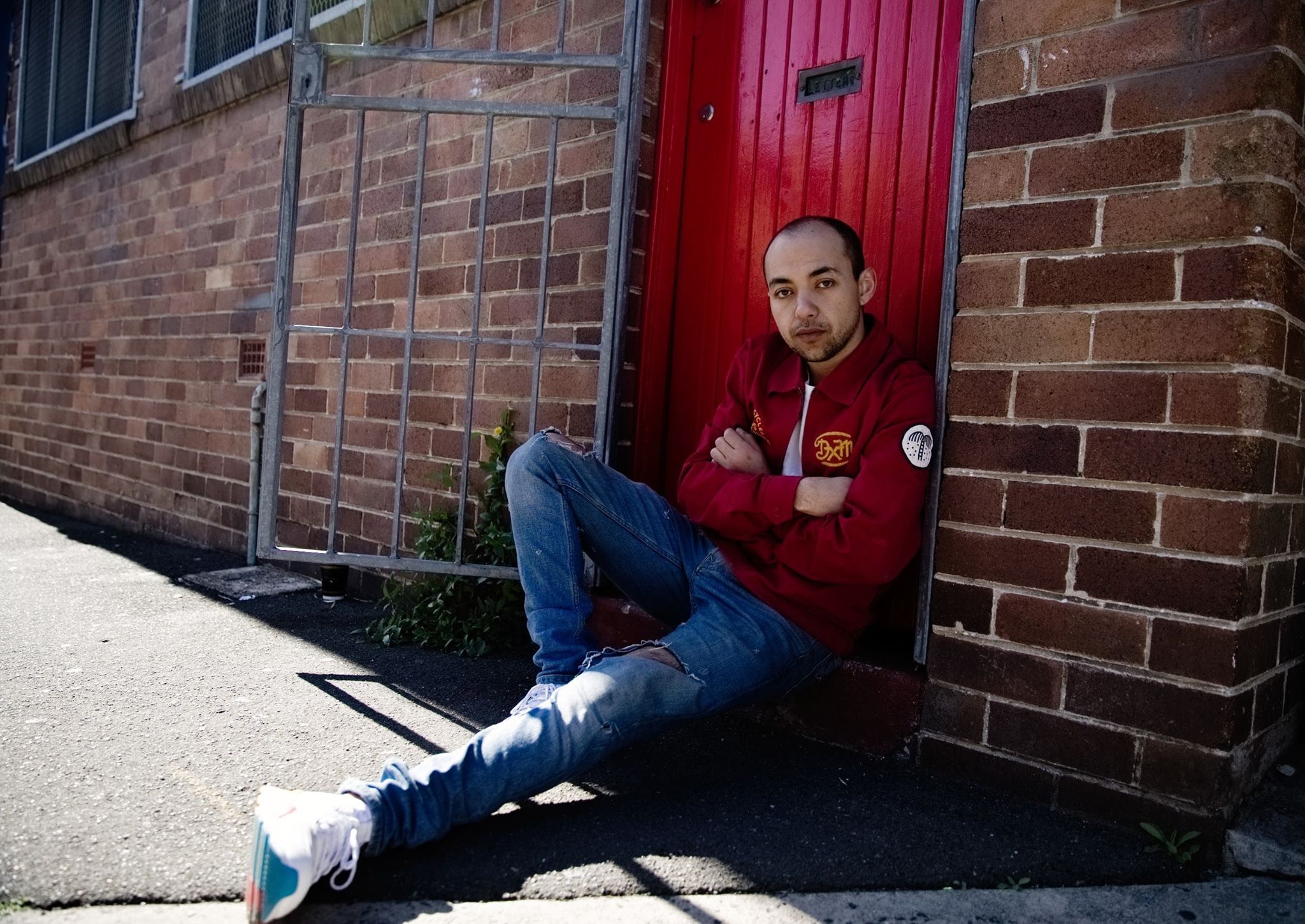 Hip-hop/RnB artist and one half of Bootleg Rascal, JUNIE is set to unveil his brand new single Sometime, this Friday! But you get to listen right here today!! Sometime is the follow up to JUNIE's debut single Excersise, which received some big love earlier this year.
The new single is a real smooth jam that has a real old school house party vibe to it. It's rhythmic, classy and super likable no matter what your music taste really.
"While on the surface 'Sometime' is a fun and light-hearted jam, the track delves into deeper themes, which explores my battles with patience and confidence. Facing your hurdles front on is always overwhelming, but a great way to get past them". – JUNIE
Since launching the project, JUNIE has quickly turned heads within the local Sydney scene performing alongside a slew of exciting emerging artists such as Down For Tomorrow, A. Girl, and at the prestigious Newtown community event King ST. Crawl.
Sometime is available this Friday July 10 but you can exclusively listen here today!