No Mono Release Warped New Single 'Tidal Fight', Announce Debut Album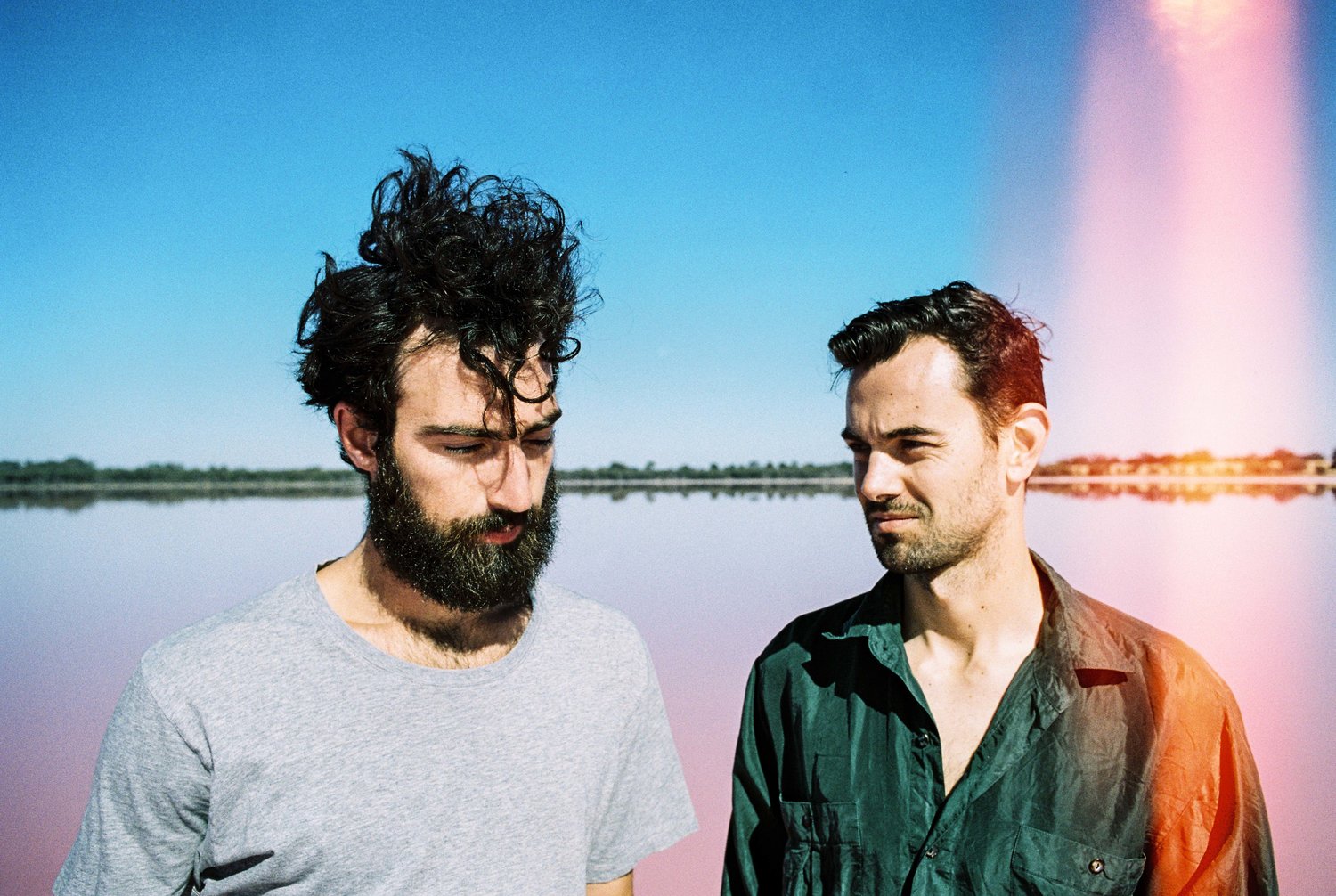 After a sold out run of debut live shows earlier this month, No Mono have released their most stunning and warped track to date, Tidal Fight. The duo have also unveiled details of their first studio album, 'Islands Part 1'.
No Mono rose to immediate prominence last year with a set of gorgeous, minimal and expositional singles, Butterflies and Violence Broken. The duo, comprised of Big Scary and #1 Dads' Tom Iansek and Tom Snowdon of Lowlakes, create gorgeous, hyper-warped beats which underline the pair's crushing soul aesthetics. The found a prominent gap in the genre and filled it with a captivating neo-soul acclaim.
Tidal Fight follows a direct No Mono path—kicking in with a transcending, warped and warm beat with Snowdon's looped and downright ethereal vocals slowing encroaching in. This track seems to be their most upbeat with a larger scale percussive element taking focus. The entire track is a treat—the way Snowdon bleeds his vocals from verse to chorus is a masterful skill. Ainslie Wills, former #1 Dad collaborator, peeps through the final moments of the track, too.
"Tidal Fight is the track that inspired a lot of the ideas on the record. The words tell the story of moving away from a safe and familiar spot, like an old friendship or relationship, and into the unknown. It's about starting over—about needing to break away from the known and become something else to stay above water," denounces Snowdon.
They've also announced news of their debut album, 'Islands Part 1' which is to be released of Pieater on May 4. It will feature all their previous tracks along with a handful more including new songs titled, Frostbitten, Otherside, Future and more. No mention, however, of the teased live track Slice of Pie.
Stream the brilliant Tidal Fight below. Pre-order 'Islands Part 1' HERE.