Old Sault Returns With The Monochromatic Tune 'Melbourne'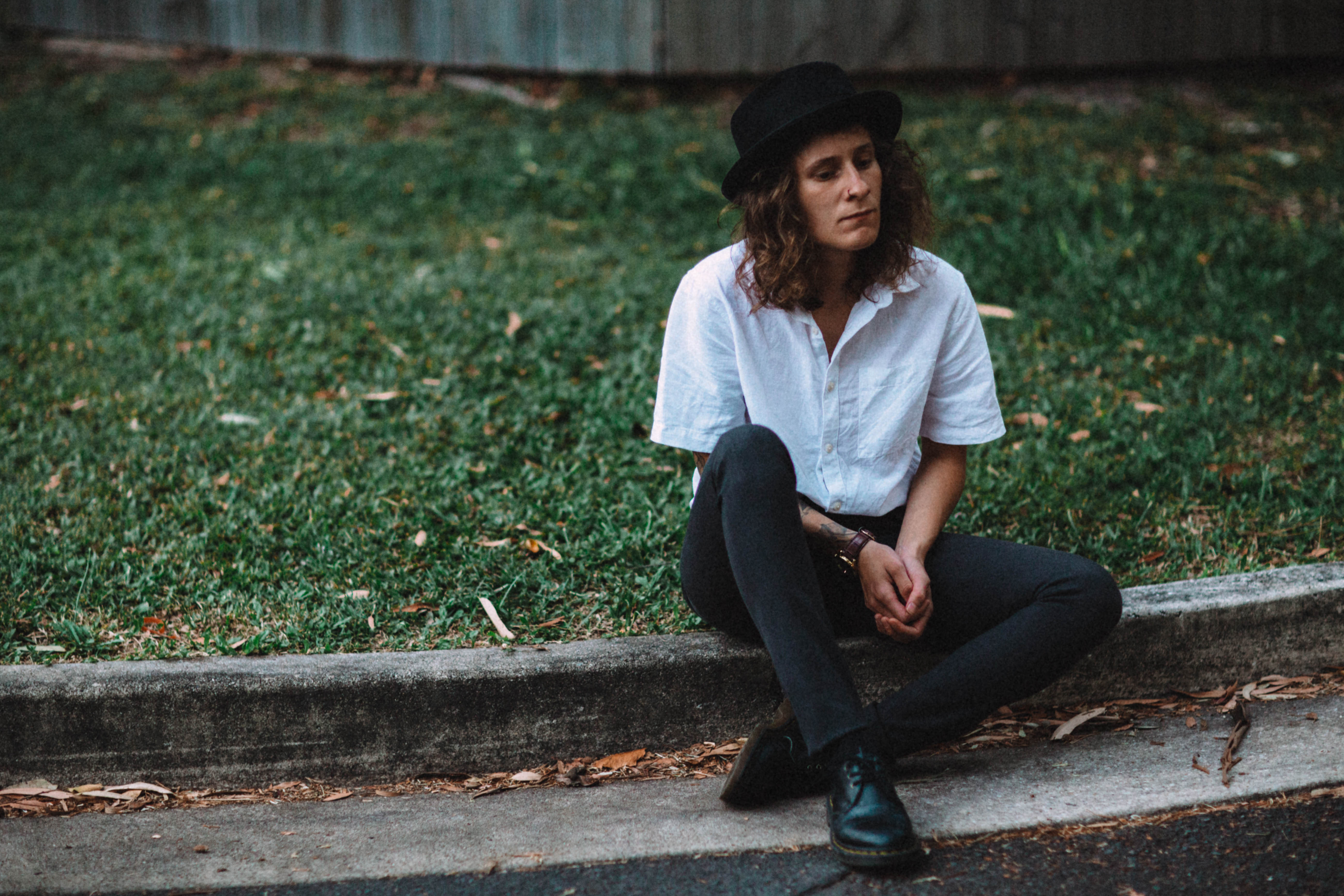 Old Sault is singer-songwriter from the Gold Coast who needs to be in our lives a whole more. The musician's latest single, Melbourne, is her first piece of new music since 2017 and is merely testament to her grounded yet complex talents.
Her music isn't sparse, but it's presented in a sultry, monochromatic tonality that incites a nostalgic mood almost instantly. Her voice, especially, has such a weathered husk to it that makes you feel exactly what Old Sault is feeling. Through Melbourne, you're right by her side throughout its entire runtime. The musicality on display is dreary and accomplished, though it's looped in with so much emotion that it becomes extremely aware just how much Old Sault has been through.
RELATED: Austen just released her best single to date. Stream HERE.
She explains the meaning behind Melbourne.
"I had just come out of a 6-year relationship while I was writing the record which inspired a lot of the lyrics. I had also been struggling with untreated mental illness for a long time and I wanted to be honest in my experience of neglecting my wellbeing for too long, and feeding it with addiction and unnecessary self-loathing," writes Old Sault.
Since 2017's 'Mostly Worried' EP, Old Sault has been relatively quiet. In fact, she's yet to perform live under this moniker and, by the calibre of her material, we really wish she would. The EP spawned such incredible singles as Sleeping With Danger and Sail Home.
Old Sault will release her debut, full-length album, 'Higher Harm', this year. The album is funded thanks to her win of an Australian Council of the Arts grant.
Stream Melbourne below.