Polaris Announce Regional Australian Tour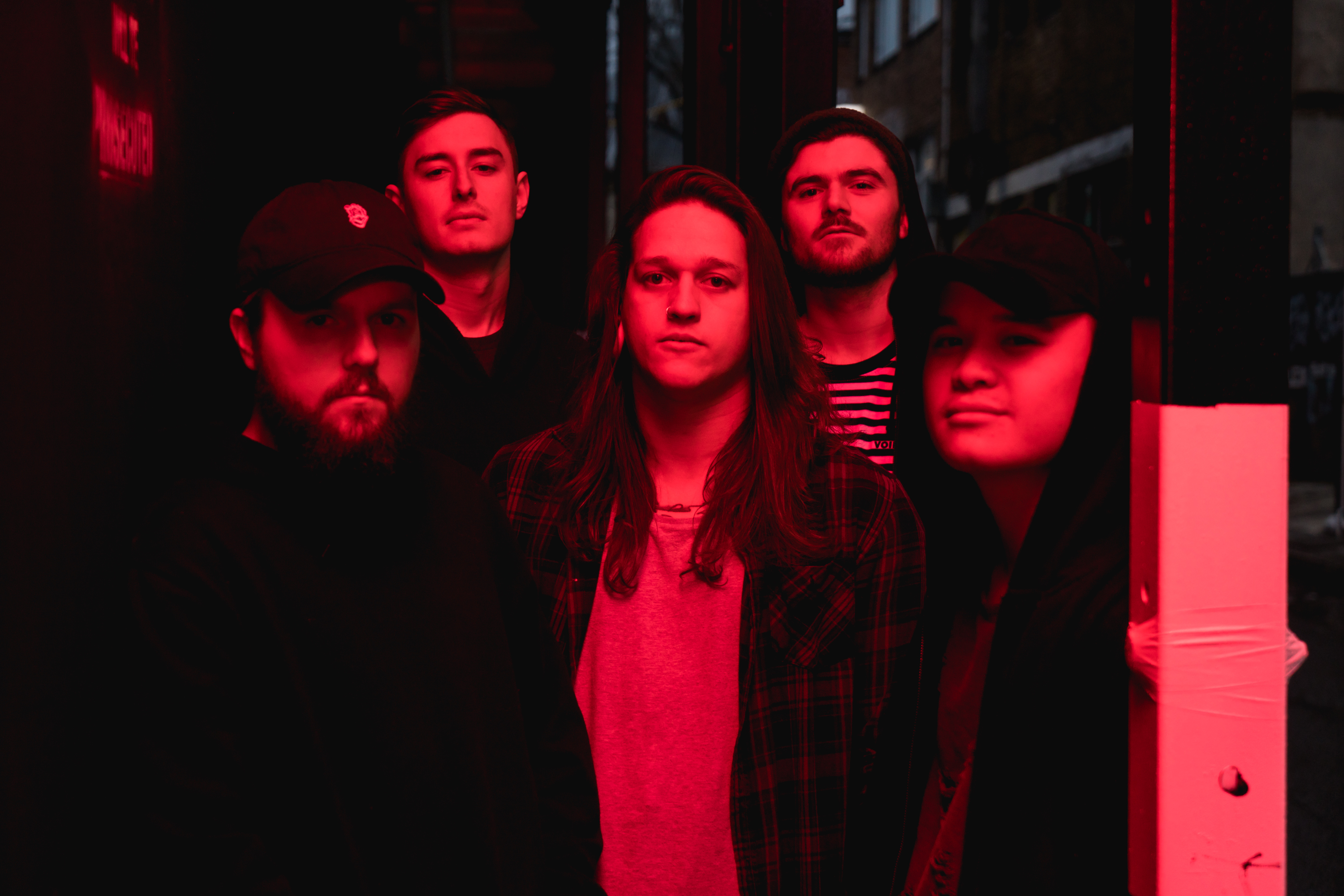 Update 28/05 11.30am: Polaris have given one big update for their regional tour. They've announced some huge local support acts including Stepson, She Cries Wold, Diamon Construct, Pridelands and many more. See who's playing which leg of the tour below.
Original Story: Polaris, god bless them, they can't seem to get off the road. Their debut album, 'The Mortal Coil' is still doing gangbusters and, to celebrate, their heading out on tour again… this time, to the more regional areas of Australia.
The five-piece are making sure they see all their fans while their the hot post-hardcore ticket item this year. No capital cities on this tour, Polaris will be taking stages in Hobart, Geelong, Frankston, Newcastle, Sunshine Coast, Gold Coast and a stack more. Polaris will not be alone, however, as Justice For The Damned will be joining them for the trip.
Polaris entirely sold out their April headline album dates last year. They were also on main support for Parkway Drive's 15 year anniversary of 'Horizons' dates. They were also one of the most hyped acts of 2017—see our video interview with the band while in town for Bigsound HERE.
Scope the full list of dates below including album highlight, Lucid.
Polaris Live Dates
THURS 12 JULY
Brisbane Hotel, Hobart
w/ Pridelands, Break Through & Slow Descent
FRI 13 JULY
Barwon Club, Geelong
w/ Pridelands & Advocates
SAT 14 JULY
Pelly Bar, Frankston – SOLD OUT
w/ Pridelands & Cast Down
SUN 15 JULY
Mooroolbark Community Centre, Maooroolbark
w/ Pridelands, The Gloom In The Corner & Colour and Shade
FRI 20 JULY
The Basement, Canberra
w/ Diamond Construct & Above, Below
SAT 21 JULY
Cambridge Hotel, Newcastle
w/ Diamond Construct & Junkhead
SUN 22 JULY
Carmens Nightclub, Miranda
w/ Diamond Construct & Above, Below
FRI 27 JULY
Solar, Sunshine Coast
w/ Stepson & Apate
SAT 28 JULY
Shark Bar, Gold Coast
w/ Stepson & She Cries Wolf
TICKETS