Premiere: KnD Make One Of The Year's Most Powerful Hip Hop Songs With, 'Cut Me'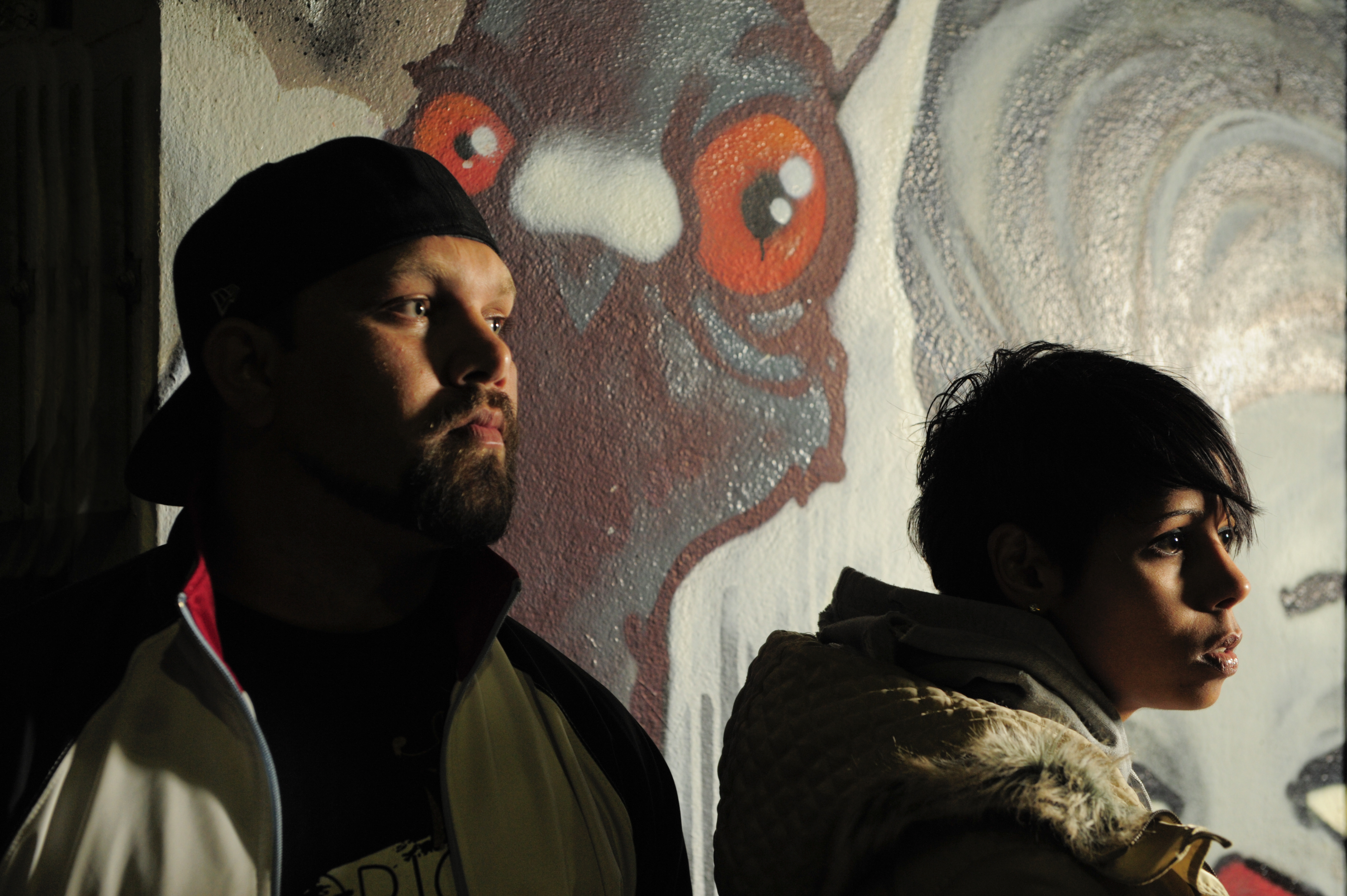 If there's ever a musical market that's oversaturated, it's hip hop, hands down. Difficult as it is to get your music heard by the masses, it's then up the purveyors and innovators of the genre to stand up and last the test of time. Alice Springs duo, KnD are just that thanks to their new single, Cut Me. Before its release, the group were kind enough to give AAA Backstage a first listen.
Calling Alice Springs home, KnD are a duo consisting of Karnage (Tristrum Watkins) and Darknis (Corinna Hall), the former being one of the first to champion hip hop in Alice Springs and having met the latter during his uni days. The two share a kinship in both musical camaraderie and the social issues that plague their surroundings.
It's here where KnD truly shine and appear outward in their masterful hip hop delivery–speaking so confidently and drawing attention to Aboriginal land rights and social and economic tensions. Cut Me acts as a catharsis to this subject matter with Karnage and Darknis rapping in turns to illustrate the cycle of domestic violence. It's the first single to be taken from the duo's new album, released this year via CAAMA Music.
Lyrical content aside, Cut Me is just as strong in its production and delivery. A constantly groovy, looping guitar sample back pedals over the thumping bass. KnD's music is truly a collaborative effort. They write all their songs together, taking turns to bring a tune and spontaneously adding lyrics to the melodies they create.
At this very moment there's a track called, Liar Liar GE2017 by Captain SKA that's become become the second most popular iTunes download in the U.K. In a nutshell, the song is a nonchalant take on Prime Minister Theresa May being, well, a liar. What this proves is that, while KnD present their politics in a more stylist fashion–there's still an incredible taste for protest and politically charged tracks in this day-and-age.
Scope the full single stream below.