PREMIERE: YT DiNGO Finishes His Ambitious Trilogy With 'Wicked Rest'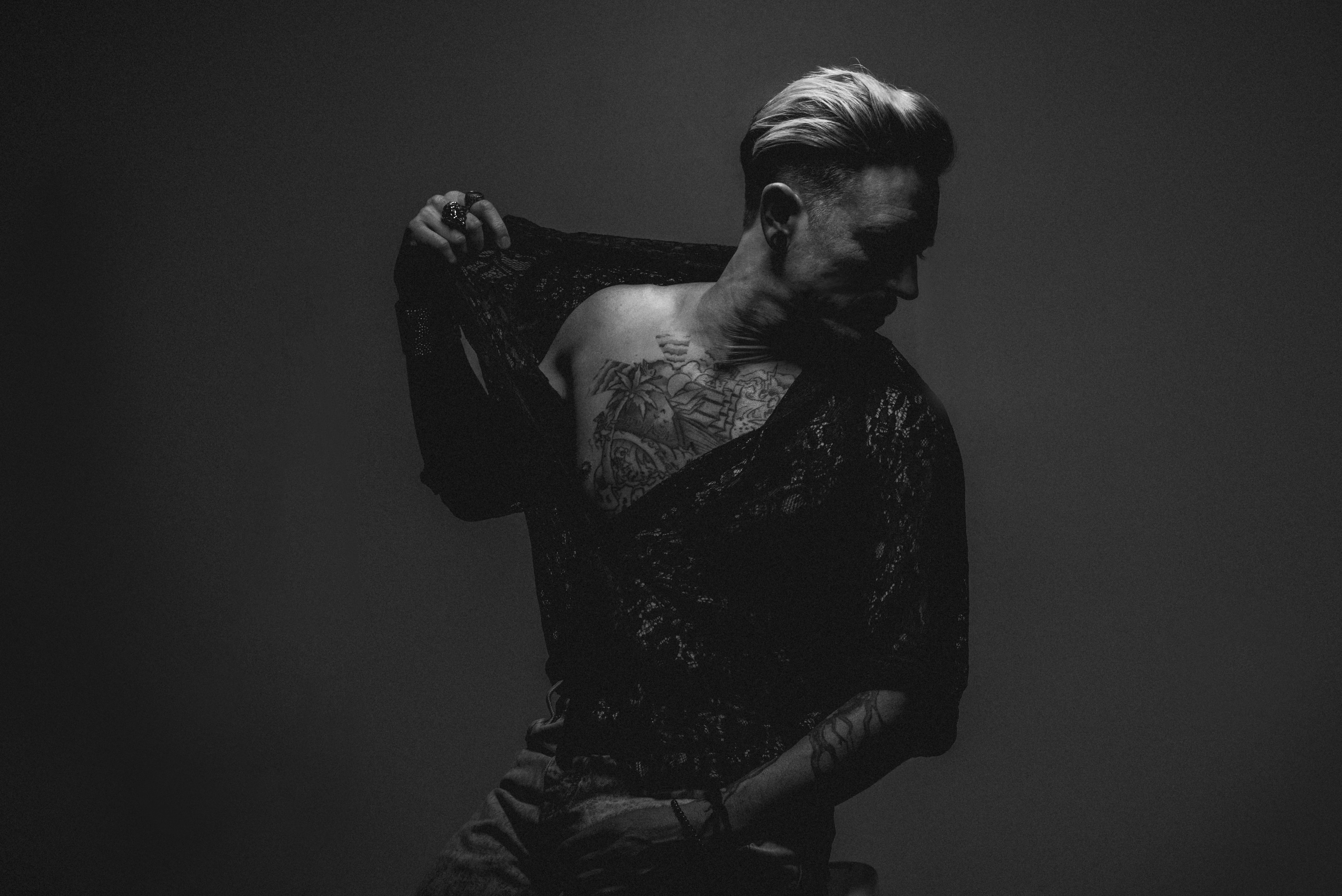 Following his two singles, Shipwrecked and Thrill of the Chase, YT DiNGO installs the final episode to his stunning trilogy titled Wicked Rest.
Directed by Claudia Sangiorgi Delimore, best known for her work on 'Her Sound, Her Story', the video was filmed in Yugembeh Country (Gold Coast) at the HOTA precinct amphitheatre. It's a stunning piece that depicts a real life dance chess game played out with amazing visual choreography, put together by YT DiNGO himself. It's an honest tribute to the artists' talent in music production and choreography.
YT DiNGO has laid it all out with this one, showing us the real talent he has with blending together a fusion of prog rock, hip-hop and electro sounds. When watched in succession, the trilogy of Shipwrecked, Thrill of the Chase and Wicked Rest's storyline seems to make sense.
No matter your taste in music, it's hard not to enjoy what is on offer here. Words can't really describe it. Much like visiting a fine art gallery, each individual will have their own take on what they see here.
Stream Wicked Rest below.