Q&A: Honeyblood's Stina Tweeddale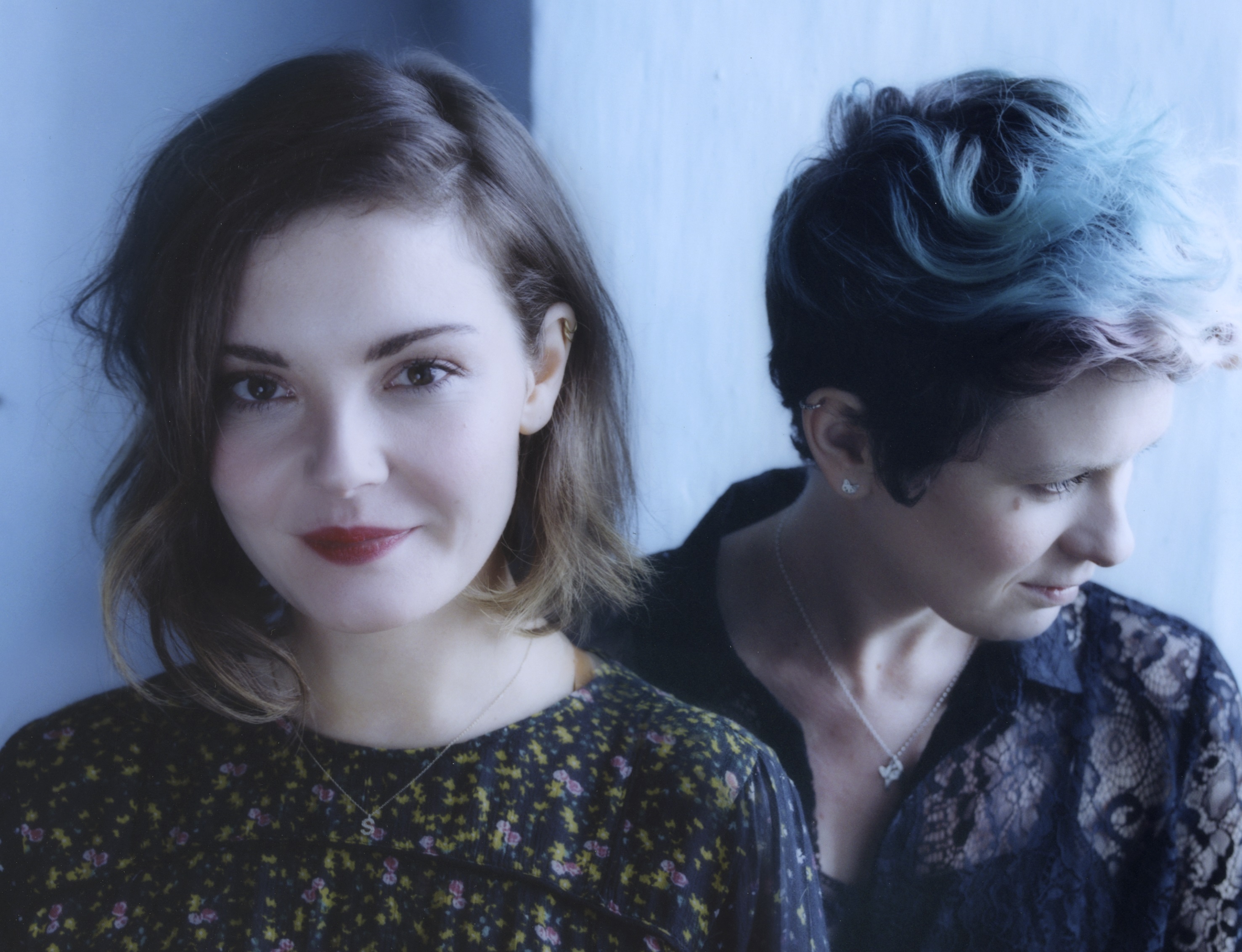 Scottish rockers Honeyblood are on a roll! Following the release of their second album, 'Babes Never Die', the duo will be will be making Australia get its mosh on in the next few weeks, as they tour the east coast capitals to celebrate their new material! Ahead of their arrival in the country, we wanted to know how guitarist and vocalist Stina Tweeddale would handle waking up in an 80s action flick!
You've just found yourself on the police force of some grimey city, what's your special talent that makes you a crack detective?
I'd definitely be the rogue cop. I'm not very good at taking orders. But I love doughnuts!
What makes your new partner so different and difficult to work with at first? 
They never get the doughnuts in, it's a very one sided relationship.
What's the name of the underworld boss you're up against, and what is their maniacal plan?
Trumpinator – to ruin everything for everyone.
What are the three VERY 80s accessories or items that you always have on your person when you're on the job?
Aviators of course! Maybe a pair of lace gloves and some hairspray.
How do you manage to woo the exceptionally attractive love interest?
I have mastered the 'jump over the car bonnet' cop move. Slick.
What's your witty, and definitely-not-overused catchphrase?
Let's go get doughnuts.
For the uninitiated, how would you describe Honeyblood's sound and live performances?
A bit of noisey fun.
The video clip for Sea Hearts is pretty damn cool! How did you come up for the funky (and a little creepy) visuals?
The video was a collaboration between my initial ideas that followed the theme of the album and Thomas James and his team. We wanted to make something creepy but kind beautiful to fit the song.
We're loving 'Babes Never Die', can you give us a quick run down on some of the stories behind the tracks?
The full album follows a kind of theme of self worth and respect. Some of the songs are very personal and others are make believe stories. Sea Hearts is about me and my best friend when we were young and reckless.
What are three facts fans should be armed with when they come to a Honeyblood gig?
We don't ever use a backing track live. If you know the lyrics, sing along. We love moshing and when the crowd to go mental.
Check out the video for Sea Hearts below, and if you're looking to take the advice and sing, mosh and go mental, check out the tour details!
Honeyblood Live Dates
THU 30 MAR
Oxford Art Factory, Sydney
FRI 31 MAR
The Brightside, Brisbane
SAT 01 APR
Curtin Hotel, Melbourne
Get Tickets HERE