Ross From Friends' 'John Cage' Is A Lo-Fi Hip-Hop House Experiment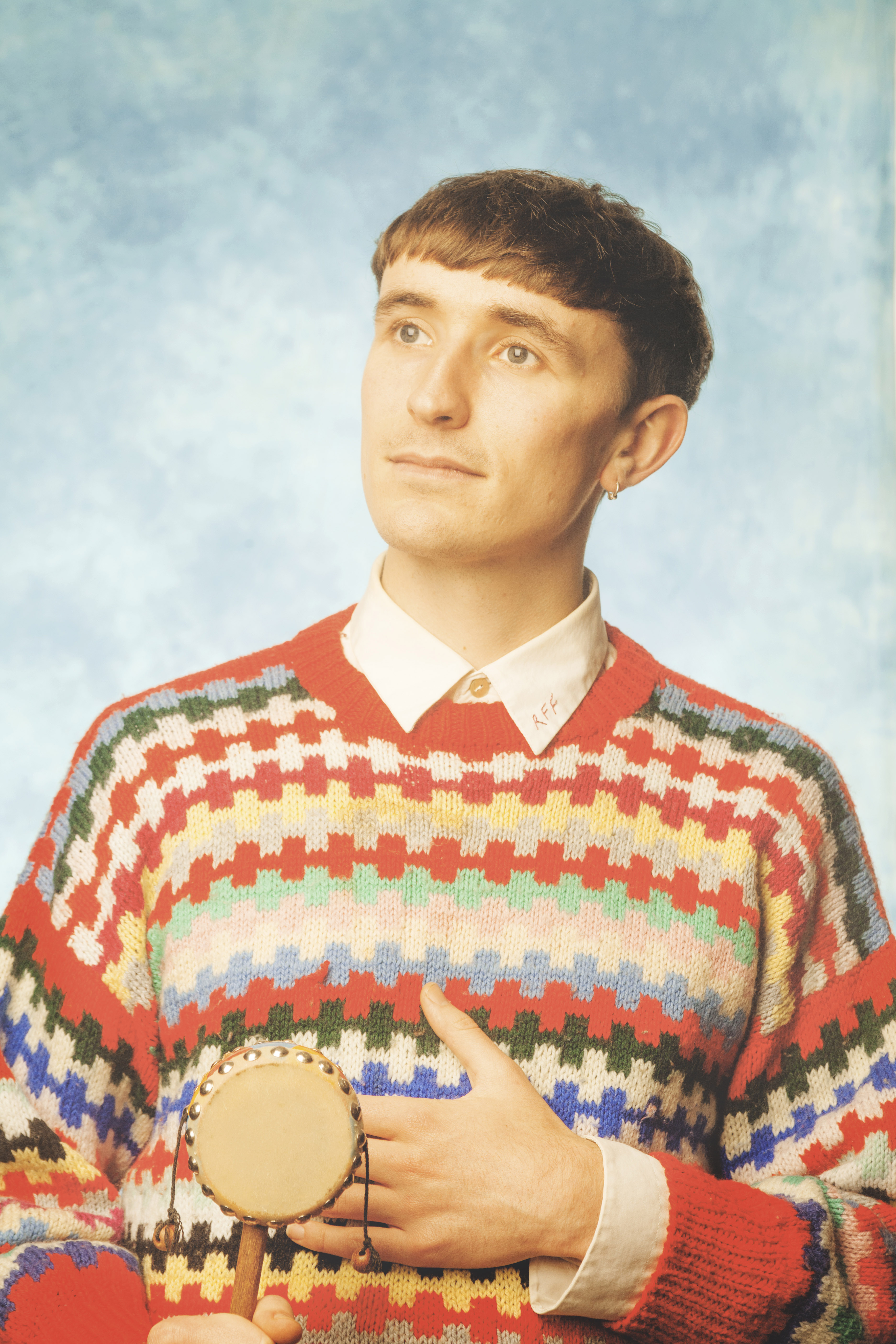 Lo-fi house has made an impressive surge in the music landscape lately. More recently, Project Pablo impressed with his latest single; and even the recent Sugar Mountain festival held a day-long celebration of the genre at their live streamed Boiler Room stage.
Another innovator of the genre is Britain's Ross From Friends. I'll let you take a minute to enjoy the name. Now it's time to get acquainted with his unique capture on electronic production. John Cage is his latest and employs a healthy intake of hip-hop cut 'n' paste aesthetics—much like the recent revery of Bad Math's EP. Distilling a collage of sampled sounds, '80s Eurobeat and raw dancefloor culture, Ross From Friends has firmed his grasp on lo-fi house production. John Cage is infectious and is paced marvellously.
It reinforces the artist's impressionist view to experiment in the studio. In all his muddled electronic madness, Ross From Friends still enforces an element of fun.
"It originally began life as a tune for this goofy hip-hop project that me and my pal Guy from back home always do when he's in London. I'd be making the beat and he raps. It's always a refreshing approach making tracks in that atmosphere because we're both always on such a spontaneous tip. When I'm making music alone, I'm obsessive and everything takes hours, whereas with Guy, we'd try and get as many tracks finished as possible in like a few hours. That's him freestyling a relaxation tape in the intro," explained Fenix Clary Weatherall aka Ross From Friends.
He's also announced his next EP titled, 'Aphelion'. It will be released on Friday 6 April on his new label, Brainfeeder! Stream it's first offering John Cage below.