Introducing Brisbane's New Festival Sesh and the City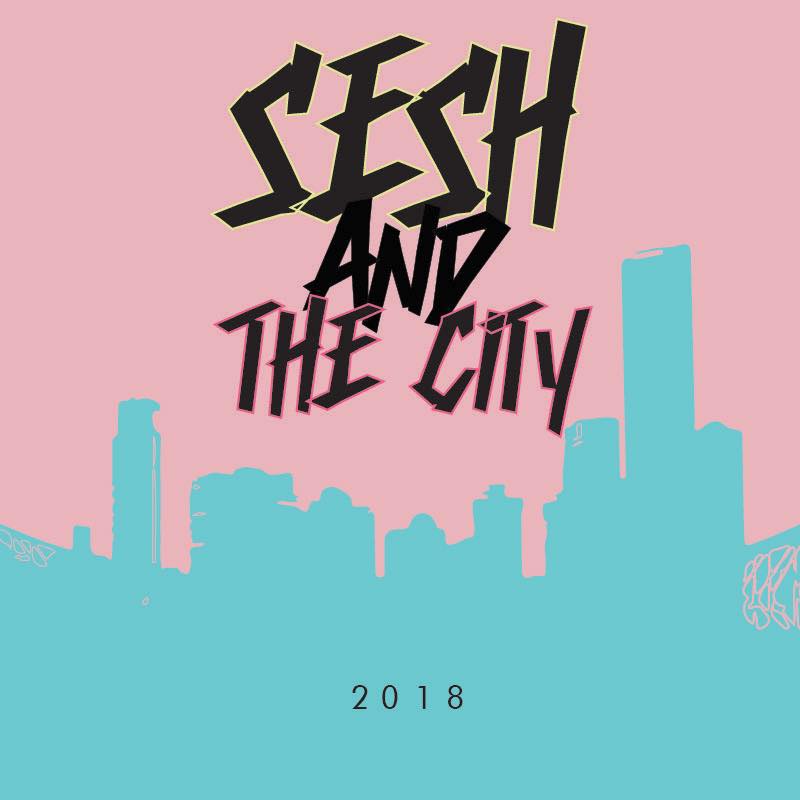 In an effort to make Ekka Eve a QLD holiday on its own, the city of Brisbane has just received one hell of a new festival. Introducing: Sesh and the City! Boasting a solid range of all Australian talent, it's simply the best reason to party on a Tuesday night.
Taking over The Brightside on Tuesday 14 August from 6pm, the mini-festival will be headlining by certified party time starters, Heaps Good Friends. Striking a chord with listeners everywhere—thanks to hits such as Olympic Sneakers and I Could Eat A Full Packet Of Yo Yo's—they also recently wrapped up a lap of the country with The Jungle Giants.
Also joining in on the pre-public holiday celebrations is surf rock aficionados Shag Rock as well as local champions The Bonnie Doons, Sometime Sonny, Seaside, Guava Lava and Hope D.
It's time to round up your mates, rip them from the couch and experience the inaugural Sesh and the City. What's a weeknight before a public holiday for other than to see great bands and party with your friends?
Tickets are available now HERE. There is limited number of pre-sale tickets available. To access the pre-sale, visit the festival's official Instagram HERE to snag the exclusive code.
Sesh and the City Lineup Announcement
Heaps Good Friends
Shag Rock
Seaside
Sometime Sonny
The Bonnie Doons
Guava Lava
Hope D
TICKETS