Slowcoaching Returns With The Lush 'Between The Walls'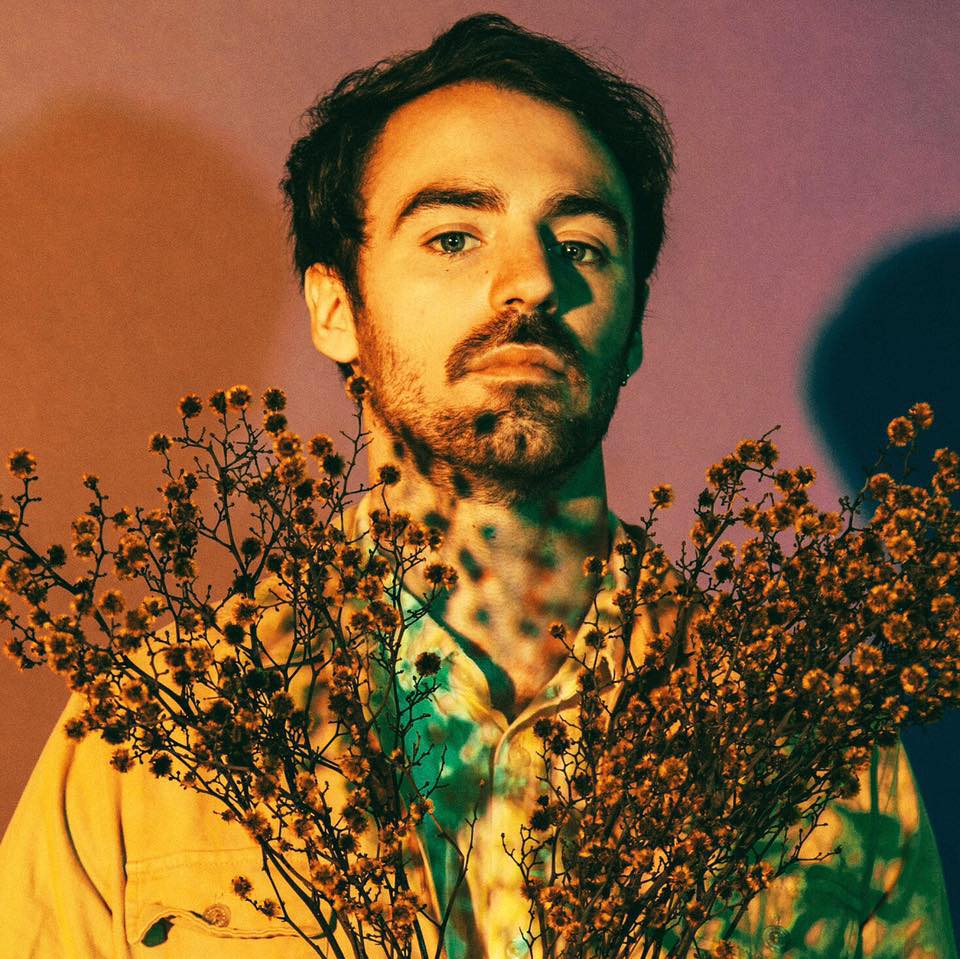 Our favourite cavalier of brooding dream-pop is back! Slowcoaching, from Melbourne, has been quickly gigging and producing new music for some time. Today, he's showed his return single, Between The Walls.
Although he's been away for some time, listening to new Slowcoaching is like watching a familiar, old TV show. It's warm and comforting, simultaneously embracing the mundanity and hitting all the right notes. Between The Walls features Slowcoaching's very effective, hook-filled dream-pop that he's come to perfect, like on tracks such as Fernweh. The jangly, floating guitars are paired against a light spreading of inviting synths that pair for a delicate and nostalgic moment.
Speaking of hooks, Slowcoaching has always been privy to adding an absolute killer chorus in his tracks. Between The Walls is no different—as his voice is unrivalled throughout an extremely catchy turn of phrase that has become somewhat of a trend of the young Melbourne artist.
RELATED: Read our previous track-by-track of Slowcoaching's EP, 'All The Same', HERE.
It's been a little time between drinks for the dream-pop artist. Late-2017 saw the release of his debut EP, 'All The Same', which came built with a string of national shows, including his first trip to Queensland. Since then, he's clearly been working hard in the studio and taking on the odd gig here-and-there in his hometown of Melbourne.
For now, enjoy the new music as I'm sure there's a little bit more to come before the year's out. Slowcoaching also has a pair of gigs that you should head along to.
Stream Between The Walls below.
Slowcoaching Live Dates
SAT 13 JULY
Major Tom's, Kyneton
SUN 1 SEPT
North Wollongong Hotel, Wollongong