The Amity Affliction Are In Their Own Private Hell In New Single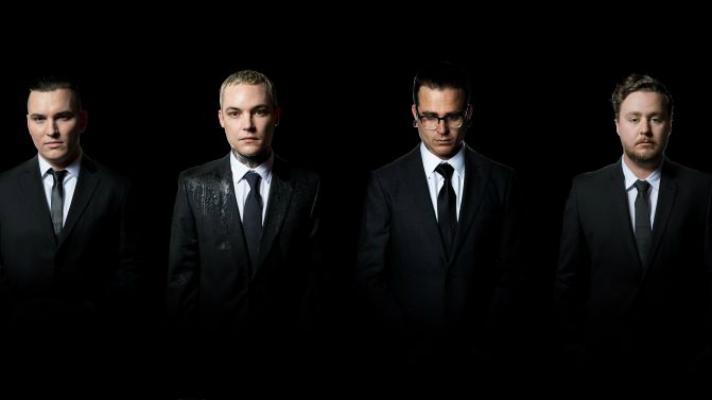 Brisbane metalcore giants The Amity Affliction have unveiled some new music in the form of the title track for their highly anticipated upcoming album, This Could Be Heartbreak.
The new single follows of release of opening track I Bring The Weather With Me,which has already accumulated over 1.5 million views on YouTube. Following on from where we left off in the first video, This Could Be Heartbreak continues the story of frontman Joel Birch's death with a slight 'Kill Bill-ish' twist.
Despite this latest effort being slightly less heavy and rather mainstream, fans seem to be loving it as they're swept away in this emotional tale. Having reached over 200,000 views this week alone, the new track is sure to be another huge success for the quartet.
'This Could Be Heartbreak' will be Amity's fifth studio album and provides fans with a deeply personal and emotional look into the band. Recorded with the highly acclaimed Will Putney, who worked on both 'Youngbloods' and Amity's previous #1 platinum selling album 'Let The Ocean Take Me'. This pairing seems to be pretty unstoppable.
With a world tour lined up and the entire Australian leg already sold out The Amity Affliction seem set for yet another huge year!
Watch the music video for This Could Be Heartbreak below!