The Attics Are Indie-Rock's New Poster Boys With 'Ultramarine'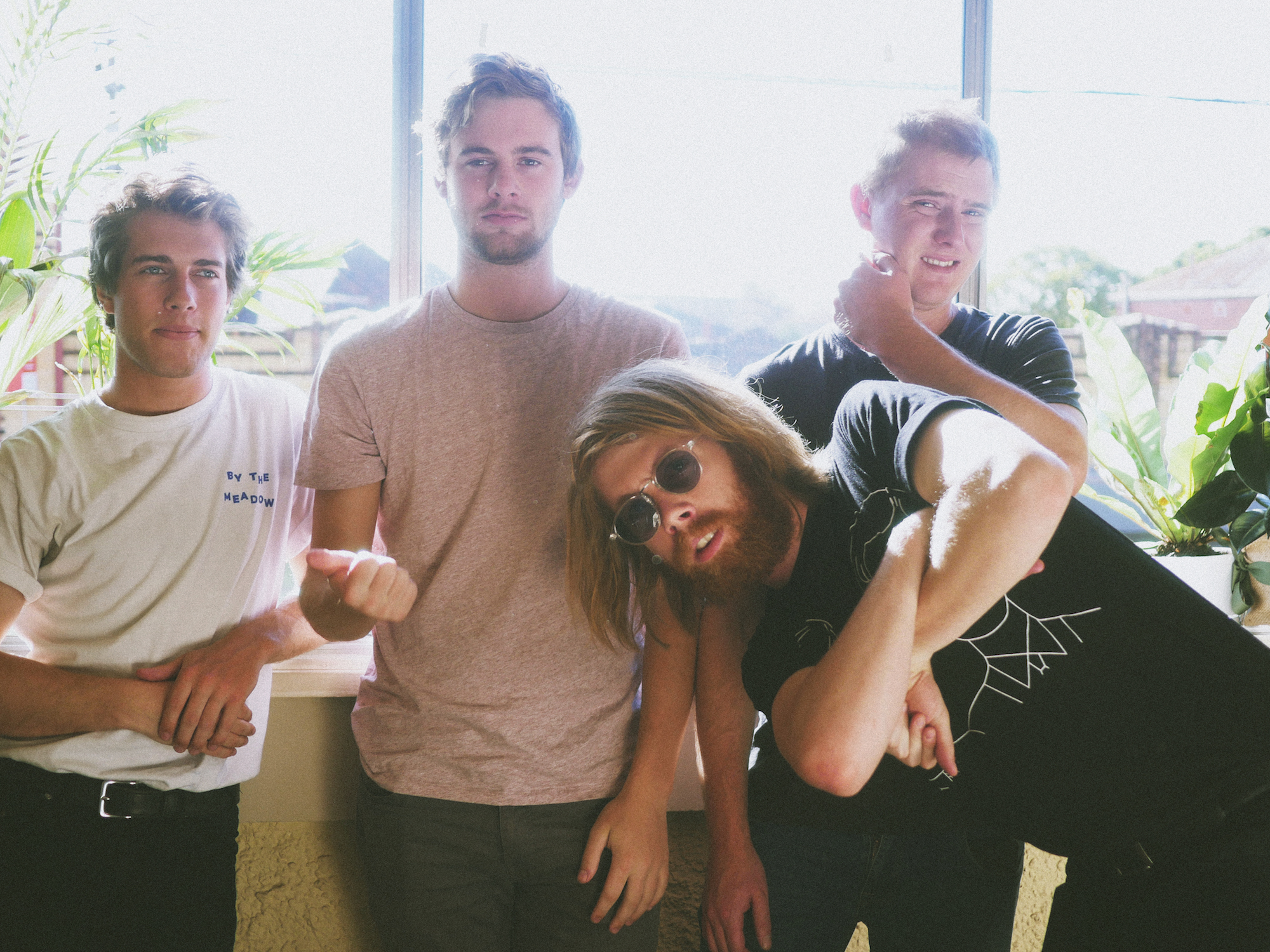 There's something austere and untouchable to The Attics' music. Stark and distinctive, their unique brand of indie-rock comes built with dazzling aesthetics and dripping in jangly, untouched contrasts. Ultramarine is their bright new tune that crosses plenty of borders in its short just-under-three-minute runtime.
Since 2016, The Attics have been charming their way into the heart of Melbourne's music scene with sparkling singles such as Not Like and Bluffing. There's an effortless grace to Ultramarine. It's flourish of beats and interplay of interwinding guitars is a pure joy to listen to. Joint with a booming bass and bright guitars, it coalesces into a seething, rumbling paean.
The moving parts to Ultramarine stand out as some of indie-rock's best. Their guitars are colourful, but slightly off the beaten path. There's something The Attics are doing which have them straying right when everyone else is veering left. They take the higher ground and pull off something incredibly impressive and easily digestible. Ultramarine is a crowning achievement, and an exciting step-forward for the Melbourne indie-rockers.
The Attics are playing a handful of launch shows this August including some stripped down and duo performances that are sure to be rare occurrences. Stream Ultramine below.
The Attics Live Dates
SAT 18 AUG
Dinner Plain Hotel, Dinner Plain
FRI 24 AUG
The Grace Darling, Melbourne
THURS 2 AUG
The Gasometer Hotel, Melbourne