The Saboteurs Announce Australian Headline Shows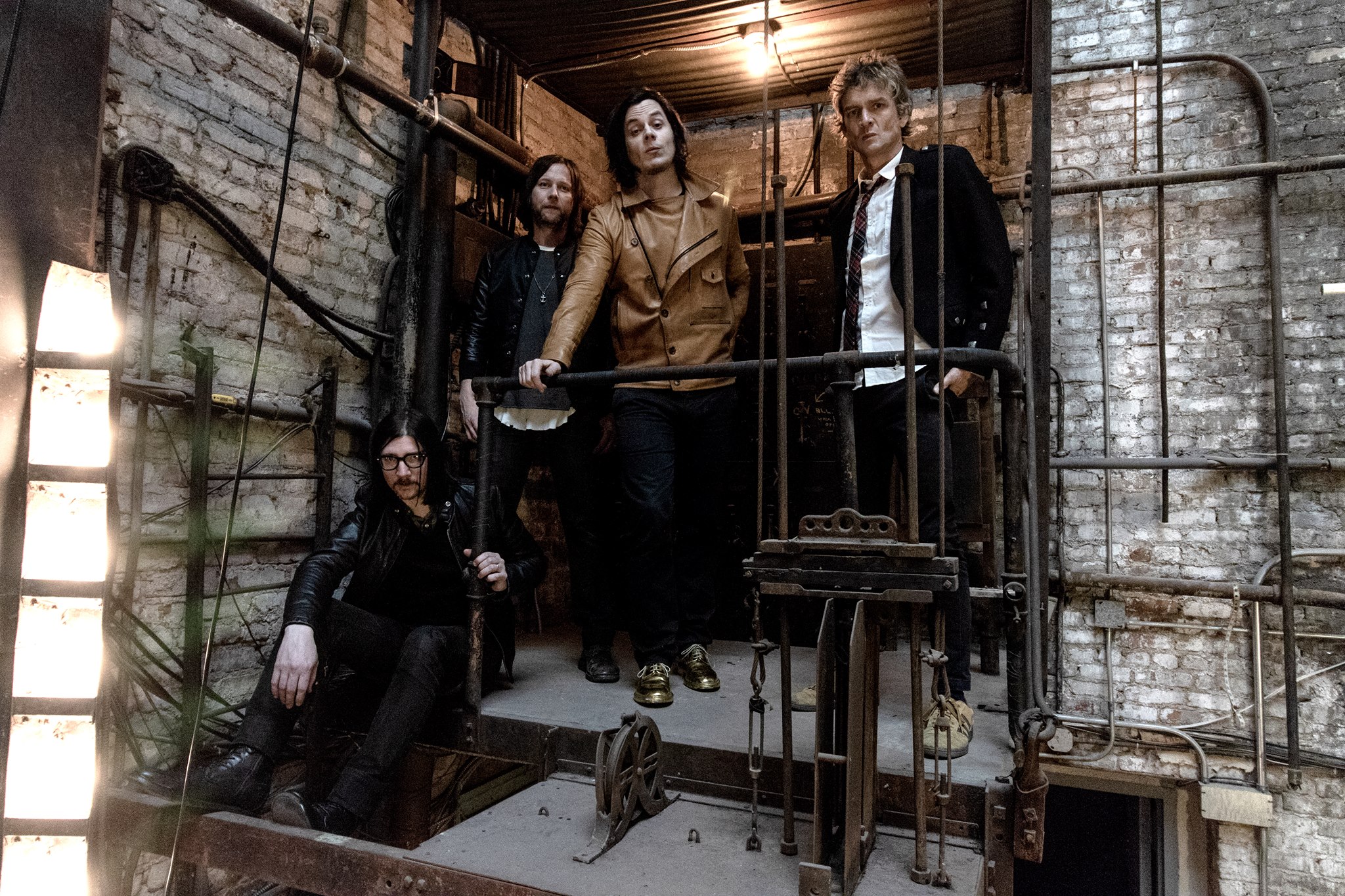 It's a great time to be a Jack White fan. Since announcing their return late last year, The Raconteurs—known as The Saboteurs here in Australian—fans have been in flurry to see where they might play around the world. Thankfully for Australia, we were the first to get word of their more-than-10-year return with an appearance at Bluesfest. Now, the supergroup have confirmed a handful of sideshows on the east coast.
Performing exclusive, one-off shows for the very first time in Australia, The Saboteurs will take Melbourne's Regent Theatre and Big Top Luna Park in Sydney for some incredible performances.
RELATED: Read our review of Jack White's most recent solo album, 'Boarding House Reach' HERE.
The group—consisting of Jack White, Brendan Benson, Jack Lawrence and Patrick Keeler—are a Grammy Award-winning collective that have released two studio albums—2006's 'Broken Boy Soldier' and 2008's 'Consolers Of The Lonely'—to high acclaim.
In December last year, out of nowhere, they landed back into the fold with two singles, Sunday Driver  and Now That You're Gone. A new album is on the cards, though no other information is known at this point.
See the full list of dates below and sign up for tickets HERE.
The Saboteurs Live Dates
THURS 18 APR
Regent Theatre, Melbourne
SAT 20 APR
Big Top Luna Park, Sydney
MON 22 APR
Byron Bay Bluesfest, Byron Bay
TICKETS