Three Smooth Tracks To Take The Edge Off Those Mid-Week Blues
Wallace with Is It You?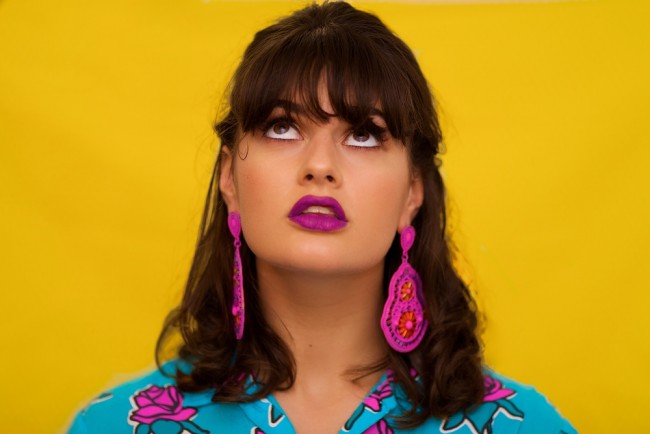 Future-soul singer Wallace Gollan has collaborated with Dutch producers Kraak & Smaak to come out with her latest single Is It You? Her first release of 2016, this track is the latest taste of her upcoming EP, scheduled for release later this year.
The song begins with meandering, jazzy piano that beautifully underpins Wallace's distinctively sultry yet soulful vocals. The crunchy synthesised beats seem to echo the crackling tone of her voice, marrying the song together into a cool, rhythmic groove.
This chilled-out vibe changes unexpectedly halfway through the song, with added percussive layers and intensified vocals building a sense of urgency, before returning to the gentle style of the start of the song. This adds an interesting complexity to a what may have been a fairly standard RnB track without it.
Is It You? showcases Wallace's unusual voice, and the expert production of Kraak & Smaak, blending their unique styles into an smooth soundscape that wraps you up and takes you away.
Jake Morley with Strange Loop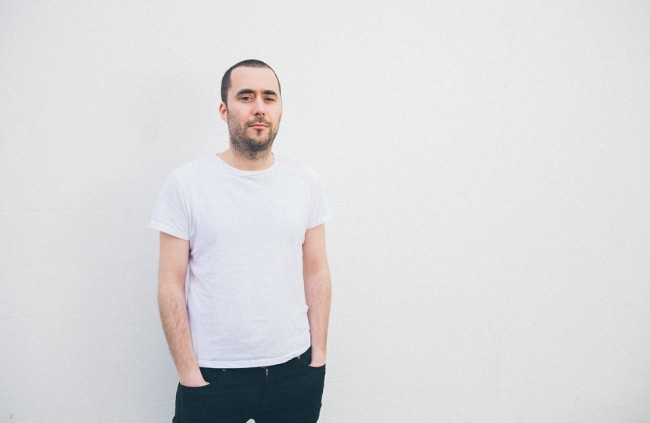 North London singer-songwriter Jake Morley has released his new track Strange Loop, the latest single from his second album 'The Manual', set for release this Friday (July 10).
Morley's Gotye-inspired layered vocals lend the song an interesting depth, and are charmingly coupled with simple plucked guitar and synthesised clapping. His voice is velvety and melodic, bringing a sweet edge to a very pop sound.
Inspired by the art of M.C. Escher, Strange Loop somehow manages to portray through sound the stunningly disorientating nature of those prints. The recursion of phrases like "I think we've been here before" and "I wish we were on repeat" perfectly captures the sense of movement in every direction, while being trapped in one place.
This song quickly crawls under your skin, and the catchy chorus of repeated phrases indeed traps you in a strange yet compelling loop.
Matt Gresham with Ghost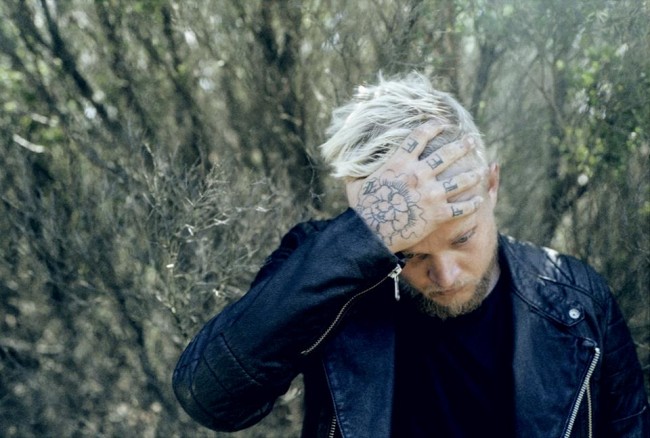 Fresh from supporting Vera Blue in her sold-out shows around Australia, Matt Gresham has announced his own national tour to showcase his latest release Ghosts, with a music video featuring Mike Day, one of the founders of VIVID Festival.
The track opens with gently tinkling piano underscored by synthesised beats, with Gresham's smooth vocals a gentle caress over the top. By comparison the chorus is an explosion of sound, and the intricate layers quickly have you swaying to the beat.
The music video is an exploration of individuality and introspection, and seems to stress that one can be alone without being lonely. The image of an older man alone in what is obviously a family home should feel melancholy, but the way he dances with gentle abandon is quietly beautiful, and conveys a serene kind of joy.
Check out our review of  Gresham's performance with Vera Blue HERE and our Photo Gallery of the night HERE
Matt Gresham 'Ghost' Tour Dates
SAT 9 JUL
Shebeen Bandroom, Melbourne
FRI 15 JUL
The Milk Factory, Brisbane
SAT 16 JUL
The Oxford Circus, Sydney
FRI 29 JUL
Babushka, Leederville
SAT 30 JUL
Indi Bar, Scarborough
SUN 31 JUL
Mojos Bar, Fremantle
SAT 6 AUG
Roebuck Bay Hotel, Broome
Get Tickets HERE