Two People Have Shared Their Opus Piece 'I'm Tied, To You'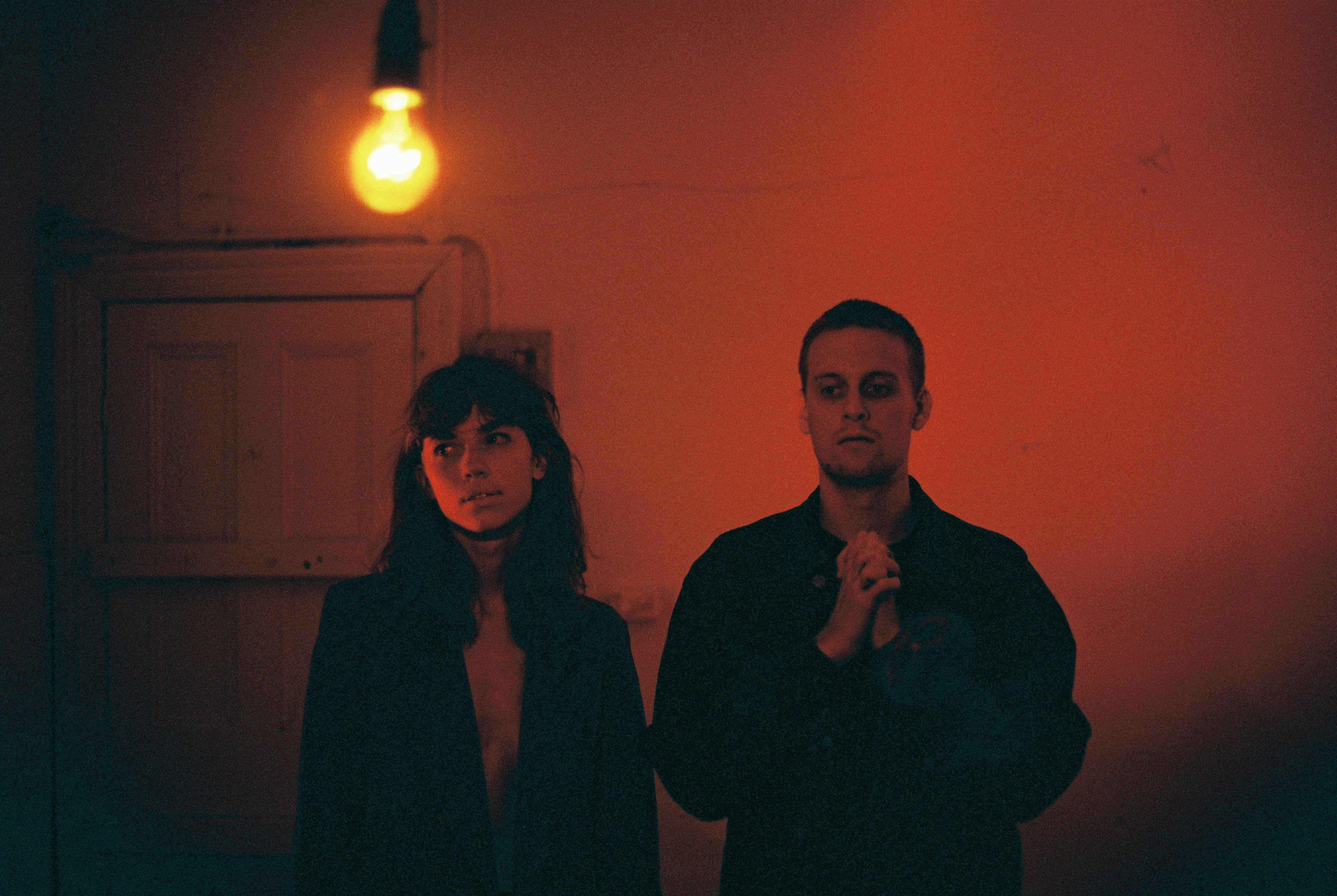 Making divine, soul breathing and exquisite music, Two People have shared their opus piece, I'm Tied, To You. It's only the third single from the group, following breakout tracks Fading and If We Have Time.
I'm Tied, To You is the moment of an all night rave that's starry, glistening and spiritual. The sun may be rising, or have just set. Either way, emotions are high and the beat is transcending. In line with the marvellous pop of Kllo or ALTA, Two People are utterly compelling. Glueing harmonies and deep electronic bridges together, I'm Tied, To You heaves as much as it does aches.
Recognise that incredible voice? Two People consists of Phoebe Lou and Joseph Clough—both from the beloved Snakadaktal (RIP). Speaking of Snakadaktal, Sean Heathcliff is making strides on his own and crafting a path akin to Two People.
According to Lou, the track is about being shackled to one's self. Fragile and frustrated, I'm Tied, To You is your inner monologue in that moment.
"We had a great moment recording the 'sax' through our guitar amp and pedals. Joey was improvising in the final stages of production and the room sounded like a big dark rave, it just sounded right, we knew then that it was ready. We used that initial recording on the album, if you listen closely you might hear us yelling wildly and moving around the room," explained Lou.
Two People are leaving the comfort of their Melbourne studio to play the prestigious Splendour in the Grass festival. It's, unfortunately, sold out. We'll update you if and when the group announce more shows.
Two People Live Dates
FRI 20 – SUN 22 JULY
Splendour in the Grass, Byron Bay