Two People Release The Compelling 'In The Garden' & Announce Debut Album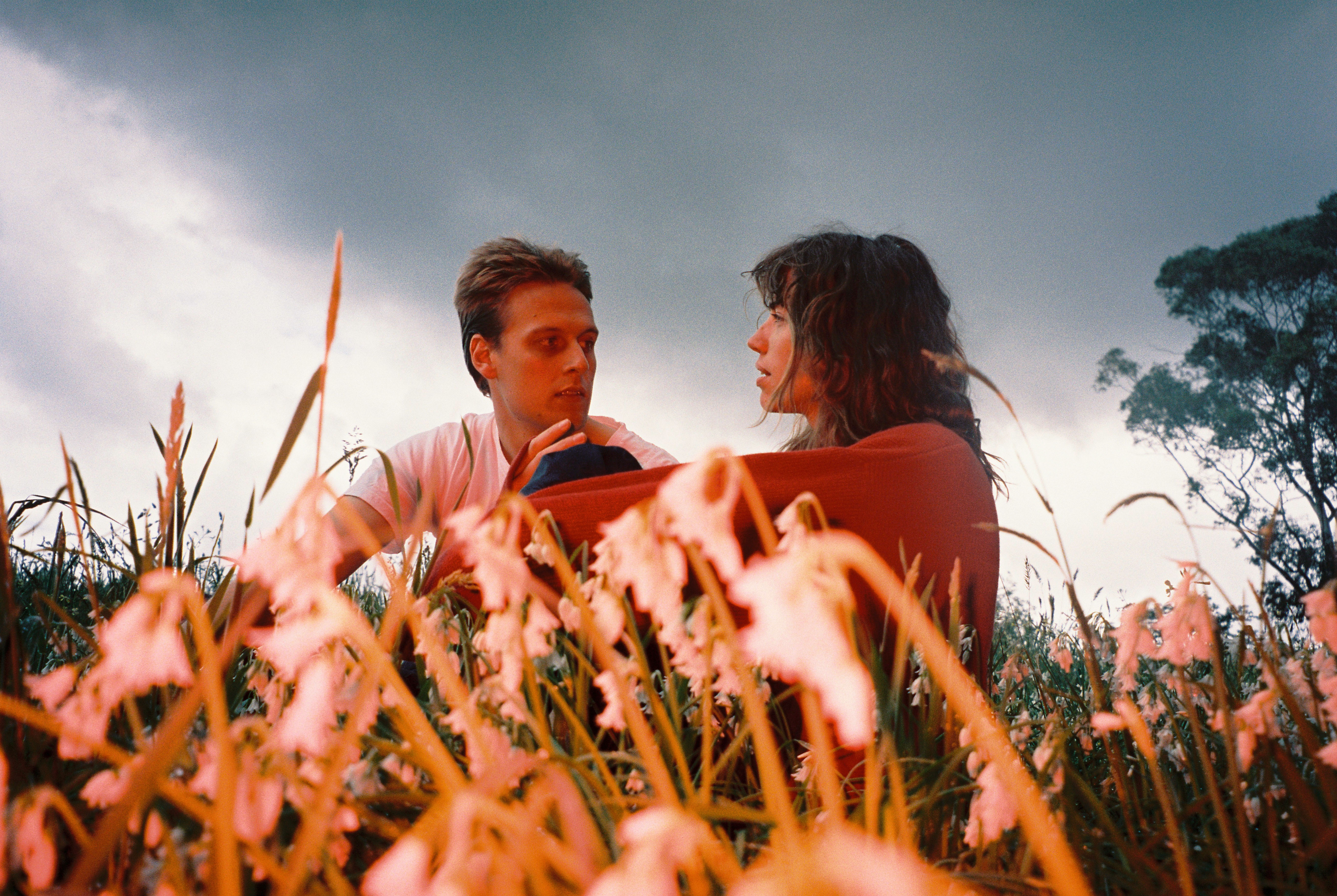 We've loved everything Two People have produced this year. We've been receiving swelling and compelling electronic-pop music through a healthy string of two singles. Today, they release their third single this year, In The Garden, which comes from their newly announced debut album, 'First Body'.
Appearing a touch more grittier and digital than the two previous releases this year—I'm Tied, To You and Something To Talk About—In The Garden is another empowering vision of the group's physical embodiment of electronic music. It has a human touch and stems from an innate ability to craft homely, warm and intelligent pop. With a little more focus on the guitar, the track bleeds between the sickly, programmed beat and the natural feel of the guitar. It's alluring, to say the very least.
RELATED: Watch our in-depth interview with Two People at BIGSOUND HERE.
Two People's debut album is due for release Friday 18 January via Liberation Records. You can pre-order the digital and vinyl versions of the record HERE.
To top it all off, the band have been signed to American label, Terrible Records. Home to such incredible, worldwide names as Solange, Moses Sumney, Empress Of and Blood Orange, the duo are well and truly in goods hands. They were picked up by label while showcasing at this year's BIGSOUND.
Two People are currently halfway through an east coast tour alongside LUCIANBLOMKAMP. Catch them in Sydney and Brisbane later this month. Stream In The Garden below.