Vesper Green Throw Everything They've Got Into 'Sub Solar'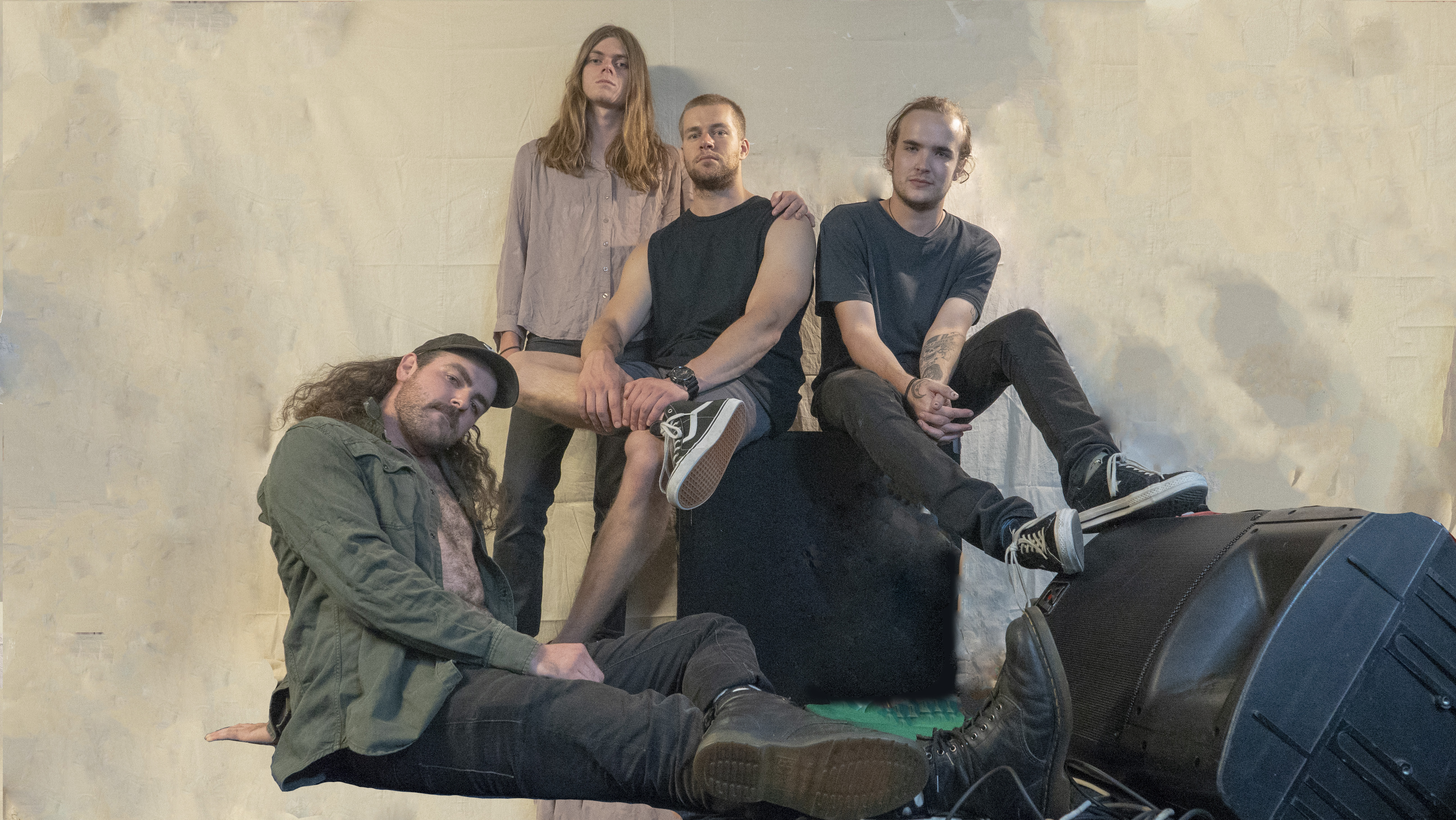 It's no secret we're fans of Vesper Green here at AAA Backstage. Their institution of grunge, punk and all things destructive about rock is sorely needed these days. Sub Solar continues their grand tradition of searing guitars, pummelling drums and reviving grunge.
Built on a principle of angst and reclamation, Sub Solar has attitude in droves. True to the track's title, there a multiple times where the song comes to an absolute boiling point, though the band's mastery of control and dynamic pitch makes the shifting tempos all the more clever. The song's ebbing wave form gives more context to Vesper Green's enormous talents.
RELATED: We love First Beige so damn much. Read more about their new single HERE.
Technically speaking, the track is incredibly dynamic and fluid. It doesn't become complacent as it's bridges, melodies and choruses begin to meld into each other. Guitars squawk and cry in defeat as the song's building climax comes to a fevered pitch before ending. You can just imagine the band throwing their guitars to the ground and fits through snare drums throughout the song's most climatic moments.
Sub Solar follows Vesper Green's two previous singles, What Will I Wear and their awesome debut, Innocent Illiterate.
Vesper Green launch Sub Solar at the most rock 'n' roll venue in Brisbane, The Zoo, this weekend alongside Semantics and Concrete Palms. Stream Sub Solar below.
Vesper Green Live Dates
SAT 13 APR
The Zoo, Brisbane