Emma Louise Releases Surprising New Single 'Mexico'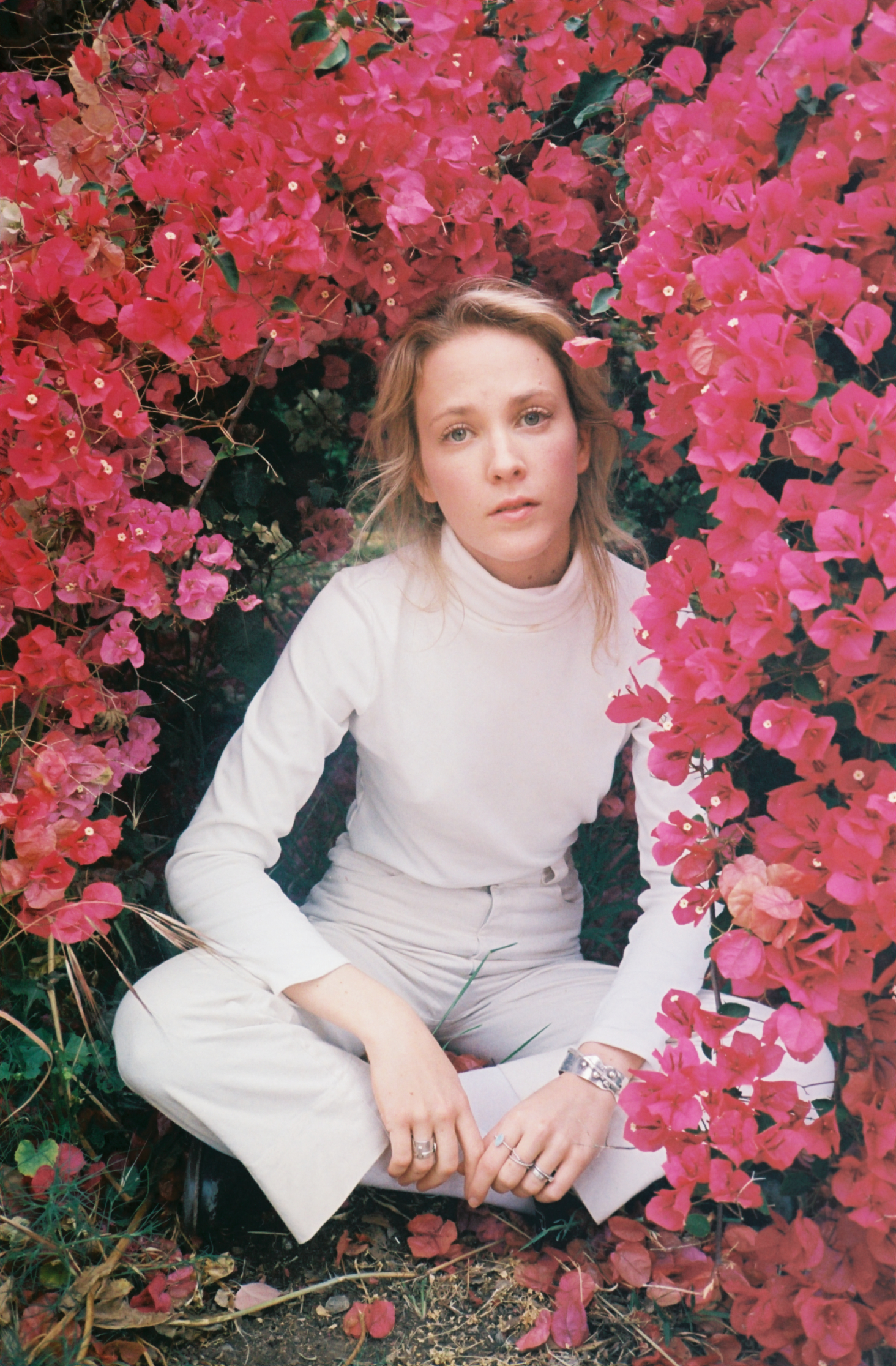 Cairns girl Emma Louise has dropped the second song off her third album, 'Lilac Everything: A Project by Emma Louise'. The track shares the same title as the birthplace for the album: 'Mexico', where many of the songs were written. The album was then recorded and produced in Seattle by producer and famed singer-songwriter Tobias Jesso Jnr.
Both tracks that have been released from the album so far feature Emma's vocals pitched down—a technique that has turned many heads and sets the album apart from everything she's previously released. Mexico has a very slow and relaxing vibe, with deep lyrics of heartbreak and wanderlust.
The idea of pitching the vocals down came after the album had been recorded, which was a bold, unusual choice. When asked what the reason behind the pitching was, Emma had this to say:
"It was honestly the most relieving decision I've ever made, musically…It just felt so right. I didn't even have to think about it. It made the album sound swell. It expanded. I think, creatively, I was able to do whatever I wanted."
'Lilac Everything: A Project By Emma Louise' is due for release on 14 September this year, and we can't wait to hear what else Emma has in store for us!
Check out what the fuss is all about and listen to Mexico below.