The Madhouse #3 – 25.05.2017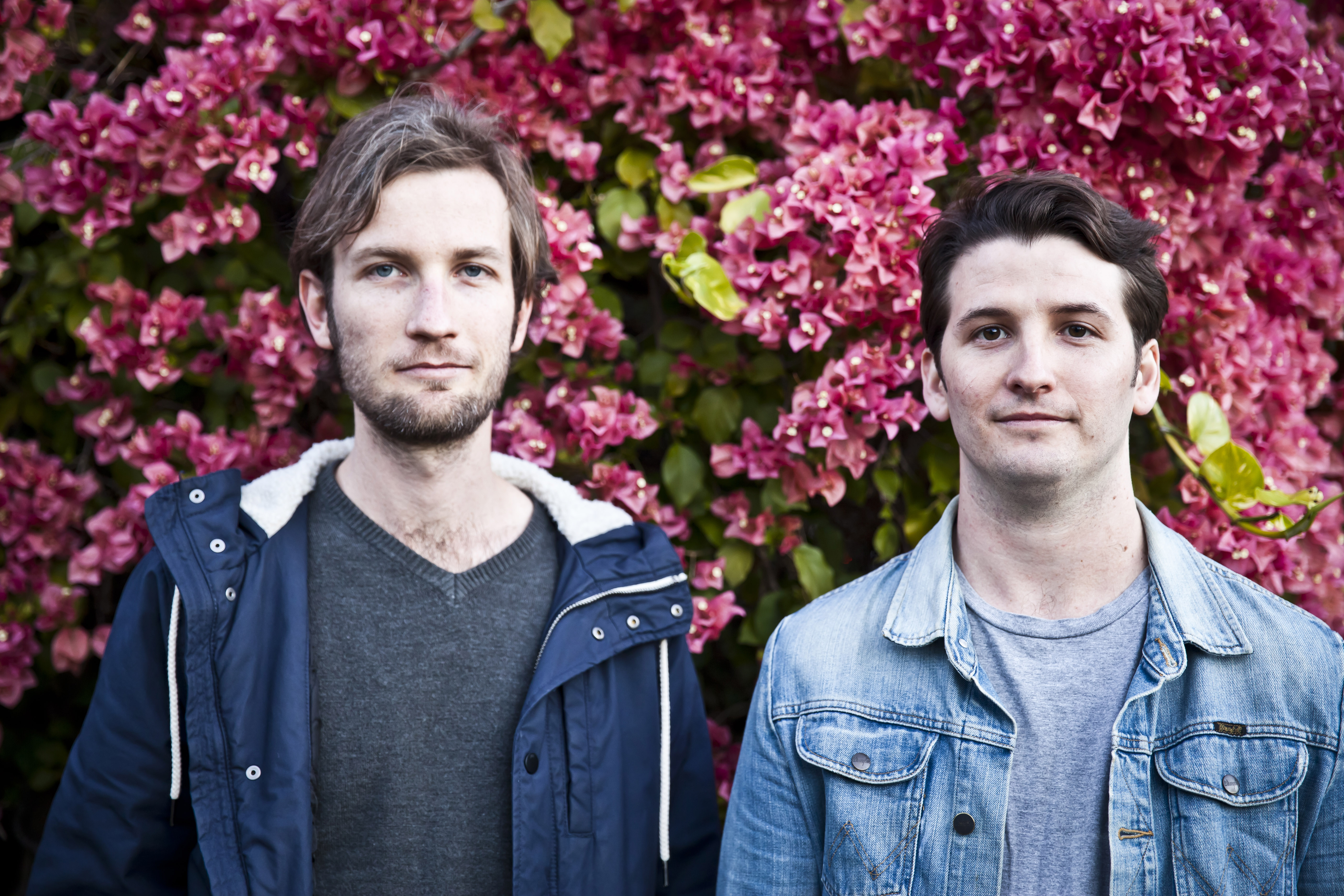 The Madhouse aims to focus on a select group of musicians, bands and acts who dwell in the underground. Showcasing genres such as psychedelica, shoegaze, noise-rock, electronica, lo-fi and alt-pop, this is a portal for new, underground music from the world beyond.
Milk Buttons – Flowers
You'd be really hard pressed to find a newly released tune that rivals Milk Buttons' ravenous textures and lush soundscapes portrayed on their debut track, Flowers. Showing true craftsmanship and confidence in their art, the Brisbane duo parry around psych-art-rock that's been filtered through a very colourful fly screen. This isn't a track you can produce on paper–it comes from deep within and can only be delivered with the perseverance and freaked out musical minds of this duo.
BATS – 24 Hours
Straight out of the desert (well, Perth, but that's close enough) comes BATS–a virtuous and daring rock act who's politically charged new single, 24 Hours, is sending waves across the country. Blink and you'll miss this neo-psychedelic corker because it rattles down at a roaring pace, waiting for no one along the way. Hailing from their debut album, BATS take ingenious cues from Queens of the Stone Age and Band of Skulls but with a whole lot more edge and political agenda.
Liars – TFCF
These teaser recordings from Liars–the first since founding member Aaron Hemphill departed–are the most progressive and righteous we've heard from this project. Now spearheaded solo, Angus Andrews brings back the Liars moniker to boldly pull back the curtain and step out to unknown musical territory. Always one to experiment, these brief moments into Liars' next album are pure and lush in delivery–entirely instrumental and inspired, and recorded in, the Australian outback. We've never heard Liars this intimate ever before and it's a true delight.
Death Grips – Steroids (Crouching Tiger Hidden Gabber Megamix)
No words. Just listen. 22 minutes of new Death Grips.