Maroochy Music & Visual Arts Festival Drops Whack 2017 Lineup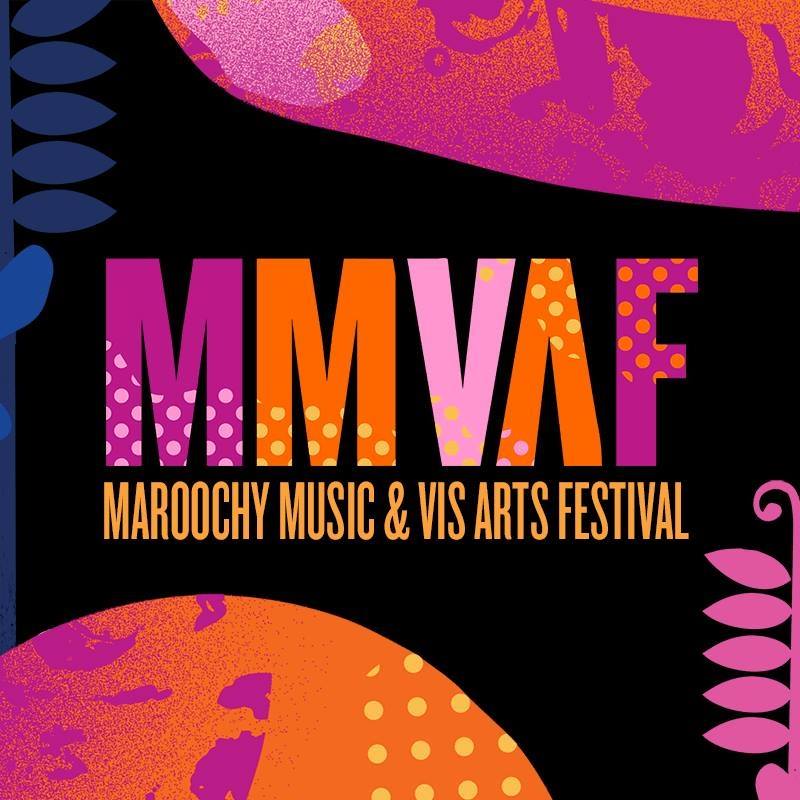 One of Queensland's best and most consistently awesome music festivals, Maroochy Music & Visual Arts Festival 2017, has dropped its lineup for the 2017 edition headlined by Alison Wonderland and the Presets–who are returning to the live stage after a significant time away.
Taking place on Saturday 26 August and now in its third year, and continuing to boast an always great decision of a one-stage setup–meaning no clashes at the Old Horton Park Golf Course–MMVAF 2017 also sees national greats such as Bernard Fanning, Gang of Youths, Horrowshow and Northeast Party House gracing its massive bill.
The festival also comes with an array of visual artists including street art names like Beastman and local artists like Frank & Mimi. Littering the festival grounds will be art installations including inflatable art pieces which light up as the day draws to night.
Scope the full lineup below and set your iCal's for 8am Wednesday 17 May as tickets go on sale that date and time.
Maroochy Music & Visual Arts Festival 2017 Lineup
Alison Wonderland
The Presets
Bernard Fanning
Gang of Youths
Horrorshow
Anna Of The North (Norway)
Northeast Party House
Skegss
Mallrat
Billy Davis & The Good Lords
OKBadlands
Visual Arts:
Lucas Salton
Beastman
Frank & Mimi
Bonnie Jenkins
Wintercroft
Design Lab vs Tiamco
Rhys Gordon
Conrad Square
Sepik Totems