AAA Backstage's 2018 Mid-Year Report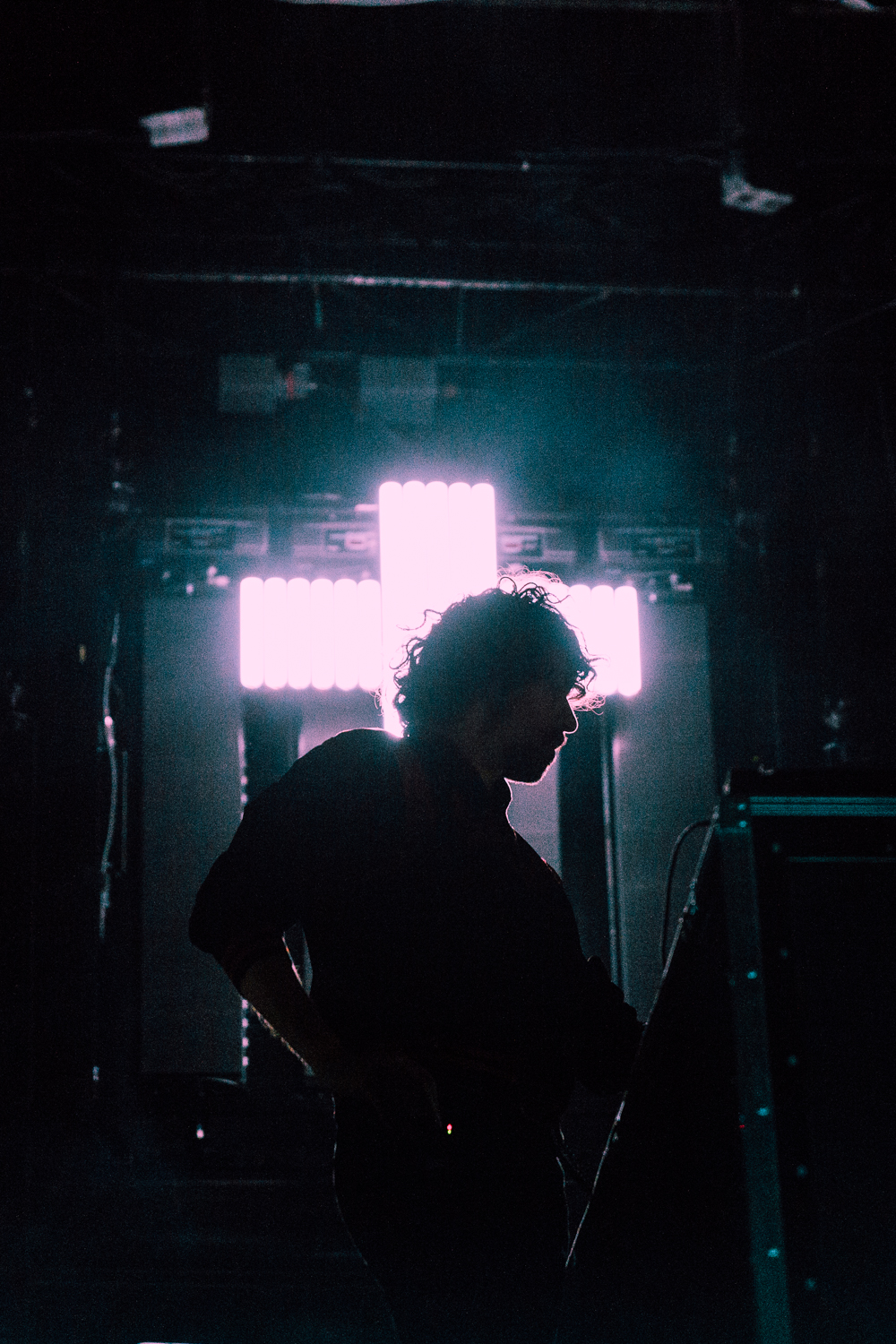 Hard to believe it's already June. Those New Year memories are still fresh. One thing that has been timeless this year is the volume of amazing new music—especially from Australia. AAA Backstage is here to quench your new music thirst with our mid-year report.
All these acts impressed us in ways previously unheard. Whether it's meditative destruction of Jon Hopkins' Everything Connected, the fantastical sonic mayhem of Squaring Circles' debut single, Anima, or the unbridled bubblegum blast of Player from Muki, 2018 has produced some amazing talent. What's evident in this list, however, is the rejection of higher flying musical trends. Each artist dictates their own musical journey, turning a blind eye to the glaring oversight of 'Ye' or the optimistical misstep of 'Tranquility Base Hotel & Casino'.
What's more impressive is the celebratory rise in a genius electronic music. Already mentioning Jon Hopkins—who's 'Singularity' album rises above and beyond everything so far this year—but also the new acts such as Willaris. K's debut EP, 'Alchemy', the unapologetically brash electro-pop from Elilish Gilligan and DJ Koze's anthemtic return on Pick Up.
Catch the playlist in its entirety below.