Anatole Releases Meditative New Single 'Medlow Bath', Announces Debut Album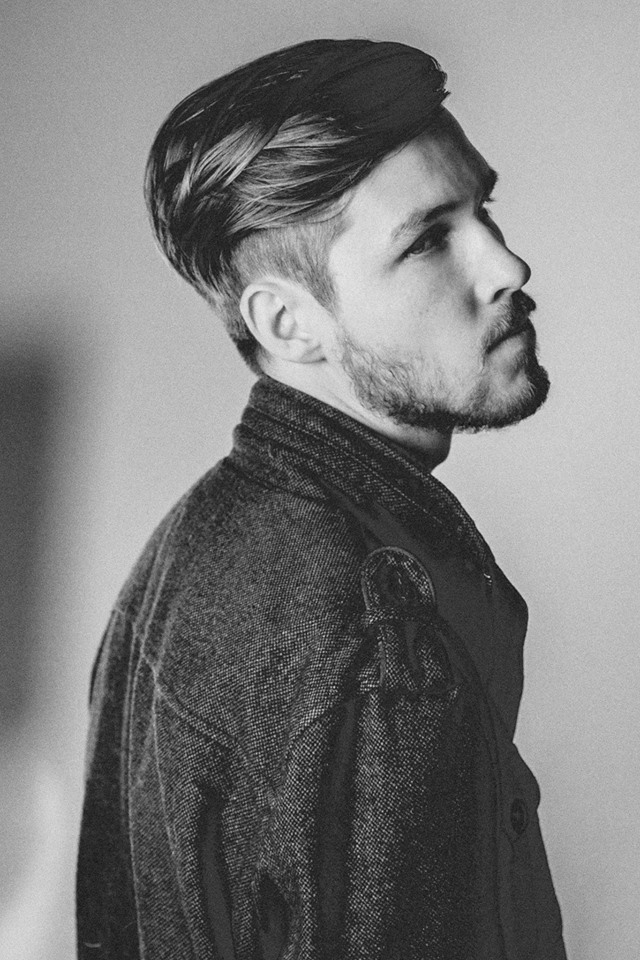 It's certainly been a long time coming, but famed Sydney composer and producer Anatole has unveiled one of the final pieces to his newly announced debut album, 'Emulsion'. The single, Medlow Bath, is a more succinct and direct piece of music that we've come to know from the musician, though it still holds his fascinating blend of emotion and warped parallels of the world around him.
Electronic music in 2019 has already had a roaring start with James Blake and Luboku having varied and incredible releases on the same day. Flying under the radar at first, Anatole's Medlow Bath is a fully formed and accomplished slice of electronic joy. Favouring his contemporary instruments—including piano, minimal percussion and softly spoken guitar threads—Medlow Bath doesn't waste any time in finding a carefully constructed beat for the naturalistic musical elements to float on.
Soon enough, the synth strikes are out in full force, mimicking its more tender moments into a florid mix of meditative electronica. The collision of new and old musical elements in Anatole's music leads to an atmospheric movement that solidifies his placement in the Australian music scene.
Anatole has built an incredible base for his forthcoming debut album. Over the past year-and-a-half, he's impressed with singles including Outgrown, Like Deep Water and Only One, which will all appear on the debut effort. Expectedly, 'Emulsion' is shaping up to an incredibly vivid album that's unmatched in terms of its musical breadth and transformative self-worth. 'Emulsion' is released Friday 15 March via Mercury KX.
Stream Medlow Bath below.