Bluesfest Begins Breadcrumb Trail To 2017 Lineup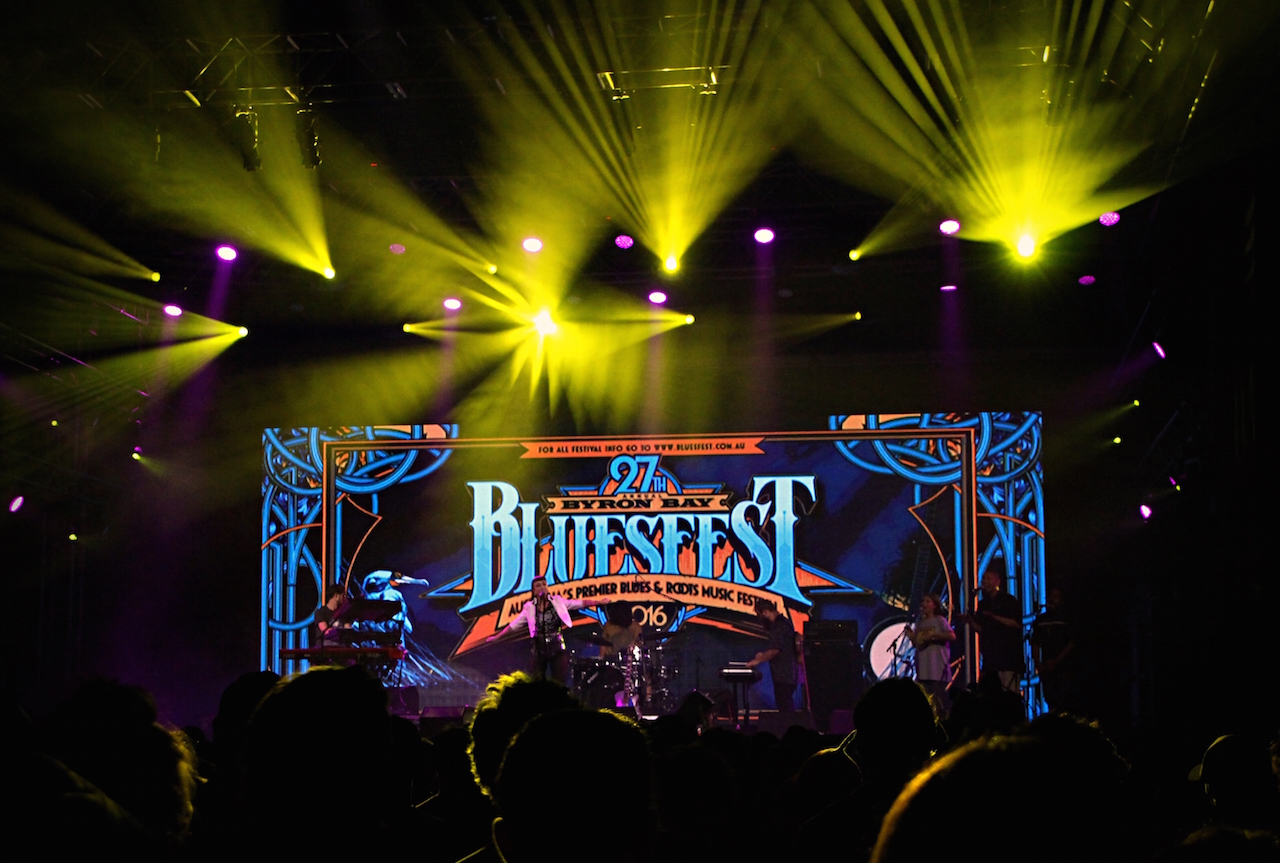 Following on from last year's stellar line up, Bluesfest Director Peter Noble has begun dropping clues on next year's lineup. On his recent venture to the US, he managed to fit in 24 meetings on the 17-day trip.
The 2016 festival featured all sorts of musical treats from the likes of Kendrick Lamar, The National, Tom Jones, UB40, City and Colour, and The Cat Empire, so there's plenty of hype surrounding next year's lineup announcement.
Nobel told fans the 2017 announcement would feature "lots of legends, great Blues n Roots artists, many amazing emerging artists, and a return to the festival of a number of the new favourites from this year".
Among these clues there are mentions of the newly reformed Midnight Oil possibly making an appearance, as well as efforts being made to secure Radiohead (like every other festival on this planet) and the supergroup Prophets of Rage.
Other potential acts for the 2017 instalment include Ben Howard, Band of Skulls, and Keb Mo Elephant Revival. Contrasting this, acts who are unlikely to be announced include guitar-legend Lenny Kravitz (who Noble says will not be allowed back after cancelling last year) and the devilishly rugged dreamboat John Mayer.
Legends Tom Waits and Van Morrison (you know, that guy that who sings Brown Eyed Girl) have been ruled out as they rarely play any shows, let alone in little ol' Australia.
The highly-anticipated initial lineup will drop sometime around late August or early September. Check out our photo gallery HERE and our review of the mammoth 2016 festival HERE 
Bluesfest 2017
THURS 13 – MON 17 APRIL
Tyagarah Tea Farm, Byron Bay
Get Tickets HERE