Exclusive: Kids React To Billy Fox's 'LUNG' EP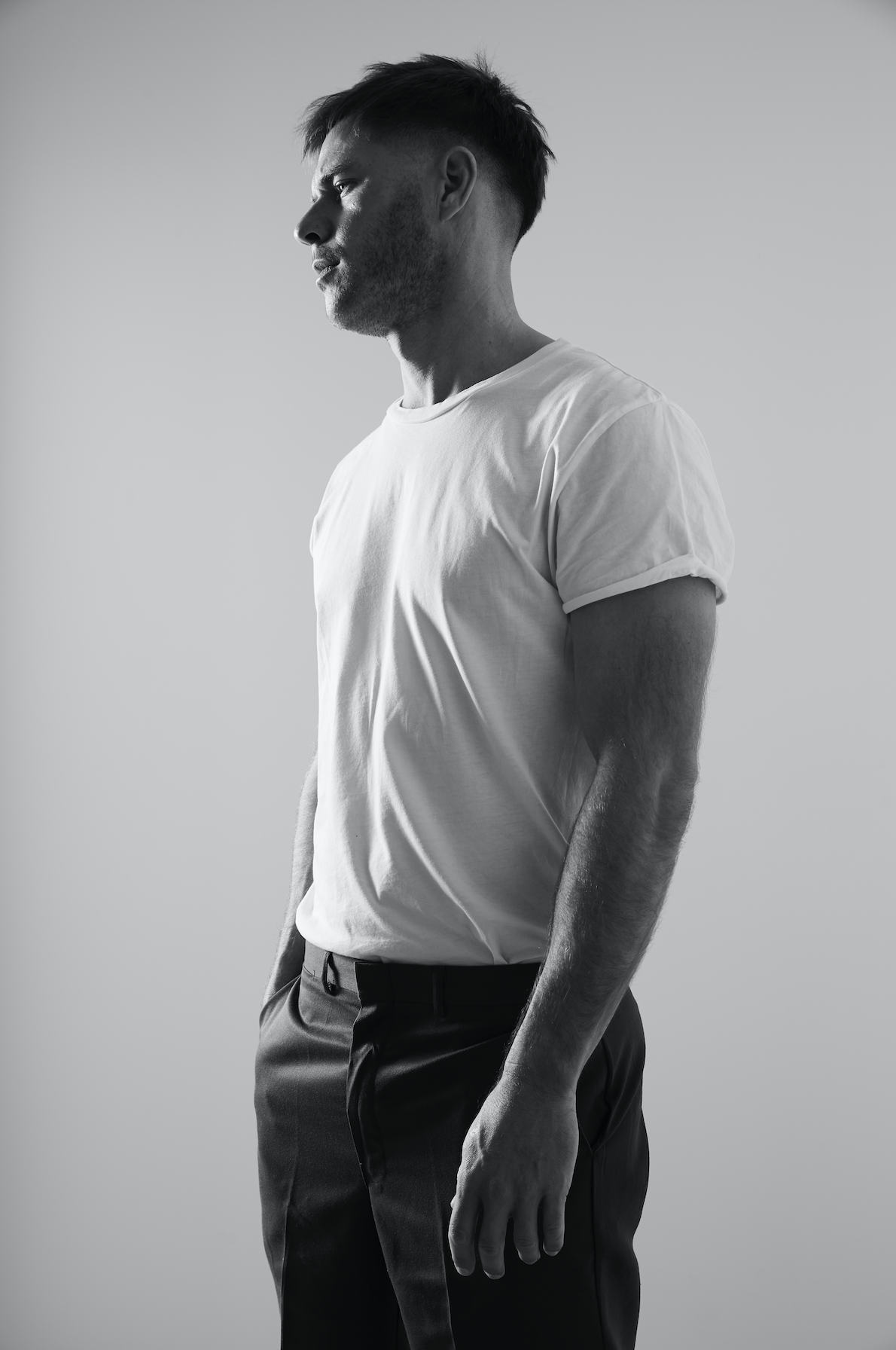 Kids often say the dumbest things. However, put them in front of Manly beach with a pair of headphones and a phone loaded with Billy Fox's new EP, "LUNG", then you get some pretty interesting and hilarious reactions out them!
That's just what Sydney future-soul artist Billy Fox did. Stretching from a range of ages, the primary school-aged children all sung, danced and laughed along to Billy Fox's sultry and layered sounds. Sometimes it was even too difficult for the kids to get around what they heard, especially when Fox asked them directly.
"LUNG" was released at the beginning of May to wide acclaim, with the artist even selling out his Sydney launch show the same day. The EP is loaded with three of his prior singles, 'Echo', 'Be Like This For A While' 'Let's Be Honest'. Digging deeper, "LUNG" is built with a couple more electro-R&B gems, including the absolutely gorgeous 'Blistered'.
To top it all off, Billy Fox has announced another tour this June. He'll be playing intimate venues in Brisbane, Gold Coast, Byron Bay and finally in Sydney for a super special, secret location that will be revealed on the day. Billy Fox will be joined by GC groove makers, daste, on all dates.
Billy Fox Live Dates
w/ daste
THURS 13 JUNE
Greaser, Brisbane
FRI 14 JUNE
Elsewhere, Gold Coast
SAT 15 JUNE
Byron Bay Brewery, Byron Bay
SAT 22 JUNE
Secret Location, Sydney
TICKETS