Flight Facilities' 'All Your Love' Is An Absolute Dream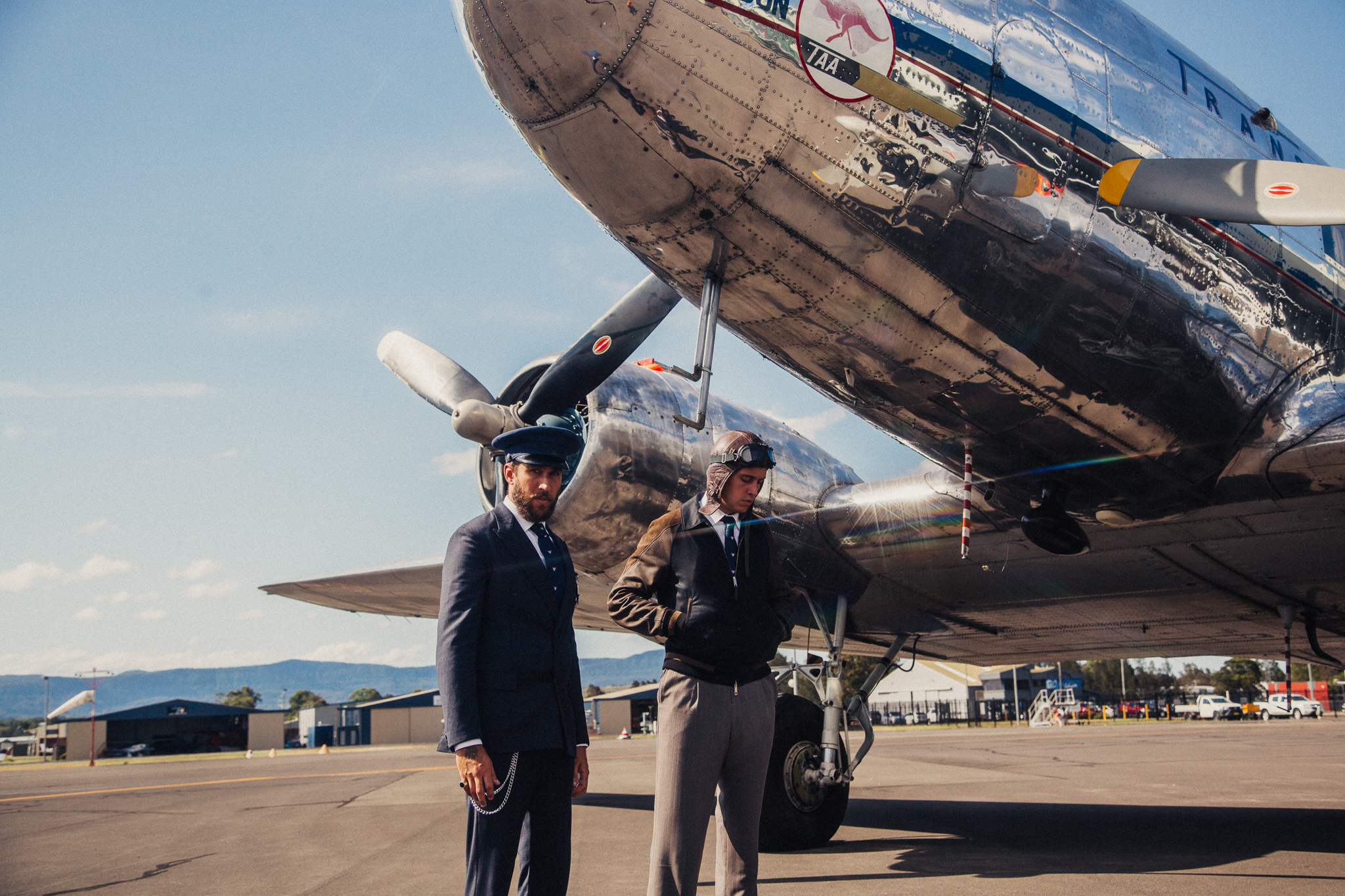 Flight Facilities, after a few years in hibernation, have been blessing us with an incredible drip feed of singles since late last year. Their most recent, a lulling, dreamy number, featuring Dustin Tebbutt, titled All Your Love.
Hugo and Jimmy, the prolific duo behind the Flight Facilities moniker, are so far beyond their own existential realm at this point. Now, their job is to create meditative, timeless musical pieces that transcends genre and soundscape. Floaty and held in a perpetual state of slow motion, Flight Facitlities' undulating basslines are as constant and central than ever. Showcasing their impeccable pacing—something they've honed over the years—All Your Love is a another opus gem in the duo's incredible catalogue.
Dustin Tebbutt's performance is a treat, too. Employing not only his vocal talents, but his genesis to harmonise over a plucky acoustic guitar, Tebbutt slides in perfectly to the dreamy production wonderland. Its momentum remains a fantastic constant with Tebbutt keeping the ebb and flow at a driving state. Of the track, Tebbutt speaks of letting your guard down:
"For me it's a look at vulnerability in a relationship and how being open to that paves the way for those grander euphoric feelings, while at the same time leaves you at the mercy of the other person. It's a confession and celebration of the process and ultimately, that moment when you let the control go," digressed Tebbutt.
All Your Love is the fourth single in the recent lineage of amazing Flight Facilities singles. With Arty Boy setting the stage last year, the duo shocked the world with the phenomenal Stranded and the pop masterpiece of Need You. Recently, we caught Flight Facilities at one of their sold out Groovin the Moo sideshows. Read the review HERE.
Stream All Your Love below.