Golden Features' Sinister Deep Bass Arrives On 'Always'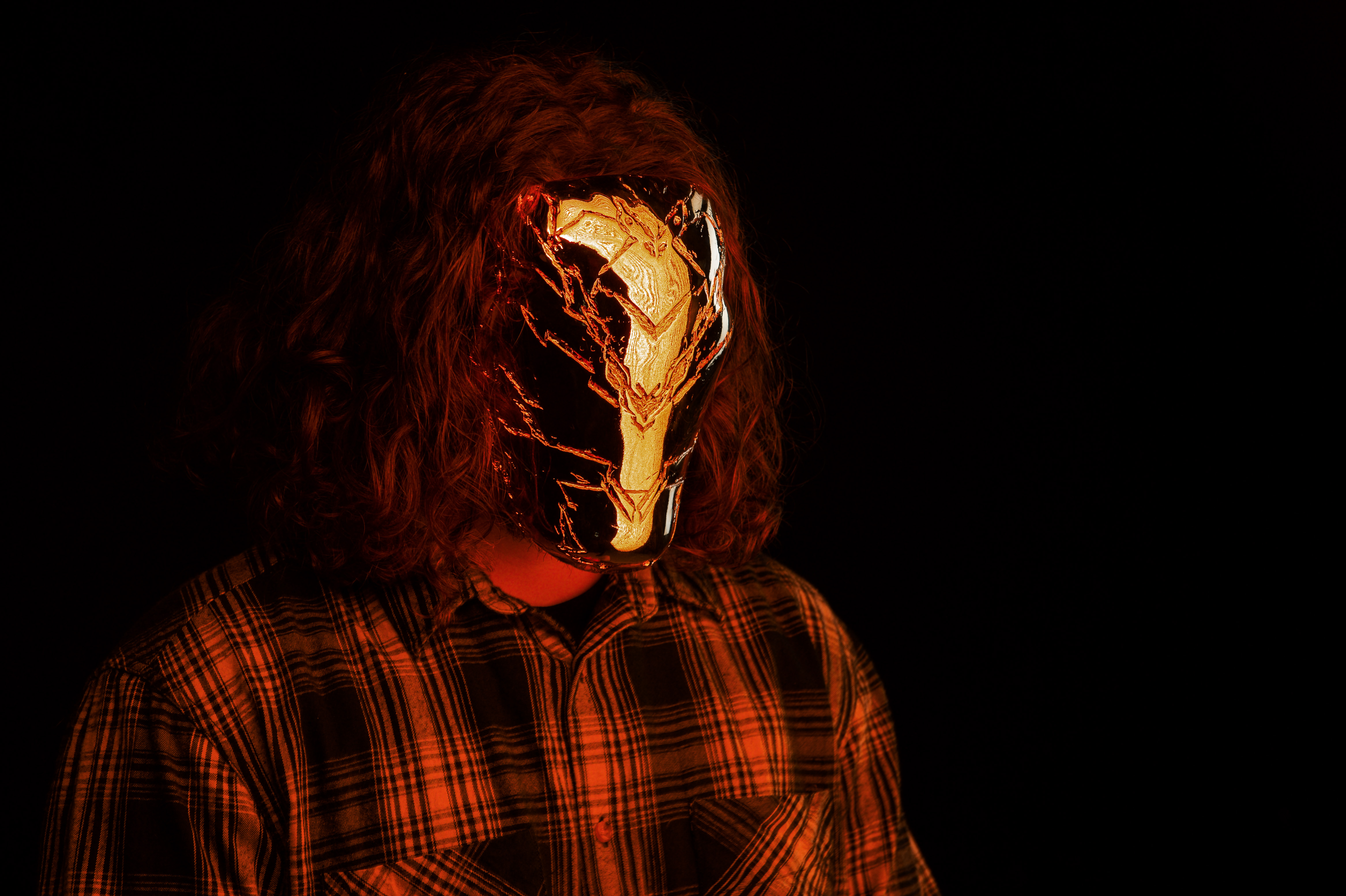 The countdown is absolutely real for Golden Features' debut album, 'SECT'. To tease fans one last time before it's release date, the infamously mysterious producer has shared the record's first track, Always.
Heralding another shift in sonics, Golden Features has given us a Gesaffelstein-inspired jam that's brutally heavy. It's piercing and jaw-dropping, something's we've come to expect from the famed producer. However, on Always, he still has plenty of tricks up his sleeve.
Keeping in line with his previously shared singles from 'SECT'—including Falling Out and Worship—Golden Features implements his own vocal prowess into the mix. Though keeping in line with his mysterious persona, it's shrouded in a thick coat of vocoder effects. It displays a sinister amalgamation—as if is Golden Features is untouchable. He is, at once, distant and forward-thinking.
Though Always is the earliest demo from the writing process, it shaped the final product in ways unimaginable. The single paved the way for the explosion and experimental nature of the entire album.
"Always is the oldest track off the album. The demo was written in 2015 and it turned out to be the cornerstone of SECT's whole aesthetic; Heavy, aggressive with a classic song structure underpinning it," digressed Golden Features.
This August, Golden Features will be on tour behind 'SECT'. It's promised to an an all-sensory overloading shows with new visuals and a stage lightning. Scope the dates below and stream Always.
Golden Features Live Dates
SAT 11 AUG
Hordern Pavilion, Sydney
TUES 15 AUG
Eatons Hill Hotel, Brisbane
FRI 17 AUG
HBF Stadium, Perth
FRI 24 AUG
Thebarton Theatre, Adelaide
SAT 25 AUG
The Forum, Melbourne – SOLD OUT
SUN 26 AUG
The Forum, Melbourne
TICKETS