Sickly Sweet Electronic Pop With Chymes' 'Shade'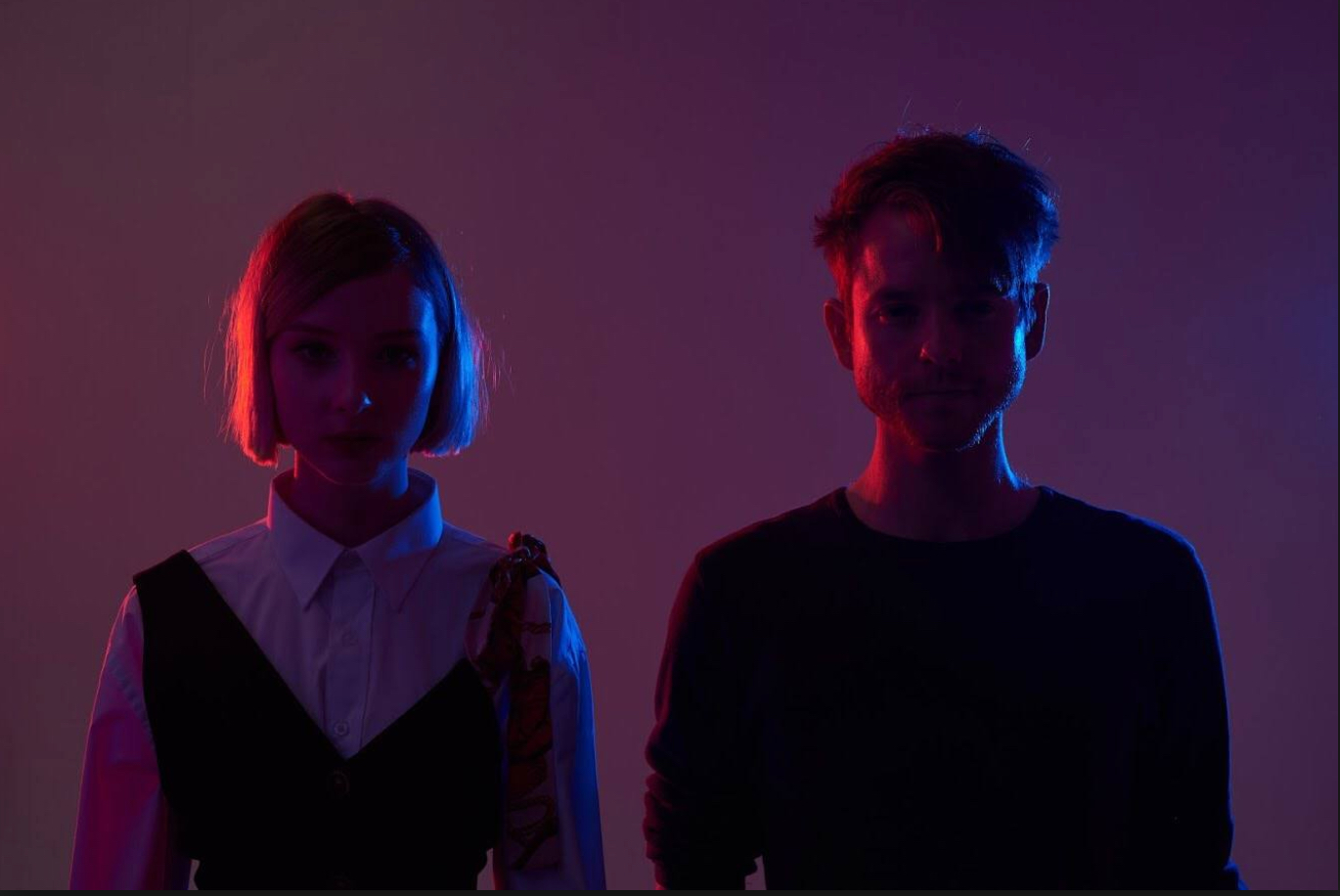 Eat your heat out, the xx, Australia has our own charming brand of insanely charming and talented down-tempo electronica and they're name is Chymes.
As delicate as it is brash and bursting with confidence, Chymes hit the perfect contention point of Vallis Alps-style vocals and purely delicious and bouncy production. New single, which follows on from their equally gorgeous, Bloom, further builds to the duo's already established sense of atmosphere and electronic equilibrium. This time around, Shade seems to focus a touch more on singer Kiersten Nyman's ethereal vocals while Cameron Taylor's effortlessly breezy production ambles in the background.
The talk of future-pop acts here at AAA Backstage continues to grow as acts like Kirkis, Kllo and Daily Holla all continue to reinvent the way electronica infiltrates and repurposes pop music. Chymes can now be added to that list as their brand of plastic and almost vulnerable charm oozes in spades.
Stream the ultimate beauty of Chymes' Shade below along with their, at the moment, details for their only announced upcoming show at Mountain Sounds Festival—their very first festival performance, actually.
Chymes Live Dates
FRI 16 – SAT 17 FEB
Mountain Sounds Festival, Gosford