Steven P. Holds Nothing Back For 'Star-Crossed' EP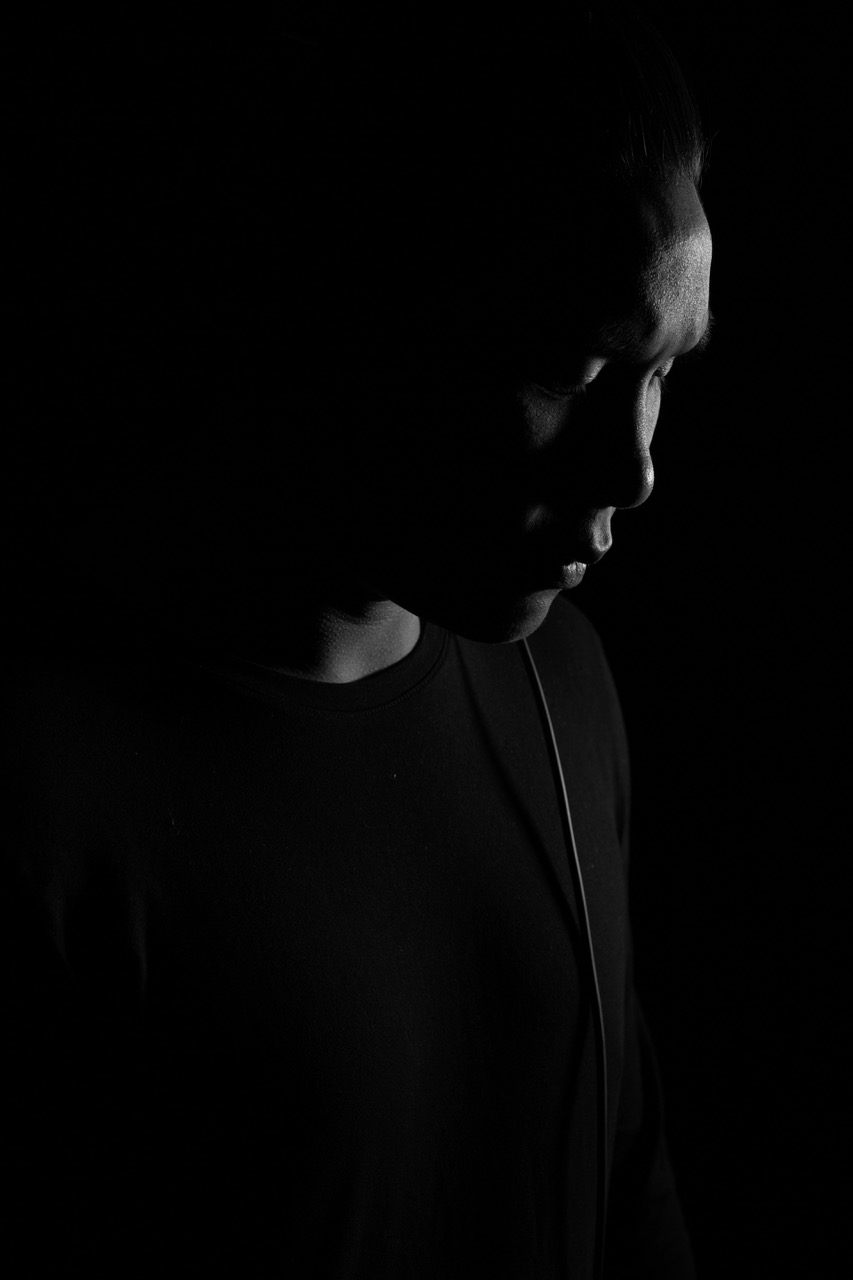 First becoming acquainted with Steven P.'s music last year, he quickly found a place among the greats here at AAA Backstage. The producer and singer-songwriter cites 'Romeo & Juliet' has a metaphor for his own cursed ventures in love and lust. What follows is a three-track EP that explores the deception and minutia of love and heartbreak.
It's becoming more of a niche now—the solo musician taking everything about the music making process into their own hands. Steven P. is no different, having wrote, produced, mixed and mastered the entire EP himself. Both from a technical and musical standpoint, the musician's debut effort is flawless.
RELATED: Need some more pop? Doolie has you covered. Listen HERE.
The EP launches with Falling—an ethereal and slow moving trap-infused pop number that perfectly sets up the remainder of the EP. Steven's vocals and production style comes across as both unique and divine, making an interesting stylistic choice that's set to only unfold even more. Naked follows—a song that divulges Steven's personality, giving context to his sultry and sensual RnB measures.
With hip-hop DNA flowing through his production, Naked bleeds well into Alone With You. Though this track feels more distant than the previous two, Steven still manages to put his all into it.
In a recent interview with the artist, he uncovered that music is his way of purely expressing himself but still has so much more to say beyond 'Star-Crossed'.
"I found it hard to fit everything I had to say in three minutes, so you can look forward to more of me pouring my heart out in future tracks," explained Steven.
Stream 'Star-Crossed' below.