Your Splendour in the Grass 2019 Rumour Guide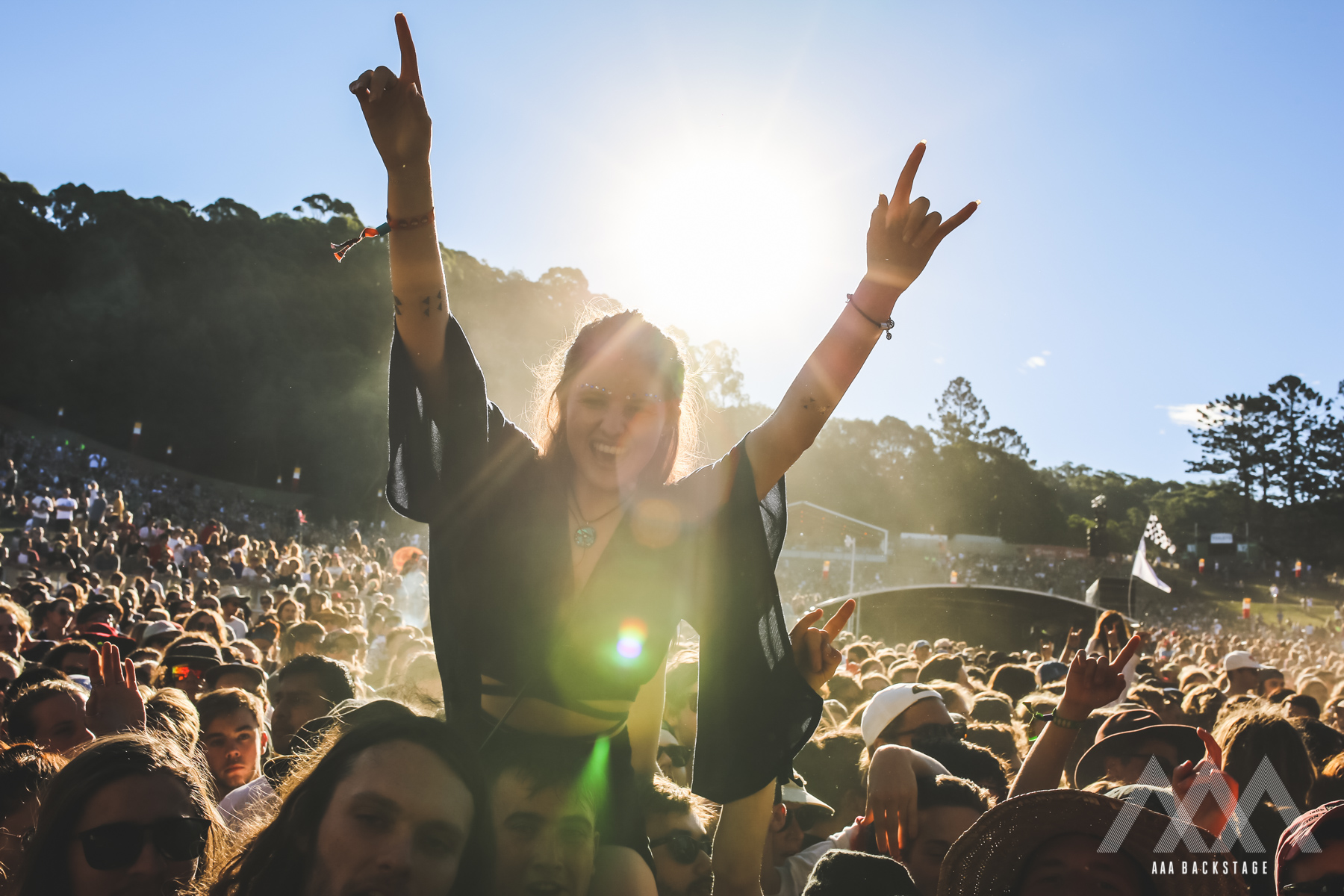 The air of anticipation is palpable. We have all the elements leading into Splendour in the Grass, including official dates, and now we know the lineup will be announced on Wednesday 3 April from 8am. With that, of course, comes the speculation and rumours of who will be playing the stages at Byron Bay Parklands this year.
Though you may have your three picks for what the headliners may be, we here at AAA Backstage have done some pretty great sleuthing and investigating.

Tame Impala
Further to our report earlier in the year, Tame Impala are basically a shoe-in to headline Splendour in the Grass. No strangers to the festival, the Kevin Parker-led outfit from Perth have performed on the main stage a couple of times but 2019 should be the year that solidifies them a top billing.
This comes in support of their just-released new single, Patience. The single is a far cry from what Tame Impala used to be, shifting further away from their psychedelic sounds into more pop-flushed grooves. Regardless, the band have a Splendour-sized hole in their international touring schedule so expect them to play with a whole arsenal of new tunes.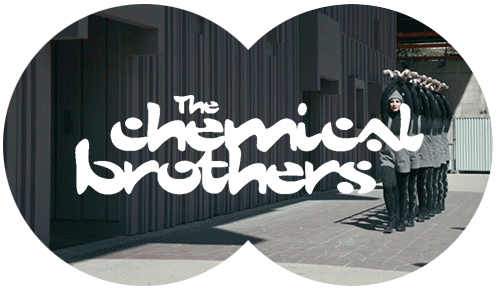 The Chemical Brothers
We can basically put this one in the bag. The Chemical Brothers used to be frequent visitors of Australia, but with the demise of many electronic-focussed music festivals—including Stereosonic, Future Music, Summerfieldayze and, to an extent, Big Day Out—The Chemical Brothers seemingly couldn't find placement Down Under.
Announced for Fuji Rock Festival, Frontier Touring also dropped this not so subtle hint that The Chemical Brothers are coming to Australia for some headline shows. Therefore, the duo will be headlining Splendour in the Grass with additional shows in Sydney and Melbourne.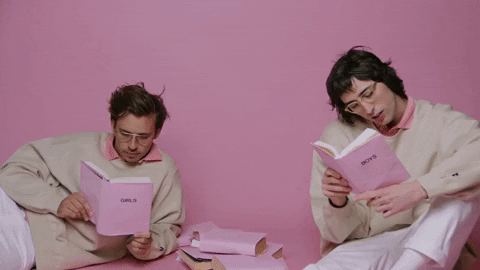 Flume
It's Flume season again, baby. The producer's new mixtape, 'Hi This Is Flume', has ushered in a new nexus to his long sought-after experimentation. Contrary to that, today, he's released another surprise single, Friends, which features Red Cragun. Interestingly, the producer is seemingly dividing his more experimental material to his more mainstream-appealing tunes.
Regardless, Flume has announced a couple of festival dates around the world so what better time for him to come home and play on Splendour's big stage? It's unknown whether he'll adorn a headlining spot, but no doubt he'll be high on the bill thanks to his new shift in sound.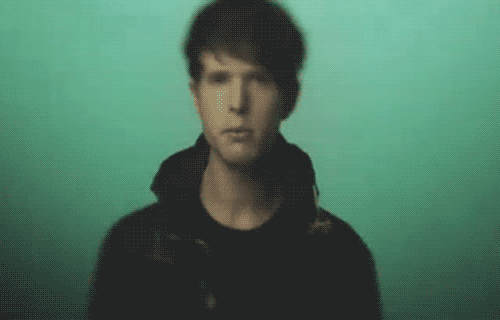 James Blake
James Blake loves Splendour in the Grass. He's appeared three times before at the festival, consecutively lining up with his three previous albums. Now, with a new album under his belt—the brash and forward-thinking 'Assume Form'—there's no doubt he'll return to the winter festival.
Currently touring America and Canada, he's yet to announce anymore dates following this current tour. So there's a high chance he'll boost to Australia to wow the audience at Splendour in the Grass along with Sydney and Melbourne sideshows.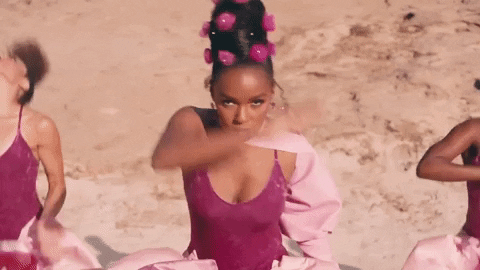 Janelle Monáe
The last time Janelle Monáe was in Australia, she didn't get to perform. Her co-headline tour alongside Kimbra was cancelled on the first night in Melbourne due to her poor health. She hasn't been back since and now with an acclaimed new album out, there's a high chance she could impress at Splendour in the Grass.
Janelle Monáe is set to play at Fuji Rock Festival, however it's a question of whether she is susceptible to the Splendour audience. She can do very well at her own headline shows, but a festival of the magnitude is another story.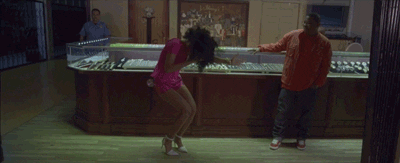 Solange
This could be a stretch, but Solange does have international dates surrounding Splendour in the Grass. Not only that, but she is playing festivals—something the artist rarely does. 'When I Get Home' was a surprise album, following 2016's flawless 'A Seat At The Table'.
Solange's last appearance in Australia was an exclusive residency at the Sydney Opera House for Vivid Live. Those shows were spectacles of high-class art, music and cultural significance. Solange didn't just perform, she commanded. Let's hope she's able to translate her live show to the Splendour in the Grass stage.

Sky Ferreira
Sky Ferreira is back in action. After so many years of inactivity, the pop star who rose to fame with 2013's 'My Time, Night Time', Ferreira has returned this week with her new single, Downhill Lullaby. At the time of reporting, she doesn't have any tour dates to her name, but that doesn't mean Splendour in the Grass could be the beginning of her tour.
Sky Ferreira appeared at the 2014 edition of Splendour in the Grass, performing to a packed-out G.W. McLennan tent with a somewhat early set. No doubt, if she were to return, she would receive even more admiration from her Australian fans.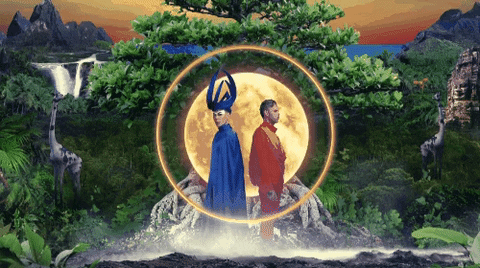 Empire of the Sun
The famed duo are currently on an anniversary tour of their debut album, 'Walking On A Dream'. Actually, Luke Steele is currently on tour behind the album. The other half, Nick Littlemore, doesn't tour with Empire of the Sun and has claimed he never will. However his thoughts are on touring with the insanely popular side-project, Empire of the Sun will be a huge drawcard to Splendour in the Grass.
With two appearances at the festival, the most recent being 2013, it's about time the hit-makers returned to our shores for some classic electro-pop that's loaded with nostalgia. Not to mention their stage presence and overall show is something to behold.